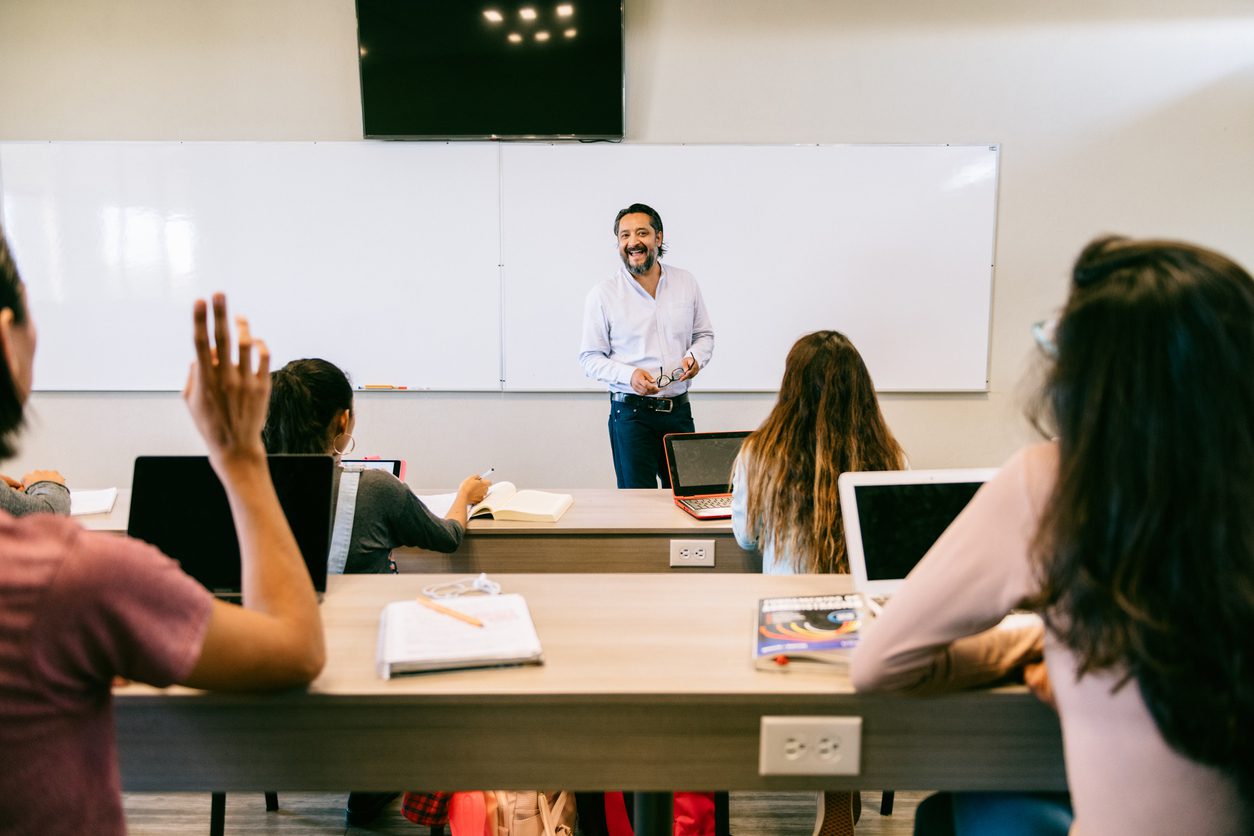 Kognity is an award-winning learning platform for the IBDP and IGCSE. Founded by former IB students alongside the International School of Geneva, the founding school of the IB, we approach student learning in a way that we wished we could have had in school.
With a selection of our IGCSE books now being endorsed by Cambridge, you can rely on Kognity's content to be 100% curriculum-aligned with all the coverage and digital tools your students need to succeed.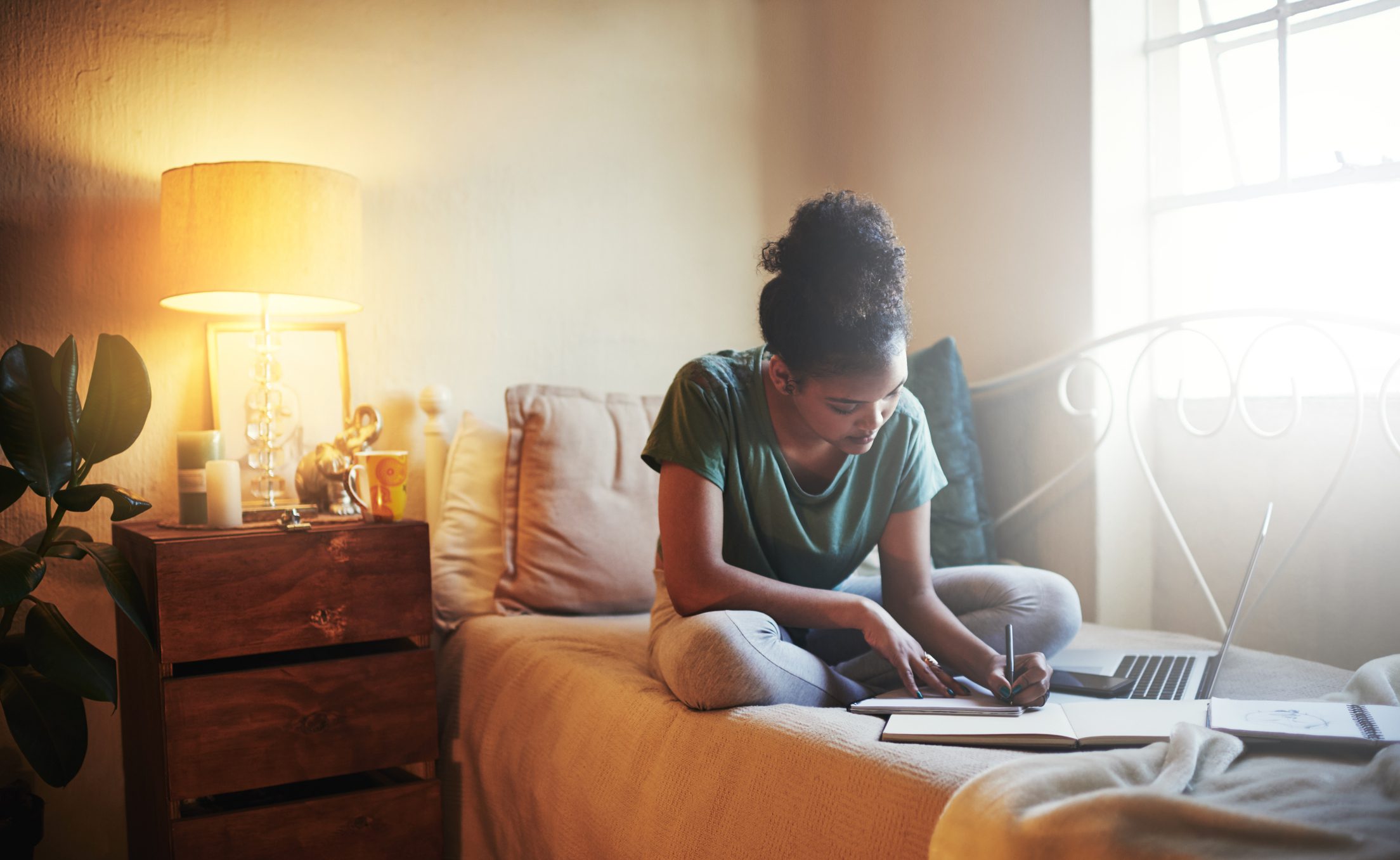 How Kognity can support you
For principals
Kognity supports you with:
Improving overall student grades

Insight-driven pedagogical leadership

Offering best-in-class digital resources and improving tech adoption
For coordinators
Kognity supports you with:
Offering a best-in-class IBDP and IGCSE resource for your students and teachers to save time and improve grades

Structured courses that support absent students or new teachers

Improving overall student grades
For teachers
Kognity supports you with:
Reducing your workload with auto-marked assignments in one click. Formative assessment made easy.

Having a structured course aligned to the IBDP & IGCSE with ready-made content and lesson ideas

Engaging and interactive content catering to different learning styles, creating independent learners

Support with IAs / Practicals

Connecting your content with learning skills, concepts, TOK/CAS/NOS, International Mindedness and using recent and relevant case studies
For students
Kognity supports you with:
Engaging and interactive content to help deepen your learning of each subject

Identifying your strengths and weaknesses in each topic to help focus your study time

Thorough assessment toolkit to help prepare and revise for exams
For parents
Kognity supports your child with:
Achieving higher scores in tests

Becoming an independent learner ready for higher education by studying in a way that suits them – e.g. videos, note-taking or quizzes.

Engaging with their subjects and having fun with their learning
A Kognity school since 2016, shared their class average IB Biology SL grades with us. The data showed an increase in the average grade between non-users (2016), one-year users (2017) and two-year users (2018).
of teachers believe Kognity raises student attainment
of students would recommend Kognity
"Kognity is value for learning. It will enable you as a Head to track learning activities, monitor teaching and student ownership, track formative assessment progress and have inspirational conversations with your staff and students. It helps raise success rates and improves student attainment"
"Students have found Kognity very easy to use. I have suggested to them to use it as a resource and many have found Kognity more helpful than their physical textbook. They find it very useful in organizing their own learning and it makes easy to build the foundational concepts required to learn the Economics syllabus."
"I can certainly say that Kognity has been my favourite learning platform. Absolutely love their practice questions and past paper. It truly equips the students for the IB exams."
Try Kognity at your school!
No credit card information needed
Full access to all features and subjects
No obligation for a continued subscription after the trial
IBDP subject offering
Core
Group 2
English B (SL / HL)
Spanish B (SL / HL)
Group 4
Biology (SL / HL)
Chemistry (SL / HL)
Physics (SL / HL)
Environmental Systems & Societies​​
Group 3
Geography (SL / HL)
Business Management (SL / HL)
Psychology (SL / HL)
History: Authoritarian states
History: The move to global war
History: The Cold War
Group 5
Mathematics: Applications & interpretation (SL / HL)
Mathematics: Analysis & Approaches (SL / HL)
Mathematics (SL / HL)
Mathematical Studies
IGCSE subject offering
Cambridge IGCSE™️
Co-ordinated Sciences
Combined Sciences
Biology
Chemistry
Physics
Mathematics
International Mathematics
Economics
Business Studies
Coming soon
IGCSE First Language English (0500)
IGCSE Computer Science (0478)
IGCSE Information & Communication Technology (0417)
How does Kognity work in practice?
Watch our 2-minute product walk through!