Welcome to Kognity!
Kognity is an online learning platform that combines reliable, curriculum-aligned digital textbooks, with interactive features and formative assessment, designed to engage students, enhance deeper learning and improve grades.
Together with teachers, curriculum experts and our developers, we combine pedagogy and technology to take students' learning to the next level.
Benefits

of using Kognity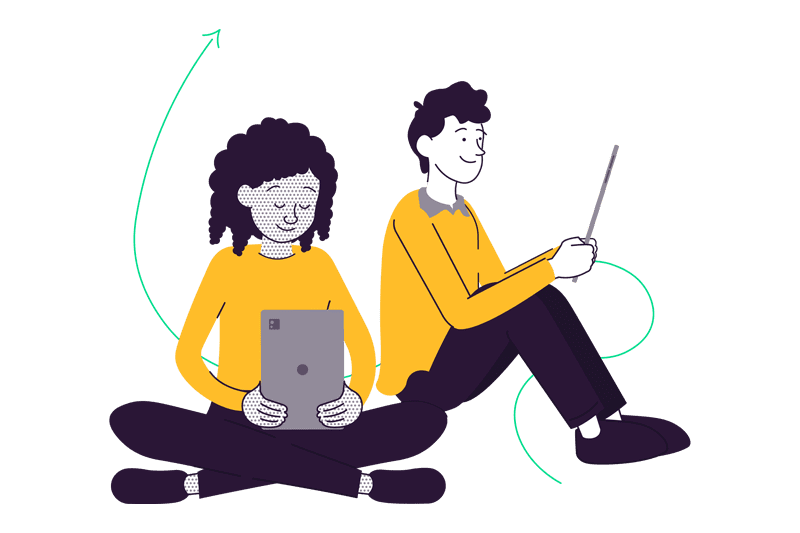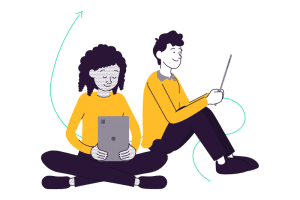 Learn through engaging content that they can trust is relevant for them.
Kognity shows them their strengths and weaknesses to help them study more effectively.
Exam practice centre with 1000s of questions to help them prepare.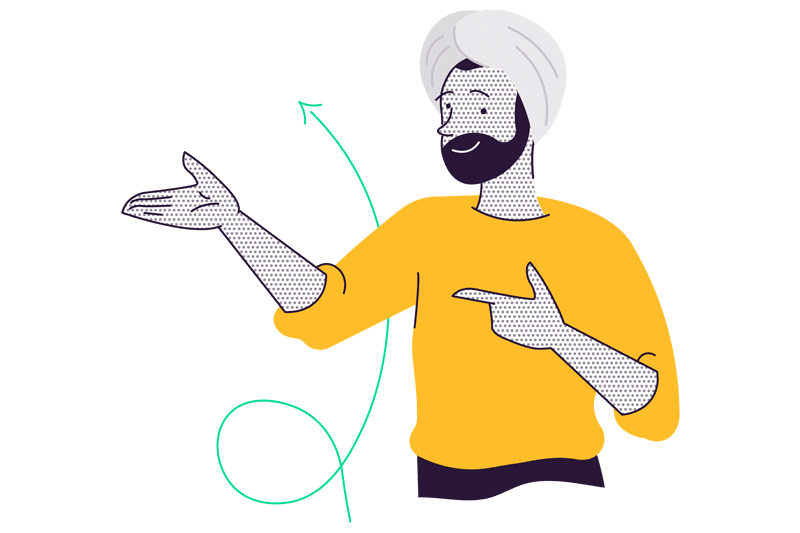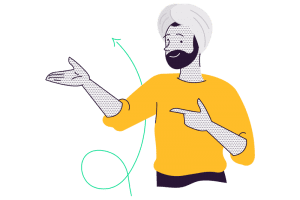 Content designed by curriculum experts, 100% coverage and alignment to your curriculum.
Embedded statistics to track and analyse your students' performance.
Personalised learning made easier through automatically corrected assignments.
Sign up for a free trial
Book a demo meeting with your local Kognity expert to find out more.
Oops! We could not locate your form.