Engage

Online Conference Agenda
Mix and match from three tracks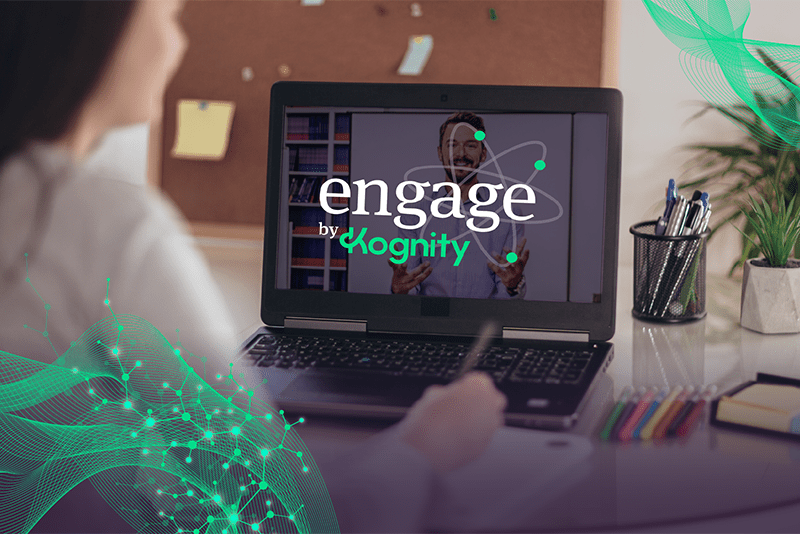 Agenda -

Science Pedagogy

track
12:00 p.m. (ET)
Anjana Iyer
Chemistry for All: Inclusion Stories and Teaching Strategies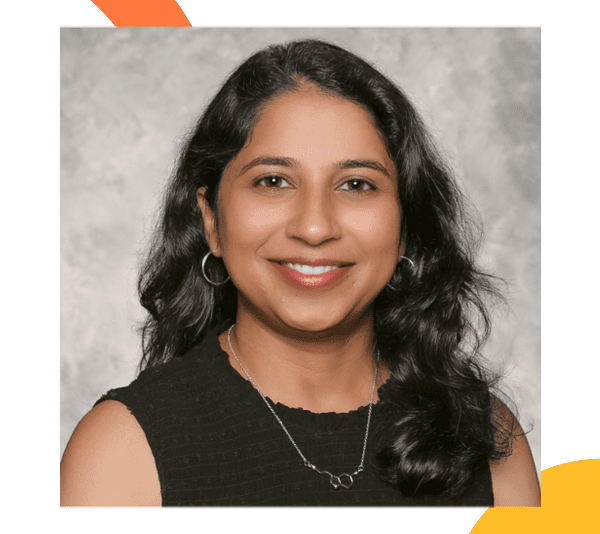 Together we will explore innovative approaches to teaching chemistry that promote inclusion for all students. By harnessing the power of NGSS (Next Generation Science Standards) and engaging storylines, we'll delve into effective strategies for creating chemistry classrooms where every student can thrive.Our journey will encompass not only the science content but also the pedagogical techniques and inclusive practices that can transform the learning experience
2:00 p.m. (ET)
Dr. Patrick Brown
Activating Student Learning Through Explore-before-Explain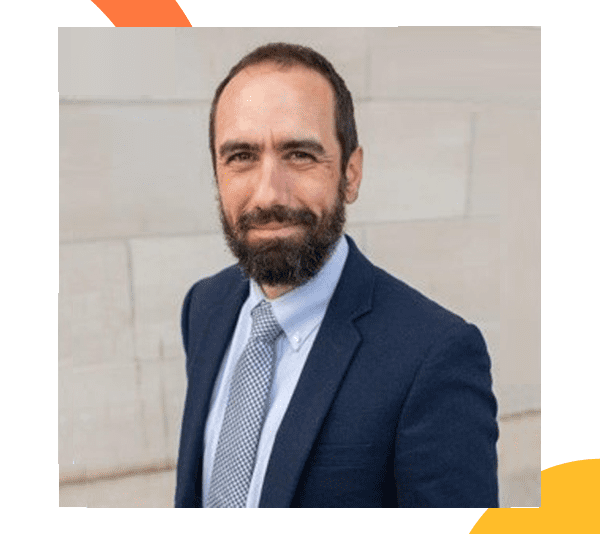 Within this session, participants will learn both the art and science of how to meaningfully incorporate social justice principles, such as culturally responsive pedagogy, within instructional planning and delivery, as well as classroom culture and climate in ways that build and deepen the social consciousness of learners and equip them to leverage the sciences as a means for social good.
3:00 p.m. (ET)
Krystal Allen
Purpose-Driven Moves: How to Infuse & Center Social Justice Education within Science Classrooms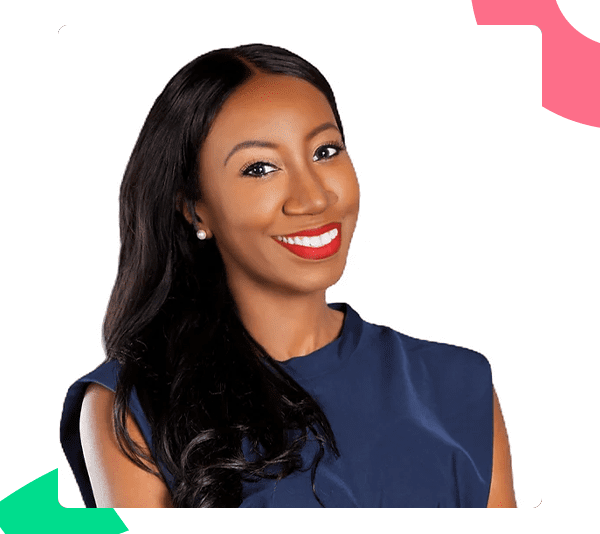 In this session, participants will learn both the art and science of how to meaningfully incorporate social justice principles, including: culturally responsive pedagogy, instructional planning and delivery, as well as cultivating classroom culture and climate in ways that deepen the social consciousness of learners and equip them to leverage the sciences as a means for social good.
5:30 p.m. (ET)
Charles Fulco
No Child Left Inside!: Using the 2024 Total Solar Eclipse as an Authentic Indoor/Outdoor Learning Experience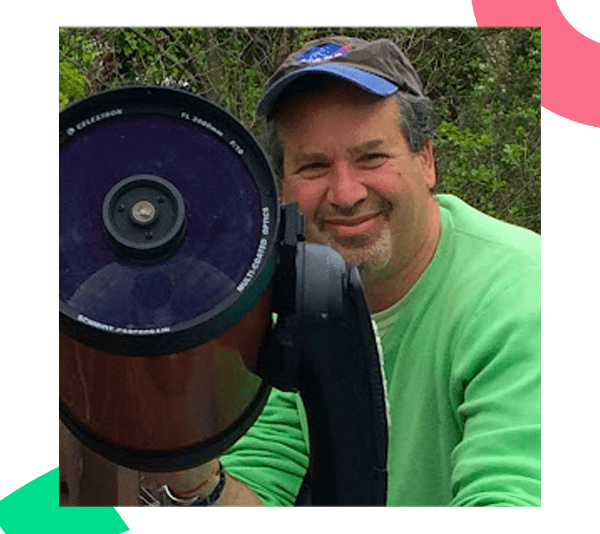 In this session, we'll integrate the 2024 North American Total Solar Eclipse into NGSS-based indoor/outdoor STEAM lessons, activities and investigations. We'll discover the unique and rare pedagogical opportunities that this celestial event offers, including the chance to experience a school-wide, cross-content indoor/outdoor learning experience that will never be forgotten.
7:00 p.m. (ET)
Justin "Mr. Fascinate" Shaifer
Bring STEM to Class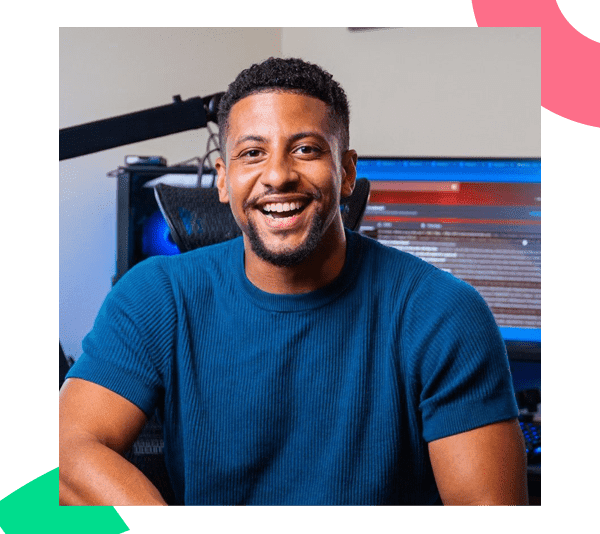 Most teachers recognize the importance of 21st-century skills for the modern workforce, but few effectively translate them into lesson plans for their students. Based on Justin's professional experience in multiple STEM disciplines and STEM youth development programs, this tech-savvy workshop walks educators through unique lesson plans to engage students in STEM.
Agenda -

Elevate teaching

track
11:00 a.m. (ET)
Kasey Bell
The Teacher's Guide to Choice Boards: Empower & Engage Students!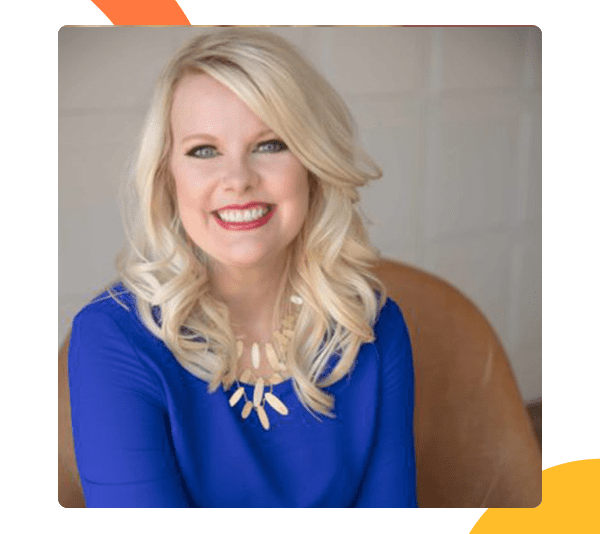 Give your students choice in their learning through interactive learning menus and choice boards. In this session, we will explore examples of learning menus and choice boards, talk about instructional design techniques, how to differentiate, tips and tricks, and participants will walk away with tons of free templates!
1:00 p.m. (ET)
Matt Miller
The Art & Science of Memorable Teaching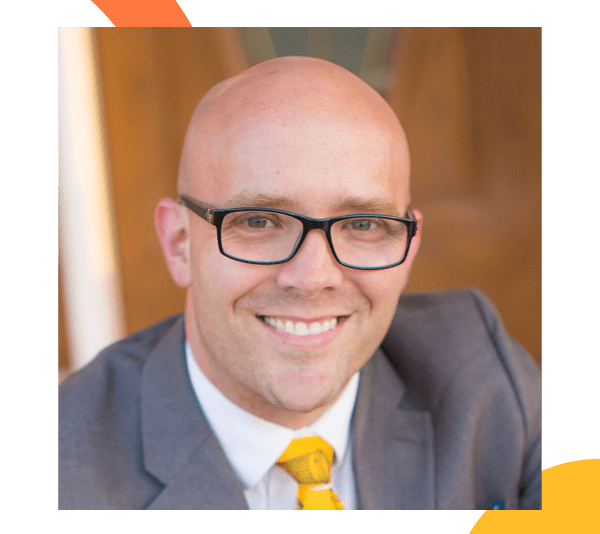 The world is changing quickly. The work world demands more and more. How can we prepare students for it? And can we do it in a way that honors our unique, true selves as teachers? Using classroom stories, vision and surprises at every turn, Matt Miller shows how teaching is a craft — part art and part science. With a little perspective and confidence, we can take great strides toward the classroom of our dreams. You'll leave this speech entertained, equipped and inspired to create memorable learning that changes students' lives.
5:00 p.m. (ET)
Eric Curts
Active Learning with Google Tools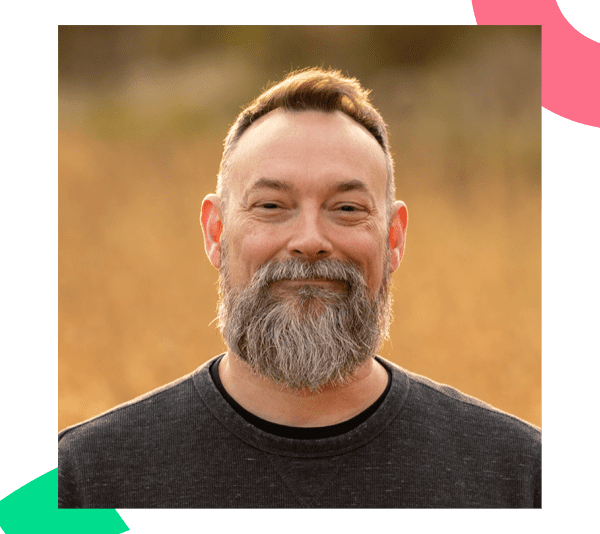 EduProtocols are instructional templates that are designed to engage students in learning through critical thinking, collaboration, communication, and creativity, in any subject or grade level. In this session you will see how engaging these can be for students by trying out several hands-on activities such as Sketch and Tell, Iron Chef, Tier List, and more.
6:00 p.m. (ET)
Alice Keeler
Unlocking Student Success: The Power of Purpose in Student-Centered Classrooms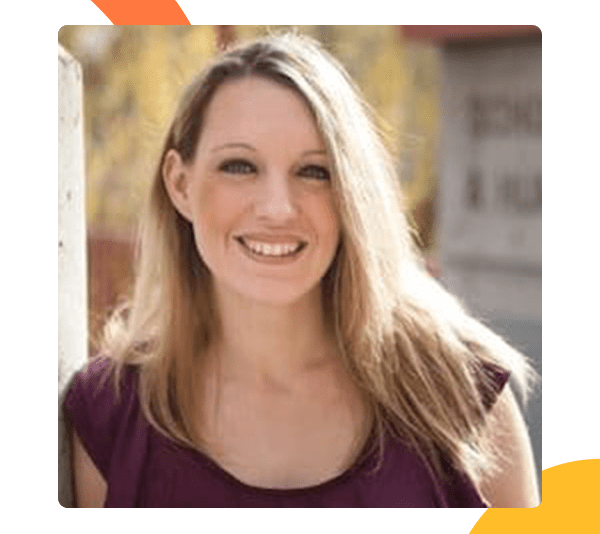 Step into a world of educational enlightenment with Alice Keeler and Kognity as we embark on a journey to discover the profound 'why' behind the 'how' of student-centered classrooms. In this captivating and thought-provoking session, we'll unveil the secrets to crafting classrooms that empower and inspire students to thrive. Join us to transform your teaching approach and elevate student learning to new heights.
Agenda -

Leadership

track
11:00 a.m. (ET)
Dr. Carol Baker
All About NGSS: A Writer's Perspective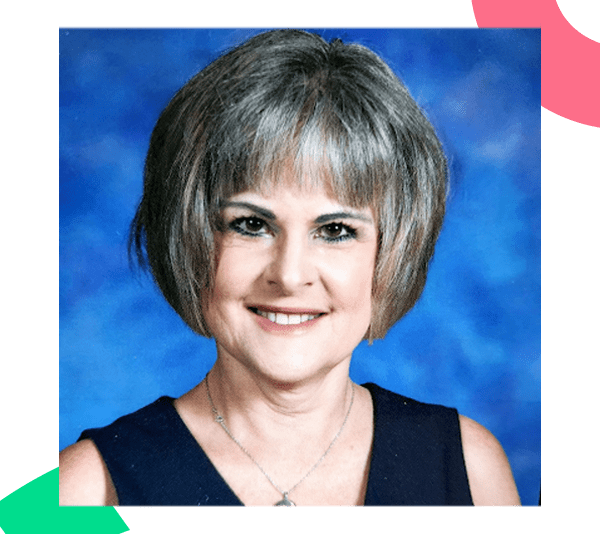 Dr. Carol K Baker was one of the 41 writers of the Next Generation Science Standards. In this session she will talk about the intent of the standards and how science teaching, learning and assessing should change as a result of these standards. Come hear what you can look for in classrooms to determine if teachers in your schools have transitioned their teaching to meet these new standards.
12:00 p.m. (ET)
Henrik Appert
How AI Will Reshape Math Education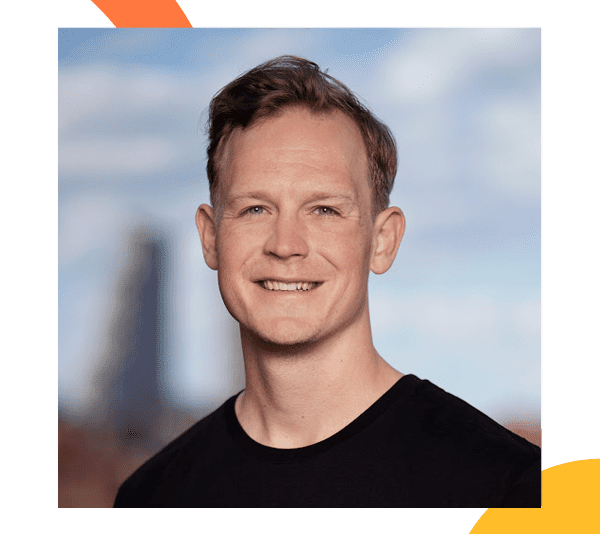 CEO & Founder of Magma Math, Henrik Appert, will present how thoughtful implementation of technology is reshaping learning in math, including the roles of teachers and students. We will explore why learning math is still relevant, and what the promises and pitfalls of technology are.
2:00 p.m. (ET)
Dr. Sheryl Abshire & Allison Reid
AI: The Next Frontier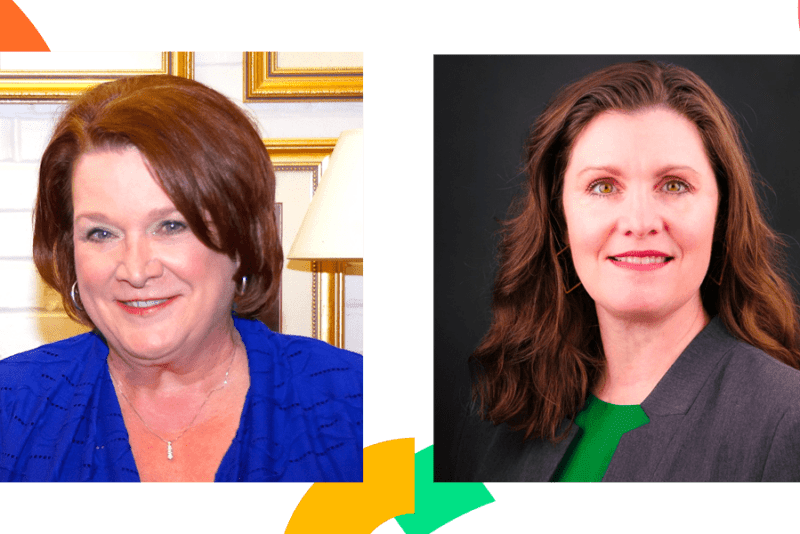 AI, what's it all about? Why's everyone talking about it nonstop? Let's delve into the dynamic world of artificial intelligence (AI) and explore its potential impact on the K-12 education landscape. We have the answers for you from ed tech experts in the field. Let's shape the ethical use of AI, ensure technology serves as a catalyst for inclusive learning, and explore the frontiers of AI in education!
3:00 p.m. (ET)
Dr. Sheryl Abshire & Allison Reid
AI: Let's Talk About It!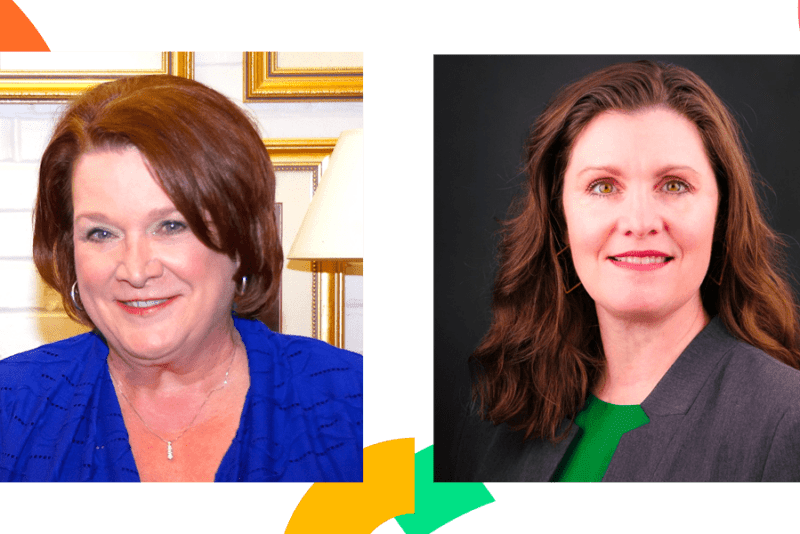 Join two seasoned educators for a lively discussion about the new "big" thing in education, AI. Share your stories, your questions, your hopes and your fears. You're sure to come away ready to tackle the many challenges and opportunities presented by AI in education.
3:00 p.m. (ET)
Tim Garcia
The 4 I's: A Grounding Practice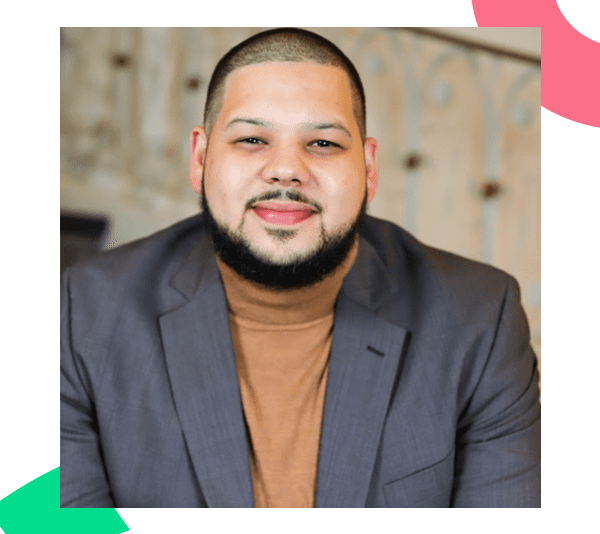 All educators and leaders know the feeling: stuck, plateaued, "I've tried everything, nothing works." Oftentimes a small adjustment can result in long lasting positive impacts. Through this session, educators and leaders will see how alignment and reflection is key to identifying a root cause, making small adjustments and ensuring mindset alignment. Educators will leave this session with a tool for reflection and the opportunity to apply it to their school practices, curricular decisions and even personal lives.
4:30 p.m. (ET)
Christine Willig
Leading Through Change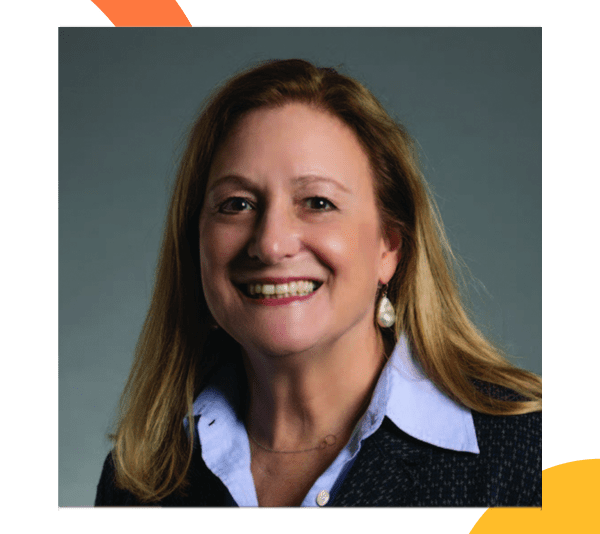 A pragmatic session on the nature of change and how to help your team through a period of transition.
6:00 p.m. (ET)
Dr. Kecia Ray
Leading with Science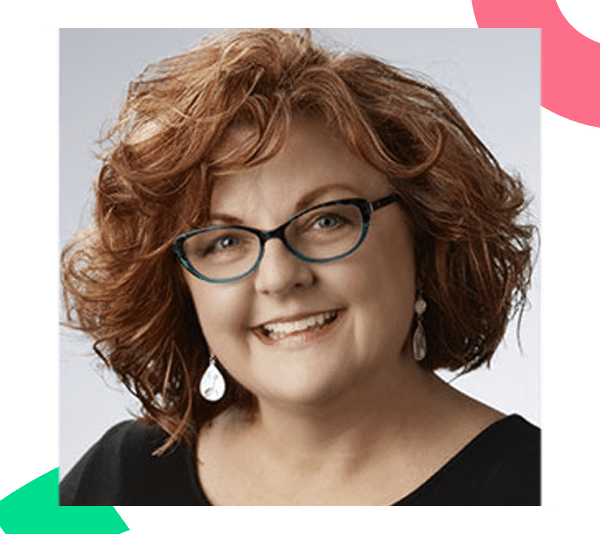 Together we will explore how using Science as the academic core can increase students' overall proficiency and academic achievement. We will discuss how science standards include many crucial skills for our students that are relevant to other subject areas and dive deeper into how school's can build academic rigor through an engaging science curriculum.
Agenda - Partner sessions
4:00 p.m. (ET)
Louisa Rosenheck
Ed Tech in the Neurodiverse Classroom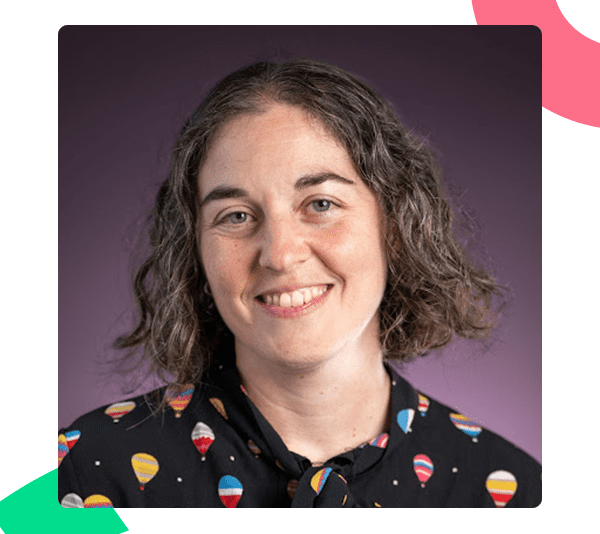 Neurodiversity at its heart is the idea that different minds work in different ways, and learn best in different environments. In the classroom, technology should be designed and implemented in ways that are flexible and adaptable enough to support a wide variety of students and the ways they want to engage in learning and demonstrate their understanding. This session will start with some basics about what neurodiversity means, and it will present some examples of ed tech tools that support diverse learners. It will share the Universal Design for Learning framework to explore classroom practices that leverage these tools as well.
Agenda - Kognity sessions
11.30 a.m. | 2:00 p.m. (ET)
Sasha Ferreira
Discover Kognity for High School Science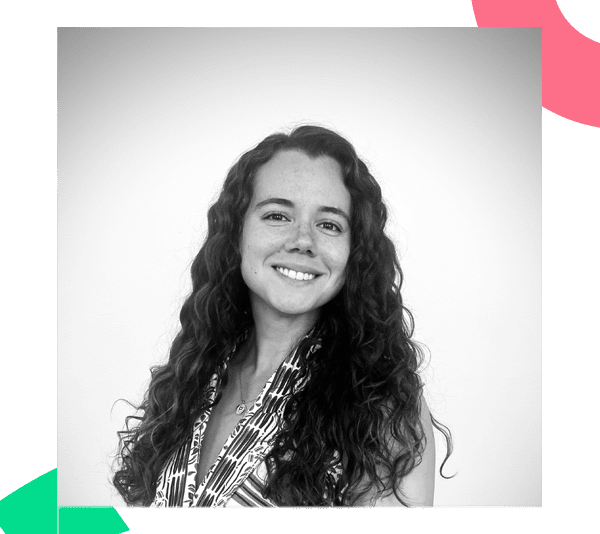 Kognity empowers teachers to simplify instruction, build student agency, and remove barriers to learning. Together we can take students from the classroom to the real world with phenomena-based lessons. Kognity for High School Science provides 3-dimensional learning with a balance of digital and non-digital opportunities to collaborate and explore. Join this demonstration to learn how you can engage students and improve learning with Kognity's digital curriculum resources for high school science.
11.30 a.m. (ET)
Sam Van Buren
Discover Kognity for IB DP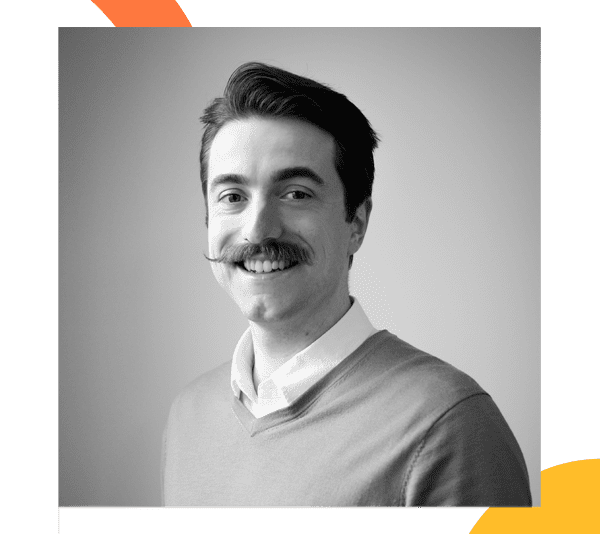 Gone are the days of heavy textbooks and reams of paper. With Kognity, teachers and learners can access a sphere of educational support and resources anywhere and at any time – including interactive and engaging textbooks, insightful analytics and key assessment support. Our digital-first teaching and learning platform houses all of this and more, all in one place. Join this demonstration to learn how Kognity users get the most out of our platform.
4:00 p.m. (ET)
Grace Boersma
The Power of the Anchoring Phenomena Routine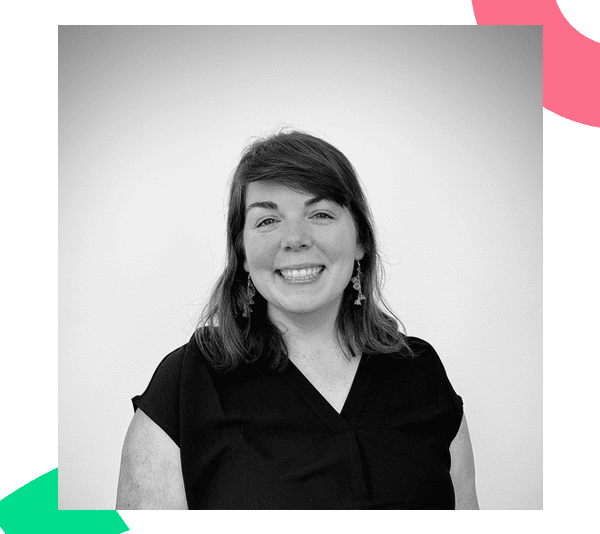 Introducing a phenomena can make or break a unit, as we want to make sure to elicit student ideas and experiences. In this session, participants will dive into a Kognity lesson through the lens of a student to experience an Anchoring Phenomena Routine. After going through an APR, participants will then go through a short reflection to identify how much student voice is present in an intro lesson and how much "figuring out" is on the students.