We want to

radically improve

learning for the world's school students
We believe all students should have access to modern and engaging learning experiences of the highest quality. No matter their background, every student should be supported to achieve their highest goals, with access to the teaching, learning and assessment opportunities they so richly deserve.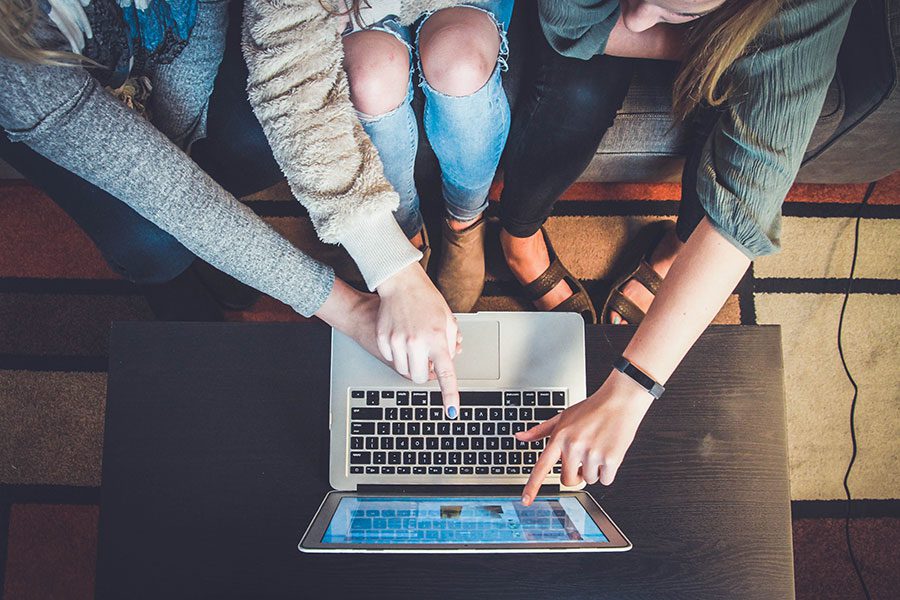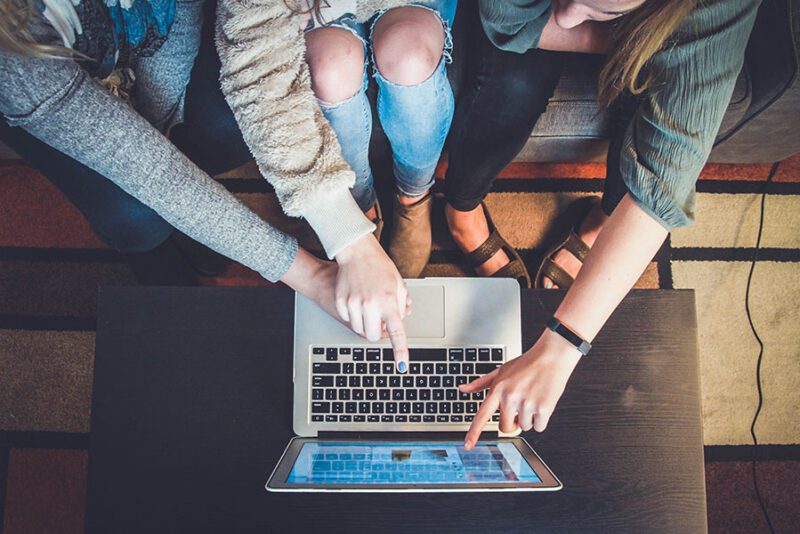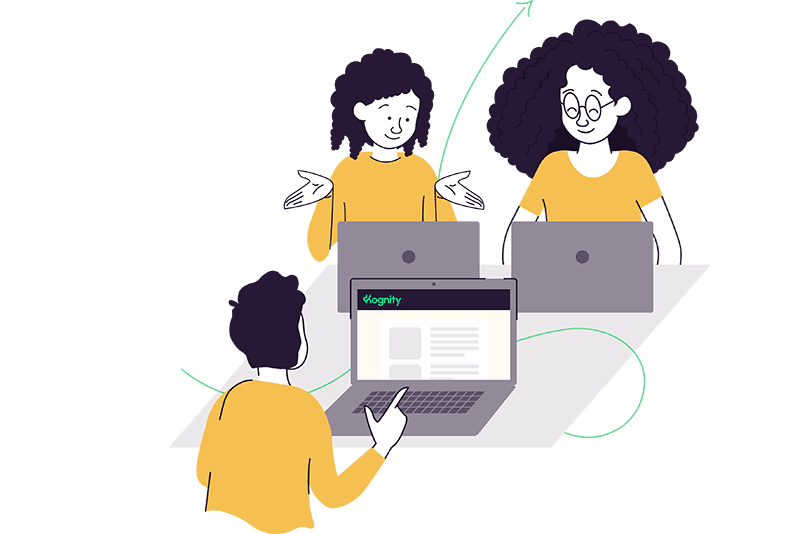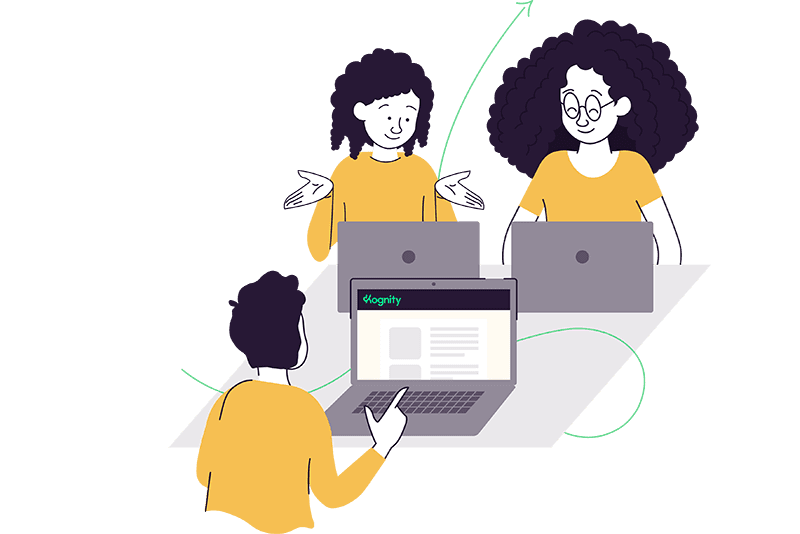 Shaping the

future of education
We believe that the best way to elevate education is to empower teachers. That's why we focus on addressing the real and pressing issues faced by teachers – to support high-quality, progressive teaching and learning. We're streamlining teacher workloads and supporting active and inclusive learning journeys.
Subscribe to our newsletter
Sign up for our newsletter to stay up to date with our latest professional development content.
"*" indicates required fields
Our Values
Our values are paramount to us achieving our dream of better learning for all. They guide us in everything we do, from how we plan our days to how we run our meetings, through the good and the bad.
Join us
We're proud to be working to improve learning for the world's school children. And we need great people to join us to make it happen! 
We're a diverse bunch of people from all over the world, working on solving difficult and meaningful problems – constantly challenging ourselves and each other to grow and develop.