Kognity for the International Baccalaureate Diploma Programme
Kognity is the all-in-one teaching and learning platform, fully aligned with the IB Diploma Programme curriculum and values. Interactive textbooks, analytics and assessment support – all in one place.
Schools in over 100 countries rely on Kognity to help them to teach more efficiently and to unlock more effective independent learning for their IB students.
Group 2: Language Acquisition
Group 3: Individual and Societies
History: The Move to Global War
History: Authoritarian States
Group 4: Experimental Sciences
Environmental Systems & Societies
Mathematics: Applications & Interpretation
Mathematics: Analysis & Approaches
In cooperation with the IB
Kognity has collaborated with the IB to develop a new digital resource that's fully aligned with the latest Business Management syllabus (first teaching in 2022). Kognity for IB Diploma Programme Business management is full of activities, opportunities for student inquiry and up-to-date case studies, and it covers key IB concepts such as Theory of Knowledge and International Mindedness throughout.
Interactive textbooks featuring videos, animations and simulations
Auto-marked assessments with instant, detailed feedback
Built-in analytics tracking student engagement and progress
Practice centre, exam-style questions and tips to support self-study
Clear language used and key terms defined to support EAL learners
Stay up to date on IBDP topics
It goes without saying that 2020 has been challenging. Yet, amid all the challenges,  it has also been one of the most exciting years for the Kognity IB team: the year we decided to go into IBDP Language B. Why now? We were receiving an increasing number of requests...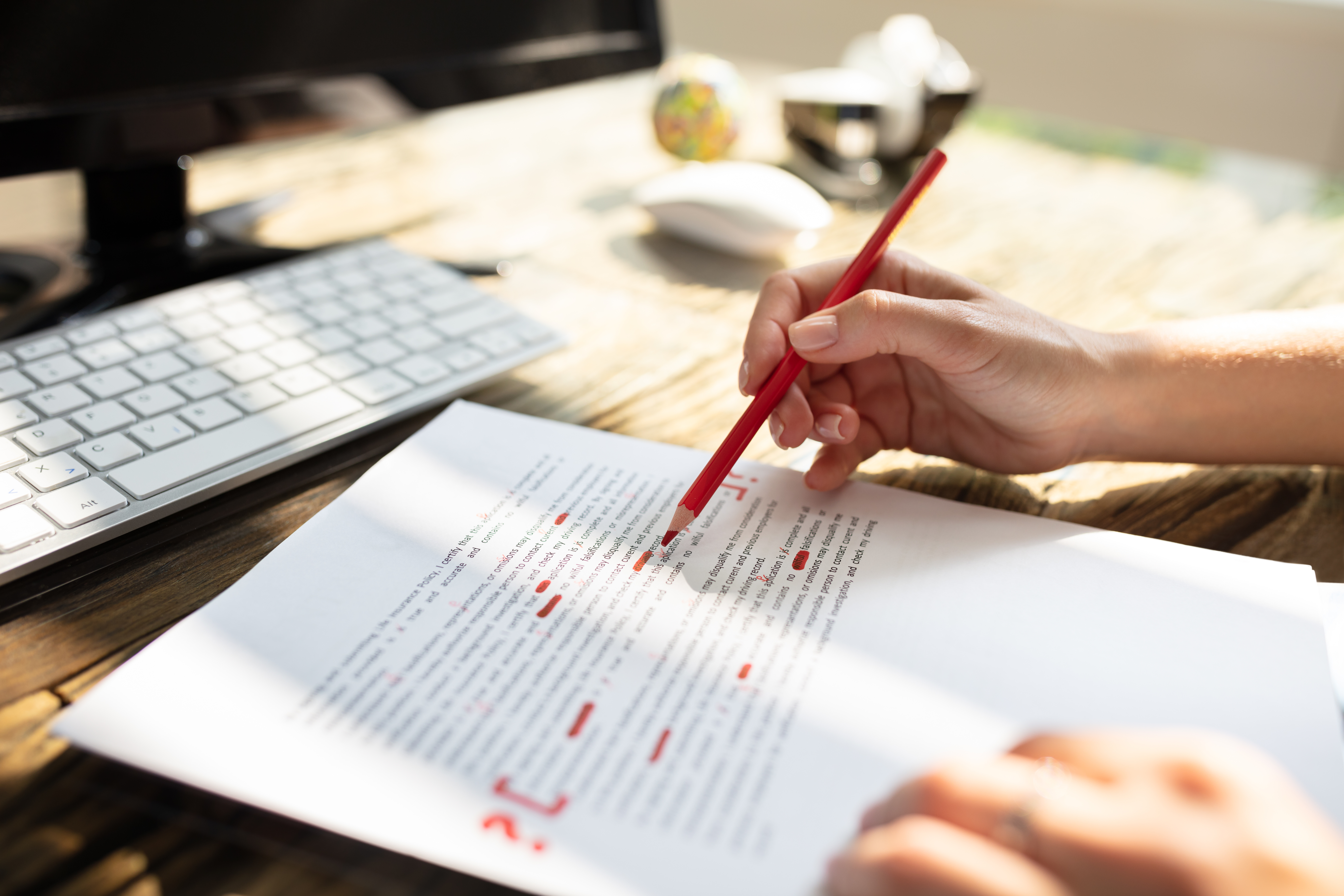 This blog post is a sample of John Canning's free guide to the Extended Essay, and how you can guide your students through the process to help them succeed. He maps out what is expected from you as the supervisor, and draws on an example process so you can put it into...
Please note this webinar will be hosted in Spanish.
El webinar se trata del oral individual de Español B, sus características y sobre lo que es necesario que los profesores tengan en cuenta para que sus alumnos tengan éxito en estos componentes de evaluación.
This webinar aims to help teachers prepare their students for the Spanish B individual oral exam, their characteristics and what it is necessary for teachers to bear in mind in order for their students to be successful in the assessment components.
Get the latest Kognity news
Sign up for our newsletter!