IB Diploma Programme Physics (FE 2016, FE 2025)
Developed by leading subject experts, Kognity for IB Diploma Programme Physics allows teachers and learners to meet the demands of DP Physics with confidence.
New resources (FE 2025)
Kognity has developed new resources for the latest DP Physics courses (FE 2025) in close collaboration with the IB.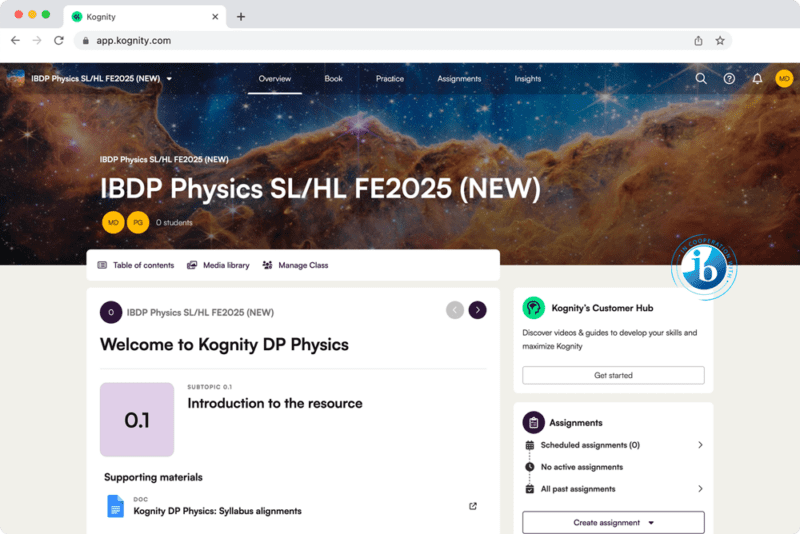 NEW! Take a look inside
Sign up for a preview account to explore Kognity for the IB Diploma Programme and the Physics resources for first teaching in September 2023!
Already a Kognity user?
You will get automatic access to the new resources – just log in to your account and create a new class!
What teachers are saying about Kognity...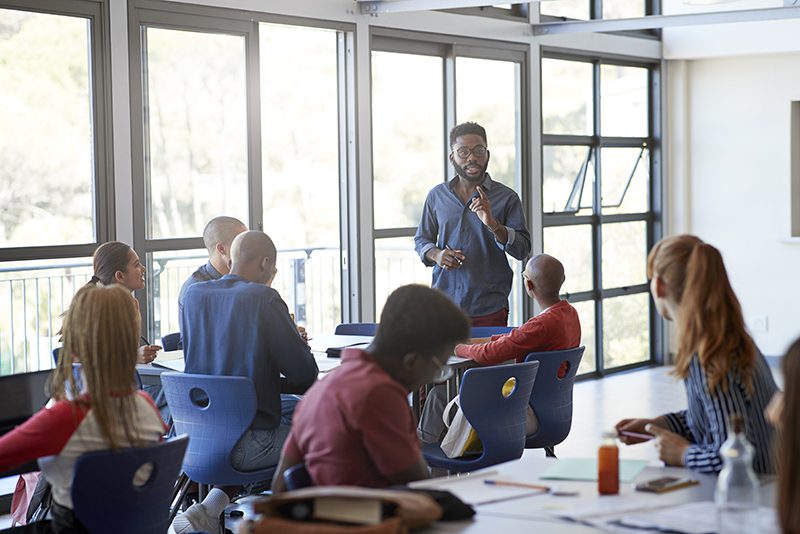 Efficient,

impactful

DP teaching
The best DP learning experiences bring concepts to life and foster a love of learning.
Kognity for DP Physics supports digital-first teaching and learning that gives students the skills, confidence and inspiration to take their learning into the real world. The intuitive platform saves teachers time and equips them to oversee improved student outcomes and truly impactful learning experiences.
It follows the syllabus guide beautifully; very user-friendly for students. Lots of interactive sections, plus good questions for extra practice – whether assigned by me or for independent study.

Ann Marie

Cassar Torreggiani

Physics teacher at Verdala International School, Malta

The students enjoy the fun, interactive nature of the resource. As a teacher Kognity helps me flip the classroom, showing me where students are struggling. As assignments are automatically corrected, it has also been a time-saver.

Andrew

Couch

Head of Physics at West Island School, Hong Kong
Discover Kognity's free

resources

for teachers
Kognity provides a wealth of top-quality PD materials for teachers, including webinars, articles and downloadable guides – free and on demand.
Ready to get

started?
Let's explore how Kognity can meet your school's specific IB Diploma Programme teaching and learning needs
Get started with Kognity