Make the most out of Kognity
Here you will find welcome packs, videos, and guides to support you in developing your skills to maximize Kognity at a pace that suits you!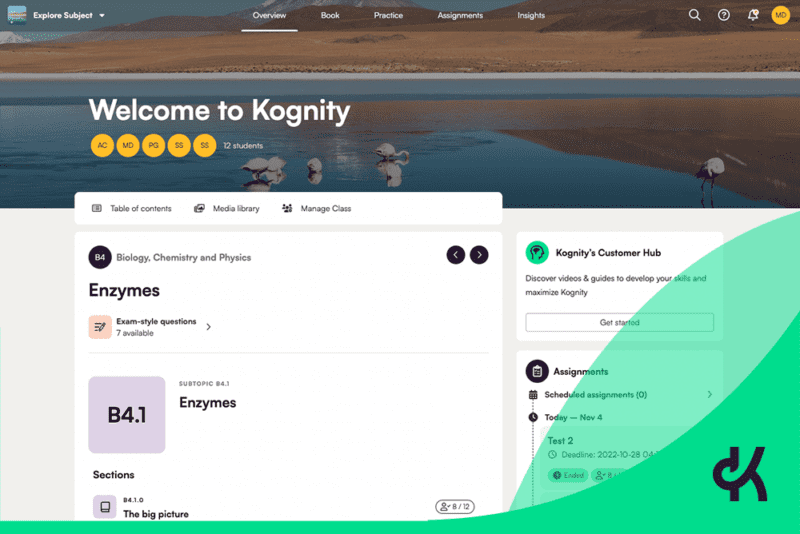 Subscribe to our newsletter
Sign up for our newsletter to stay up to date with our latest professional development content.
"*" indicates required fields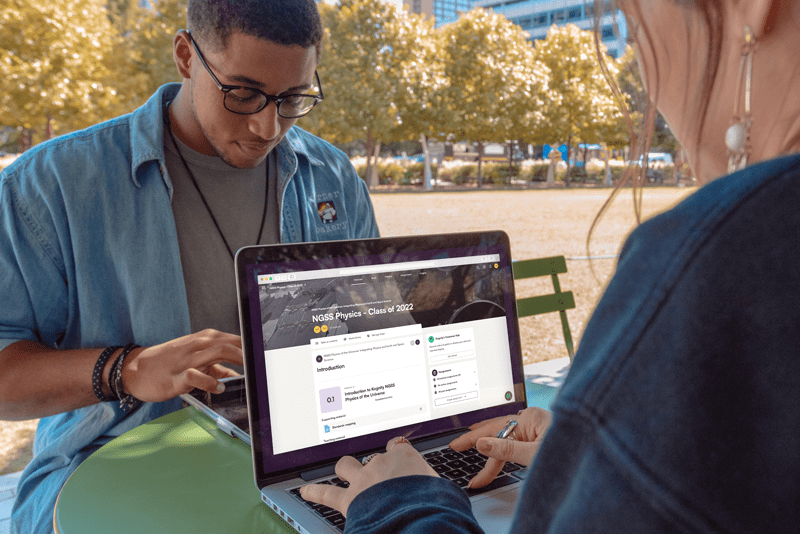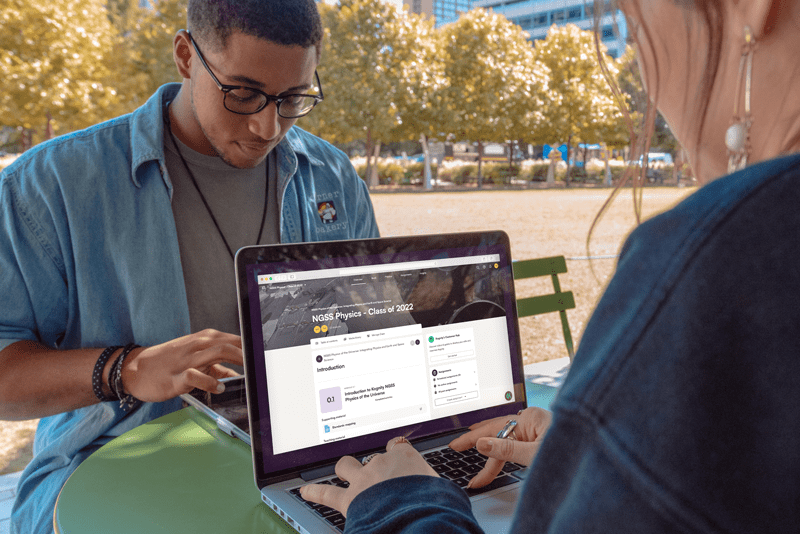 Student training materials
Videos for students on how to get started using Kognity's features.
Topics include:
– Learning on the go
– Studying strategically
– Digital note-taking
– Exam readiness
Professional development resources
Explore our latest free materials to support you in your teaching. Get tips and insights from subject experts in our guides and articles, or catch up on our professional development webinars.