Elevate your teaching with Kognity
For high school science educators
Explore training videos, welcome packs and supporting material to develop your skills and maximize Kognity at a pace that suits you.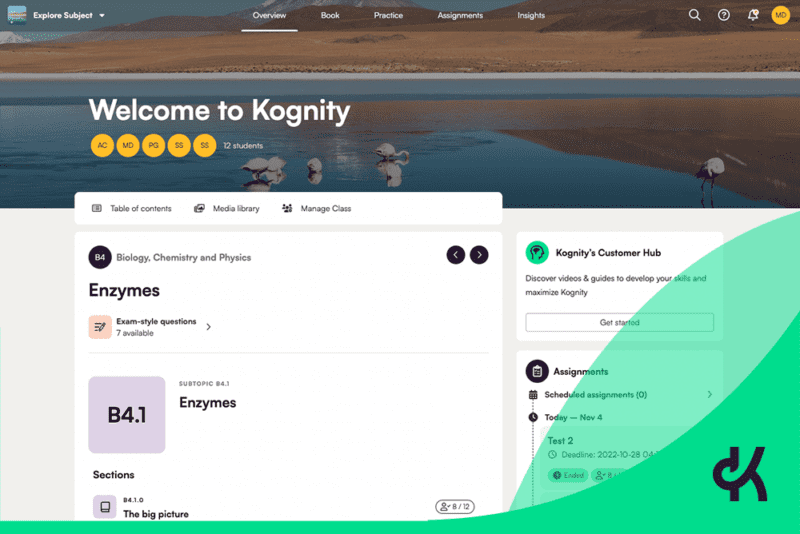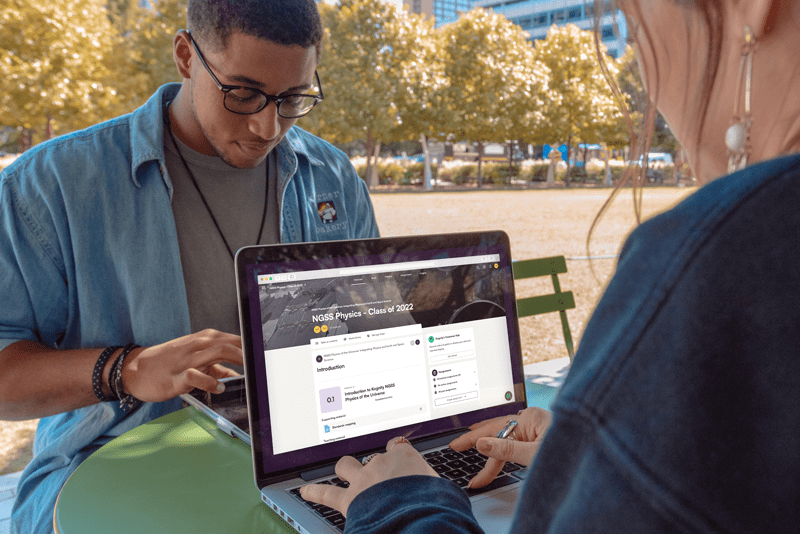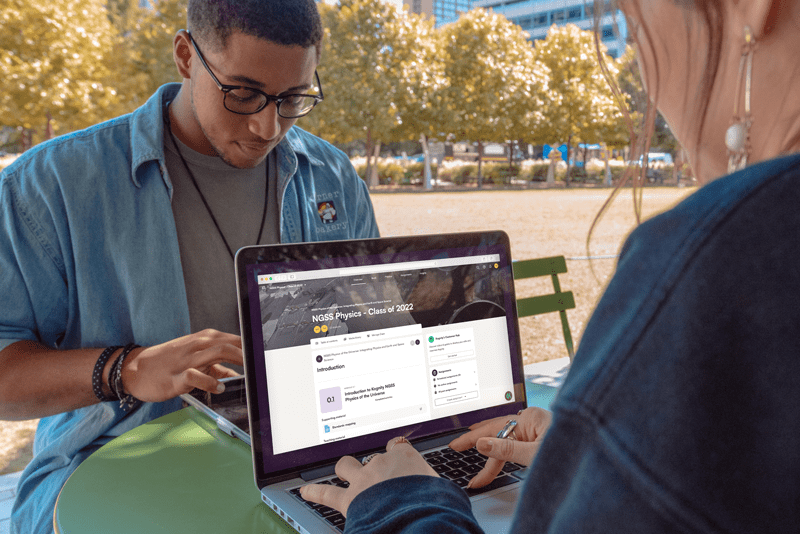 Training for students
Videos for students on how to get started using Kognity's features.
Topics include:
– Getting started with Kognity
– Learning on the go
– Digital note-taking
Get support
Visit our Help Desk for troubleshooting advice or log in to chat with our support team in real time.
Go to Help Desk