29/09/2022 • 2 min read
Webinar: Building Student Agency through High School Science
How do we prepare high school students who are graduating today for successful careers tomorrow?
Watch this recorded edWebinar to get insights into how student agency can provide high school students with opportunities to take ownership in their learning journeys. Host Jeff McCoy, Associate Superintendent of Academics for Greenville County Schools in South Carolina, provides concrete examples to demonstrate how giving high school students more control over their learning will better prepare them for both their lives and careers beyond high school.
No time to watch? We prepared a downloadable guide with the main ideas shared in this session. Download it here. 
About the Host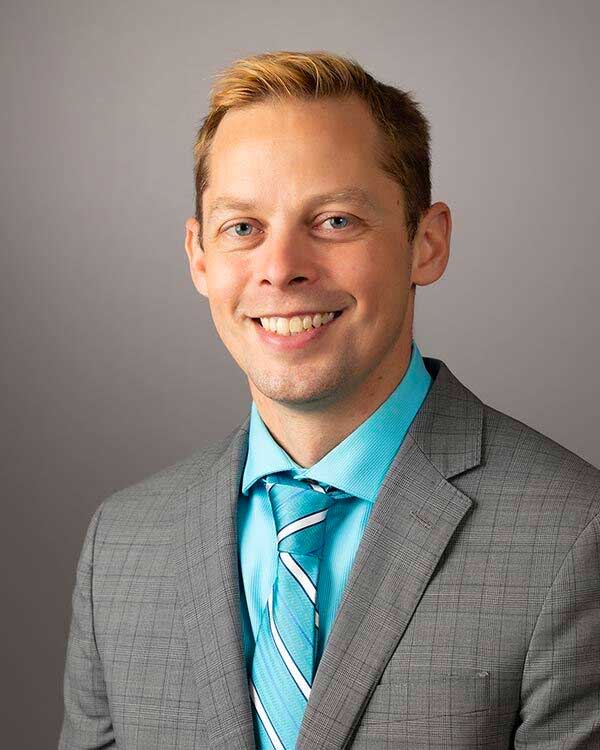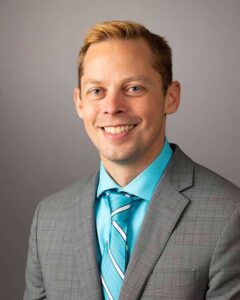 Jeff McCoy is the Associate Superintendent of Academics for Greenville County Schools, South Carolina, currently leading the academic division.
Jeff is entering his 21st year with the district, having previously held various district leadership positions. He serves on both state and national boards of groups including the National School Transformation Conference Advisory Board, the National Chief Academic Officers Working Group, and the Education Research and Development Institute Advisory Board.
He earned his Bachelor's Degree in Elementary Education and his Master's Degree in Education Technology with a focus on leadership.
Please note that if you plan on receiving CE credit, the recording will have to be viewed through edWeb.
---