Careers

at Kognity
Pedagogy meets technology. We create engaging learning experiences that lead to better student outcomes.
Kognity is the all-in-one, curriculum-aligned teaching and learning platform with interactive textbooks, analytics, and assessment support. We offer comprehensive digital teaching and learning resources for secondary school programs: the IB Diploma Programme, Cambridge IGCSE™ and High School Science. 
Our Vision is to radically improve learning for the world's school students. This is just the beginning of our journey. We're looking for great people to help us make an impact on education.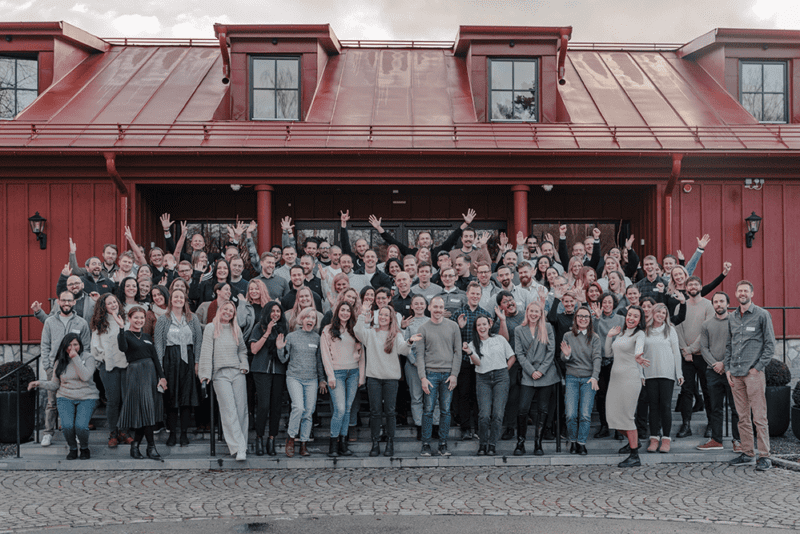 Our

Values
Our values are paramount to us achieving our dream of better learning for all. They guide us in everything we do, from how we plan our days to how we run our meetings, through the good and the bad.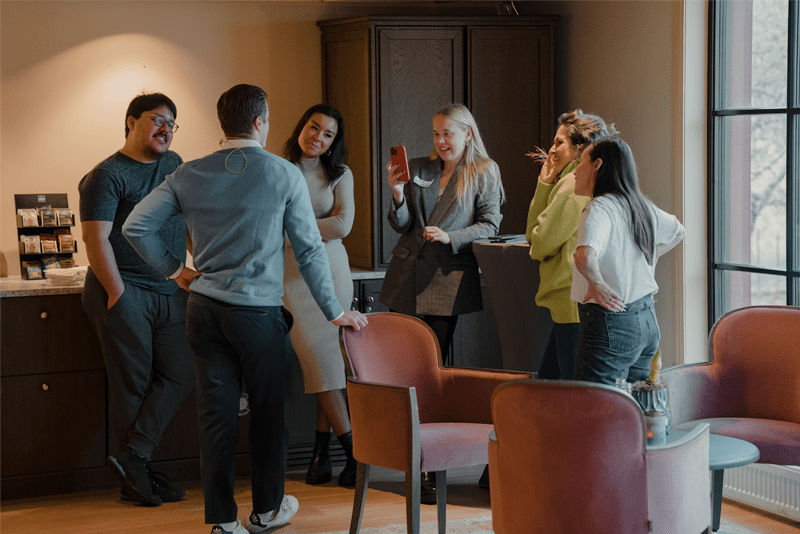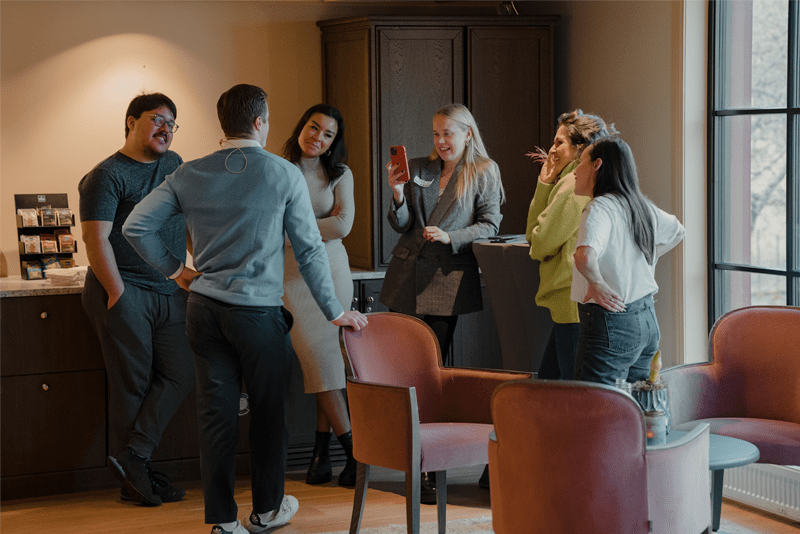 What's the

culture

like?
We work hard and have fun. We constantly challenge ourselves and each other to produce our best work. 
We value collaboration, transparency, and the sharing of ideas. We focus on what's important and deliver on our promises — to each other and our customers.
We embrace and celebrate diversity. We're truly committed to building a diverse and inclusive environment where you feel you belong.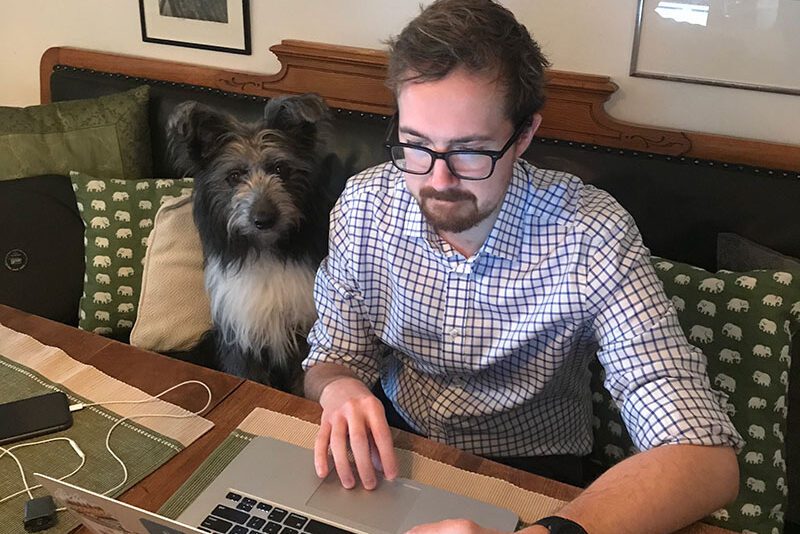 Flexible

working
We embrace flexible working. We trust our employees to make decisions on where they work best and feel most comfortable. We also have a lovely office in central Stockholm, where Kognity employees are welcome at any time. Flexibility means having the possibility to tailor how and when you work in a way that fits your personal life.
Here are some examples of how we practice flexibility;
We take breaks and do personal stuff during the day.

We go grocery shopping, to the gym, on a walk, or run personal errands throughout the day. 

Early bird or night owl?

We have the freedom of starting our day later or finishing earlier.

We are mindful of meeting volume and prioritise asynchronous synching.

To liberate time for ourselves and fellow Kognites, we think carefully about when and how to host or attend meetings. We practice the "no agenda no attenda" principle, and we dare to decline meetings or question our attendance if we think our time is better spent elsewhere. 
We take vacation time to recharge. We believe we will enjoy our work more, be more motivated and engaged, and do a better job if we are recharged.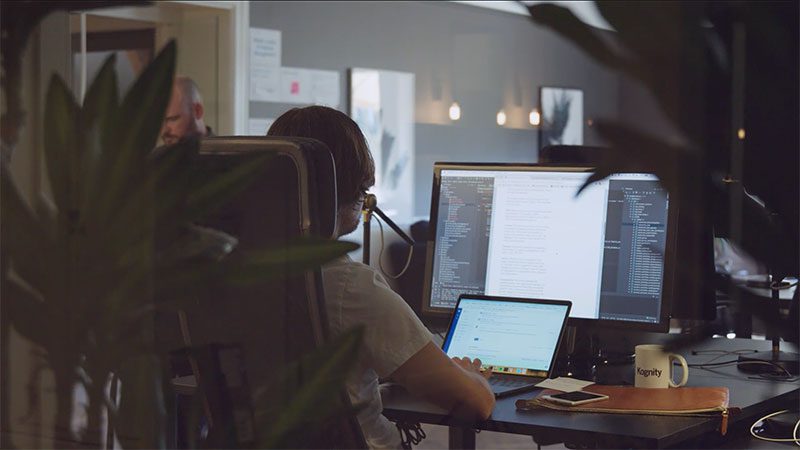 Engineering

at Kognity
Our engineers are heavily involved in the product and their impact is crucial. We're organised into multiple squads, where each squad has ownership over one area of the product. Our squads work cross-functionally across the business to ensure customer-centricity and a bigger picture view.
While we are continuously growing, our ways of working and our philosophies have been key to our success and continue to be very important for us.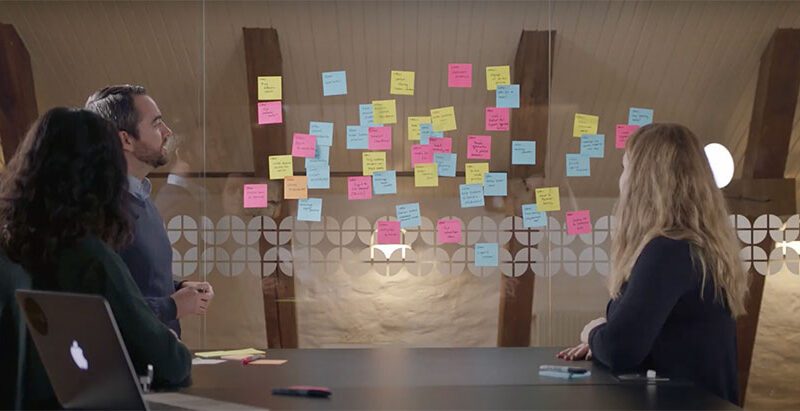 Interviewing

at Kognity
At Kognity, we want you to get a feel for what it's like to work here. Our interviews are designed to test the skills required for the job, while providing an accurate representation of life at Kognity. We won't expect you to spend time working on take-home tasks and for the majority of our roles, there will be nothing to prepare. At any stage, we welcome the opportunity to answer your questions and hear your thoughts.
Interview process
Recruiter Call
An introductory chat with one of our friendly Recruiters to discuss the role and your interests. Your Recruiter will be your main point of contact during your interview process.
Hiring Leader Call
A call with the Team Lead, to get to know you and discuss the role in more detail.
Case Study Interview
In this part, we will conduct a Case Study where you'll work on a task designed to test the specific skills for the role.
Values Interview
As a value-driven organization, we include our values in every hiring process. We will discuss your experience relating to our company values.
Leadership Team Discussion
This a chance for you to speak with a member of our leadership team, touching on our vision and values.