IB Diploma Programme Business Management (FE2016, FE2024)
Discover Kognity's comprehensive online teaching resource for IB DP Business Management, now covering the updated syllabus for first examination in 2024. Kognity is proud to be the IB's first ever digital-only publishing partner, developing a first-of-its-kind, comprehensive resource for IB DP Business Management.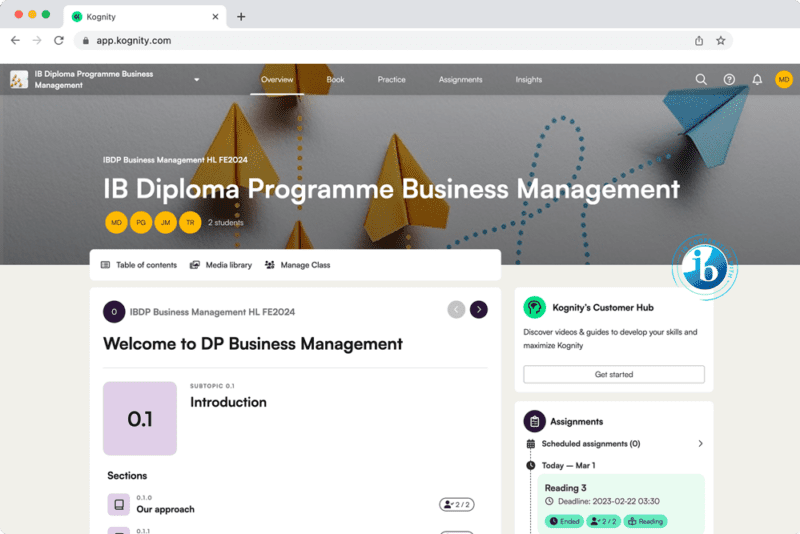 A complete online resource for IB DP Business Management
Kognity for IB DP Business Management is a comprehensive digital resource for the IB DP Business Management course, providing:
Full syllabus coverage (FE 2016 and FE2024).
Support for the business management toolkit and new internal assessment (FE2024).
Engaging activities and opportunities for student inquiry.
Up-to-date international case studies and examples.
Links to central ideas of the IB programmes.
Support for all four concepts of the business management course – sustainability, ethics, creativity and change.
A digital-first approach with embedded videos, useful links, interactive graphs and more.
Terminology activities to help build up business management vocabulary.
Using the Kognity teaching and learning platform for success in IB DP Business Management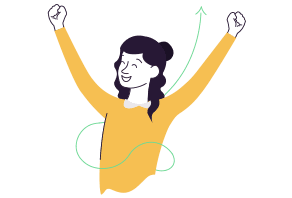 IB DP Business Management for teachers
An online teaching platform with interactive resources for IB DP Business Management.
Kognity for IB DP Business Management is designed to help you shape the business leaders of the future. Much more than an interactive textbook, it enables you to foster active learning and stay on top of student progress with:
Up-to-date content that is relevant and connected to real-life business management scenarios and examples.
Over 900 images, videos and interactives that bring business management concepts to life.
Exam-style questions with answers and mark schemes to test students' knowledge on an ongoing basis.
Access to rapid insights on how students are consuming content and performing in assignments and quizzes.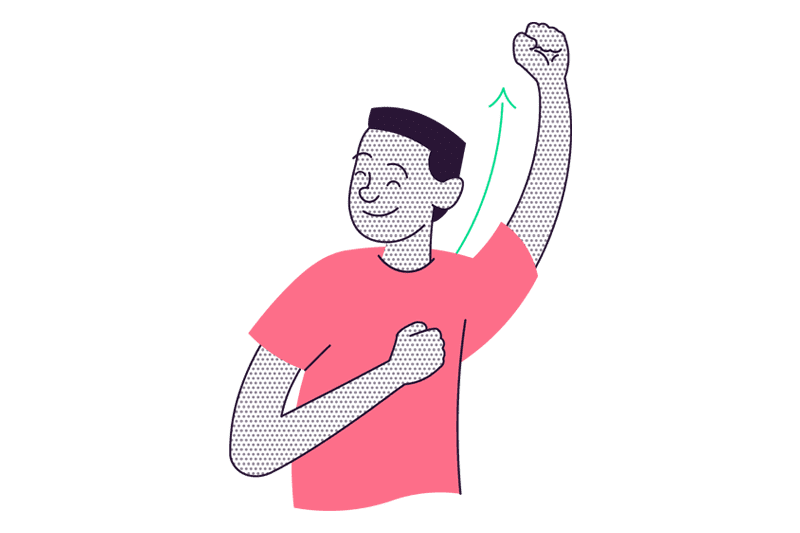 IB DP Business Management for students
An interactive IB DP Business Management textbook, available online.
Kognity for IB DP Business Management provides students with comprehensive resources designed to help them learn and develop practical skills in Business Management, in line with the DP curriculum. These include:
Big picture sections that explore big ideas and real-life applications of business management.
Glossary words linked to the definitions of key business management terminology in the course.
A unit dedicated to the requirements of the Business Management Internal Assessment with useful tips and advice.
A business management toolkit covering key tools such as business plans, decision trees and descriptive statistics.
IB DP Business Management features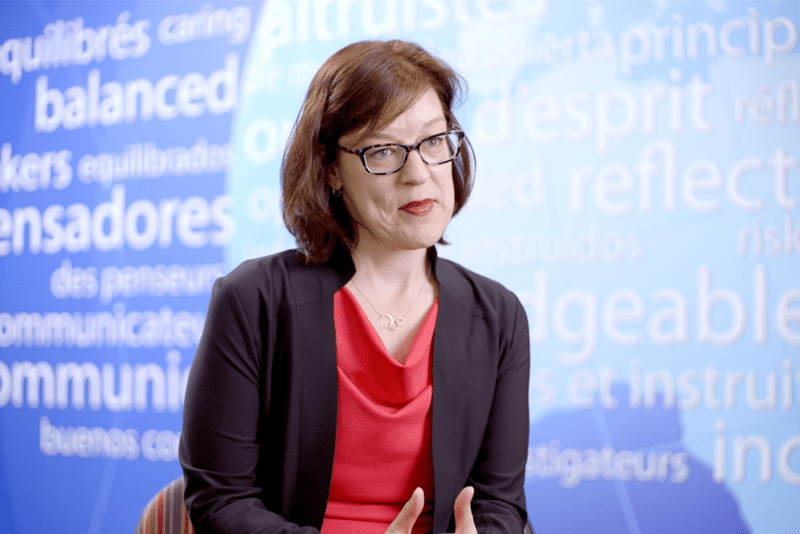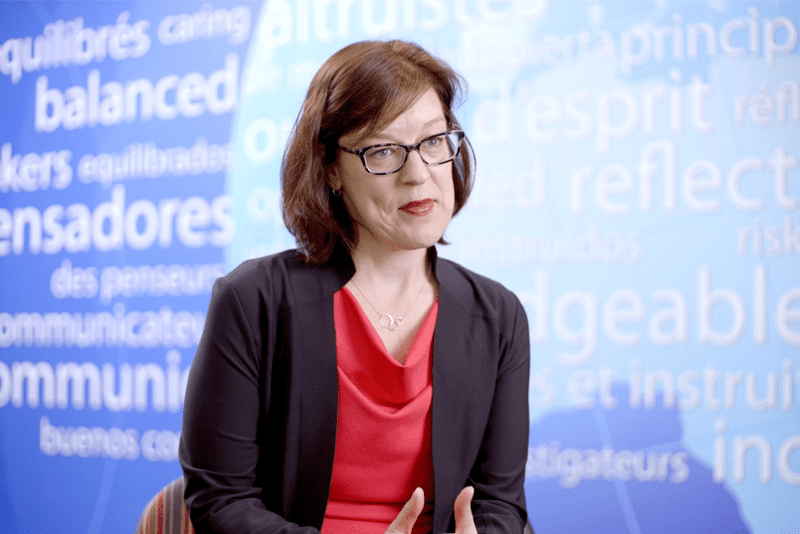 Trusted by industry professionals
"I think that this partnership can really benefit the students because it's just a great platform –  Kognity has a fantastic product and because these kids are digital natives, this is what they know, so it's an environment and an ecosystem that they are familiar with."
Rachel Love, Licensing and Business Development Manager, IBO
Discover Kognity's free

resources

for teachers
Kognity provides a wealth of top-quality PD materials for teachers, including webinars, articles and downloadable guides – free and on demand.