IB Diploma Programme Geography (FE 2019)
Developed by leading subject experts, Kognity for IB Diploma Programme Geography allows teachers and learners to meet the demands of DP Geography with confidence.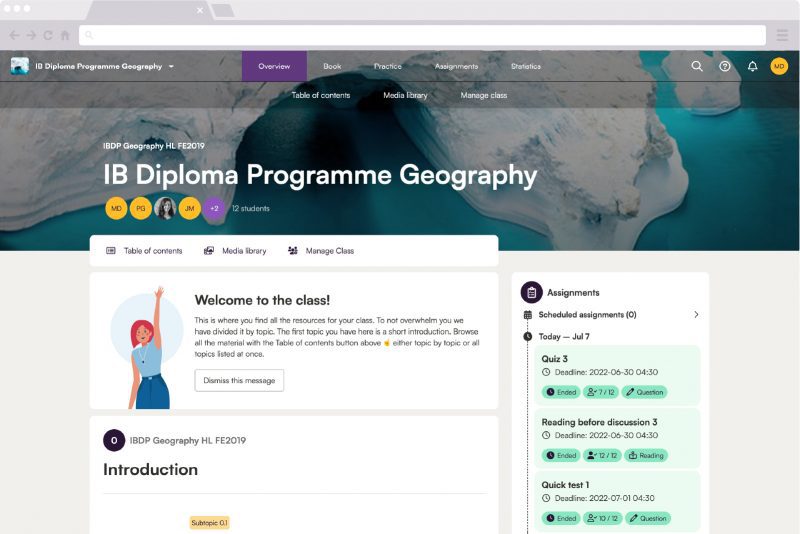 What teachers are saying about Kognity...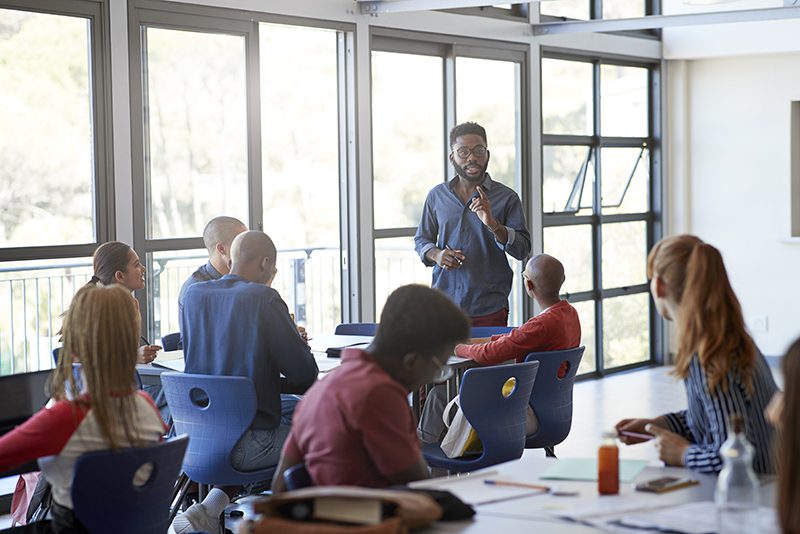 Efficient,

impactful

DP teaching
The best DP learning experiences bring concepts to life and foster a love of learning.
Kognity for DP Geography supports digital-first teaching and learning that gives students the skills, confidence and inspiration to take their learning into the real world. The intuitive platform saves teachers time and equips them to oversee improved student outcomes and truly impactful learning experiences.
I like the fact that Kognity keeps getting updated. The articles, videos, examples and case studies are all recent. With the printed textbook, it was just whatever was available on the date it was printed.

Stephen Lo

Bianco

Economics teacher IB DP at the American School of Doha, Qatar

I have used Kognity for 3 years teaching HL Economics. It is an invaluable tool that facilitates both teaching and learning. For EAL students, it is easier to understand than traditional Economics texts that can be dry and convoluted.

Stephen Lo

Bianco

Economics teachers IB DP at St Peter's Girls School Adelaide, Australia
Discover Kognity's free

resources

for teachers
Kognity provides a wealth of top-quality PD materials for teachers, including webinars, articles and downloadable guides – free and on demand.
Ready to get

started?
Let's explore how Kognity can meet your school's specific IB Diploma Programme teaching and learning needs
Get started with Kognity