Dr. Gregg Good • 11/07/2022 • 1 min read
Webinar: Going through the IB as an IB parent and educator
Join us for a webinar where you'll learn how to support your child through the two year IB Diploma Programme – from a unique perspective! You'll hear from someone who experiences the IB on a daily basis from two different angles – as a parent to IB children and as an IB educator.
Sign up to watch the webinar
"*" indicates required fields
Thank you for signing up to our webinar: Going through the IBDP as an IB parent and educator.
Click here to watch the recording.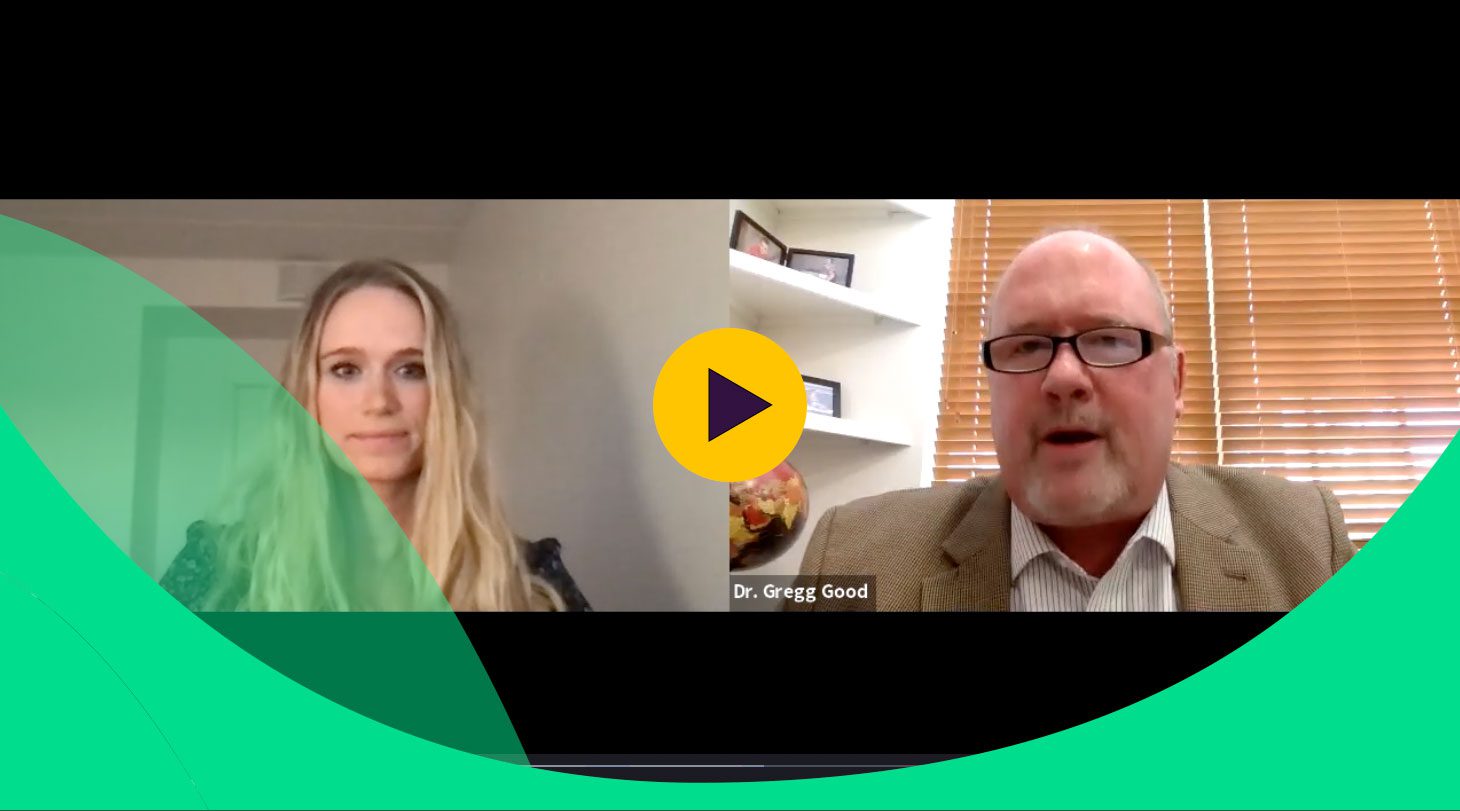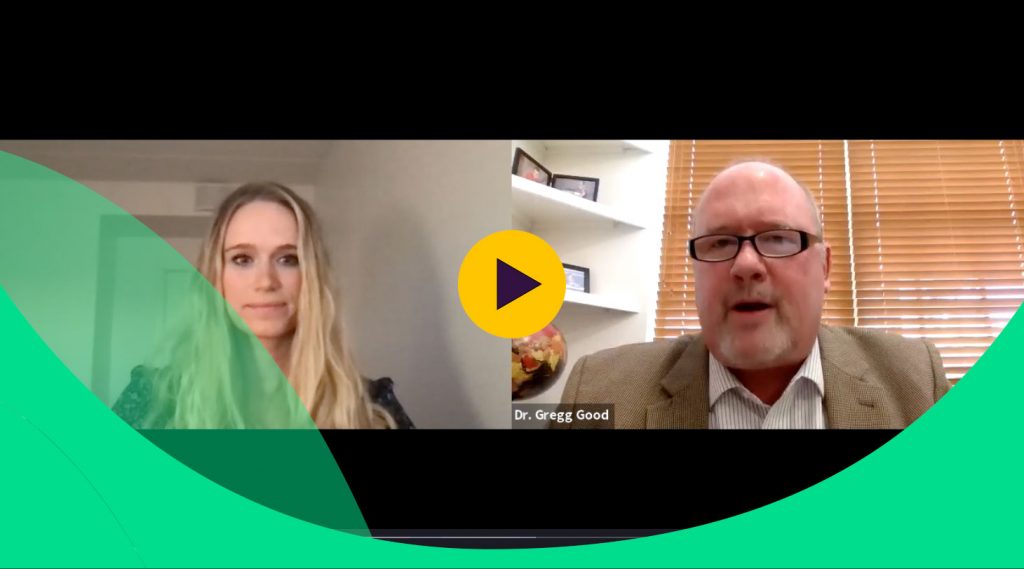 ---