John Patton • 11/07/2022 • 2 min read
Webinar: Bringing technology & pedagogy closer together
Originally hosted on: November 9th, 2021
When it comes to increasing student learning, there is no substitute for great pedagogy. This session will focus on strategies and techniques teachers can use to enhance their practice as effective educators determined to increase learning amongst students. During the session, we will explore ways in which technology can be used to facilitate great learning, share best practices, and offer some top tips for excellent teaching as a driver for student learning and growth. Be ready to share some of your top tips as well, so we can all benefit from each other's expertise!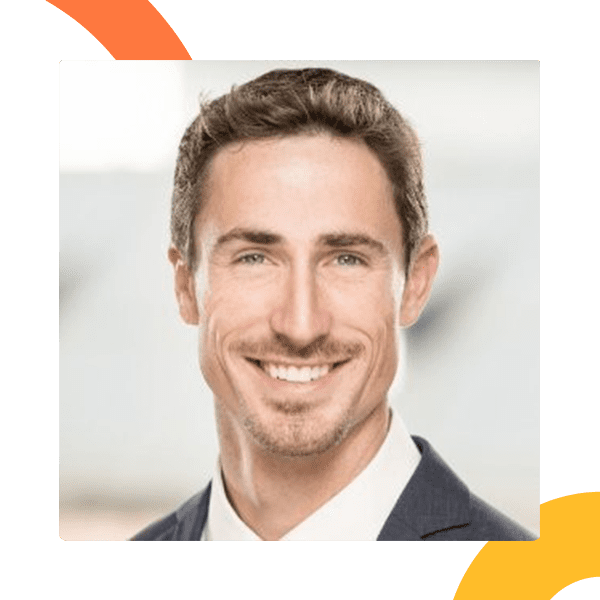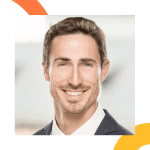 About the host
John Patton is the IBDP Coordinator and University Guidance Counselor at St. Gilgen International School. He loves the power of education, and is driven by helping students discover in themselves their purpose and the positive impact they can have in the world both locally and globally. In this capacity, he constantly engages with students on topics involving motivation and future career options. As a pedagogical leader, John leads workshops focused on effective teaching and learning for the development of student passions. His current research critically evaluates the ways educational institutions support the development of student purpose through reliable pedagogical techniques.
Sign up to watch the webinar
"*" indicates required fields
Thank you for signing up to our webinar!
Click here to watch the recording. Passcode: #Teachingwithtech1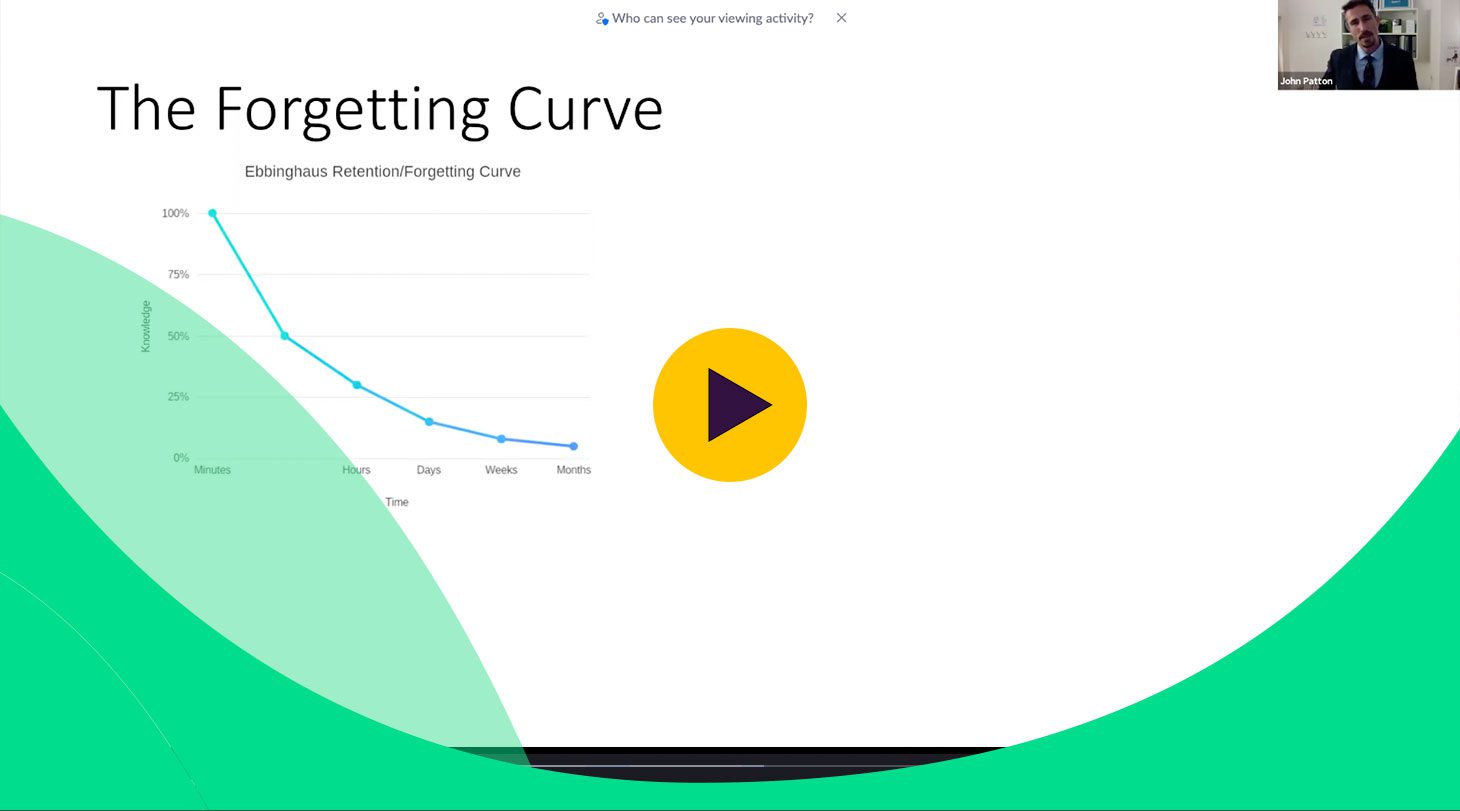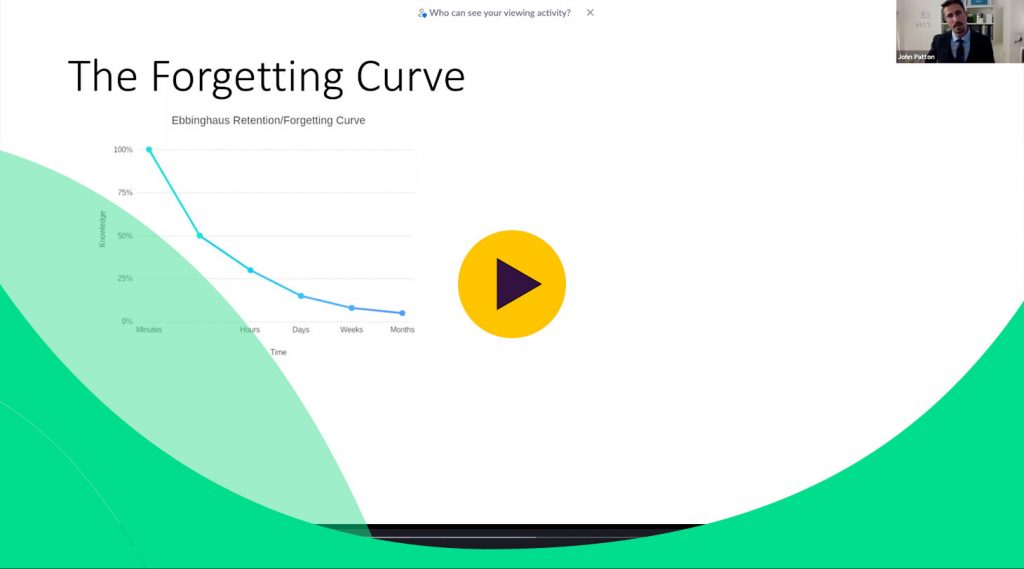 ---