Inquiry-Based Instruction Simplified
Kognity provides educators with a more successful approach to teaching science in the high school classroom, with flexible content options covering the 5E cycle and 3D learning. Comprehensive PD and live chat support ensure that both new and experienced teachers are fully supported.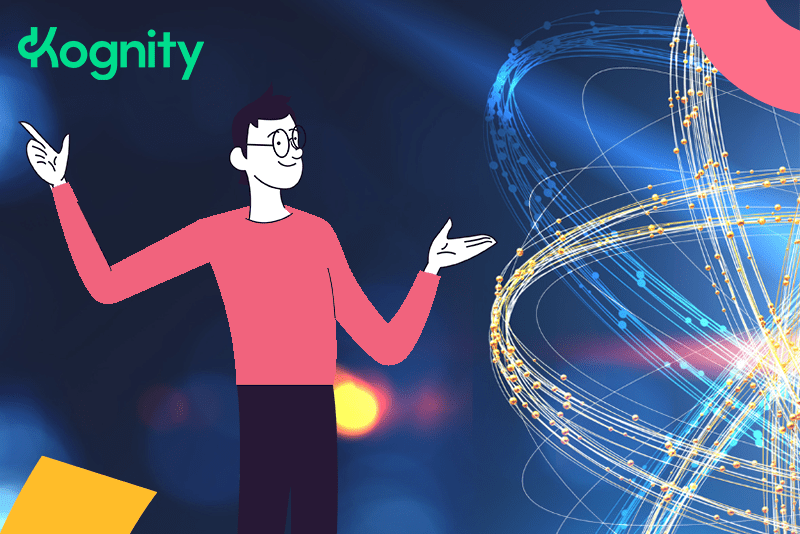 Moving to inquiry-based instruction doesn't have to be hard…
Be confident knowing your teachers have access to all the NGSS-aligned content they need, with PD training included to make their inquiry-based instruction run smoothly.
Kognity helps me a lot with tracking and understanding how the students are learning, and it takes off a lot of work on my side because I don't need to prepare anything – it's all there.

Andrea

Sau

Biology Teacher, Mott Hall Bronx High School, New York

Kognity supports my teaching of the NGSS. The storyline format and inclusion of species that are native to our area make it easy to pull in local connections to which my students can relate.

Cheryl

Johnson

Biology Teacher, Casey-Westfield High School, Illinois

I love the ability that students have to practice questions and take charge of their own learning.

Sara

Griffin

Biology Teacher, Ask Academy, Rio Rancho Public Schools, NM

Kognity is much more relatable than your traditional science textbook and is more accessible to different kinds of students.

Marcos

Cabreros

Chemistry Teacher, Huntington Beach Union High School District, California

I love that Kognity fosters the idea that students don't need to know the right answer, they can tell us what they understand so far with activities embedded.

April

Pence

Chemistry Teacher, Huntington Beach Union High School District, California
Book a demo of Kognity
"*" indicates required fields
Meeting Every Student Succeeds Act (ESSA) standards
Kognity for High School Science meets the ESSA Level IV (Demonstrates a Rationale) requirements of evidence standards.
Read more