Get started with Kognity for the IB Diploma Programme
Here you will find training videos, welcome packs and supporting material to develop your skills and maximize Kognity for IB DP at a pace that suits you.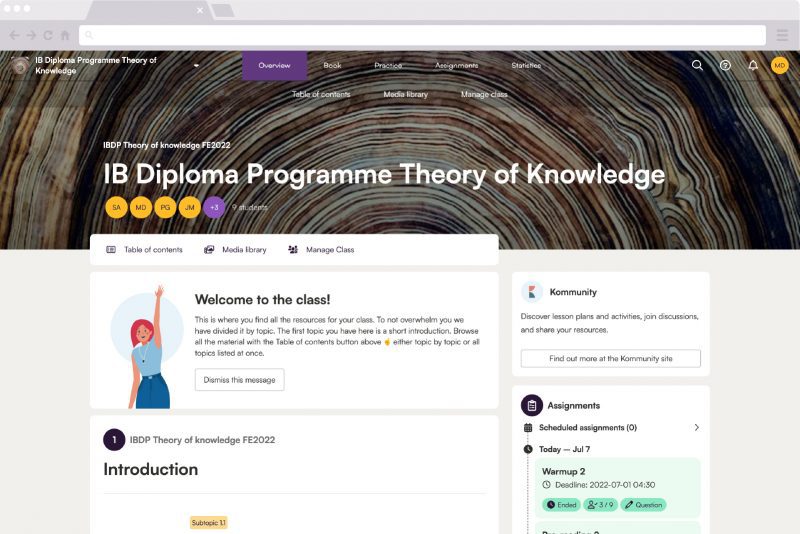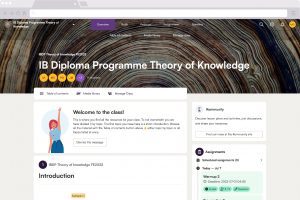 Teacher training videos
Learn the basics of Kognity for IB DP.
Additional training videos
Watch our subject-specific training videos and webinars to gain more in-depth knowledge on how you can leverage Kognity for IB DP to elevate your teaching and unlock your students' potential.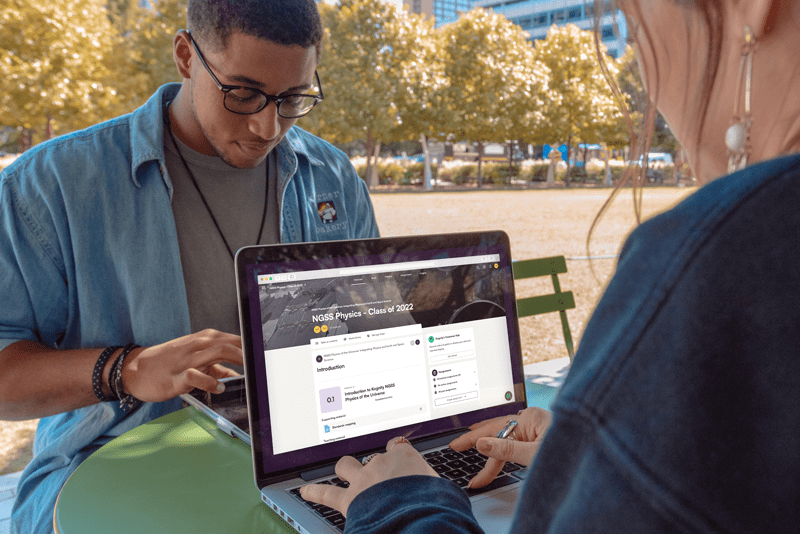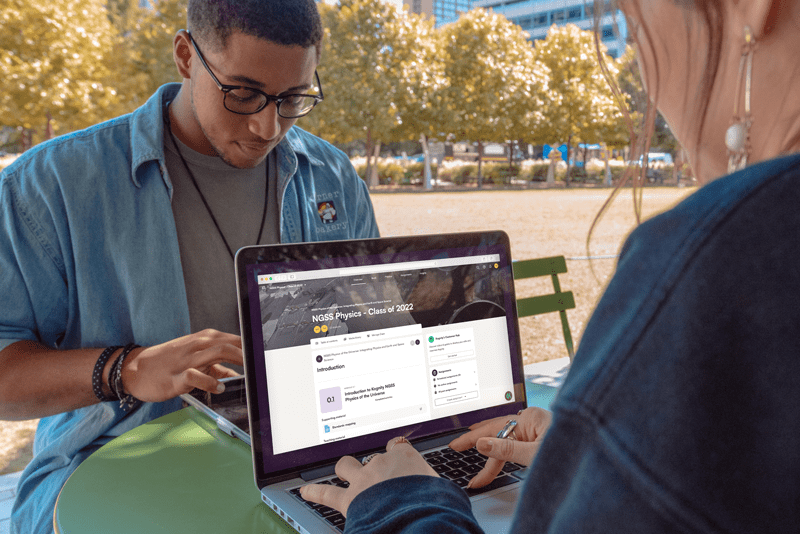 Training for students
Videos for students on how to get started using Kognity's features.
Topics include:
– Learning on the go
– Studying strategically
– Digital note-taking
– Exam readiness
Get support
Having an issue?
Read help articles and get troubleshooting advice from the Kognity Team or log in to get access to our live chat function.