Kognity Kommunity

: a global community for educators, by educators
Welcome to a space for Kognity educators to learn, contribute, and connect. Enhance your teaching practice and elevate your students' learning!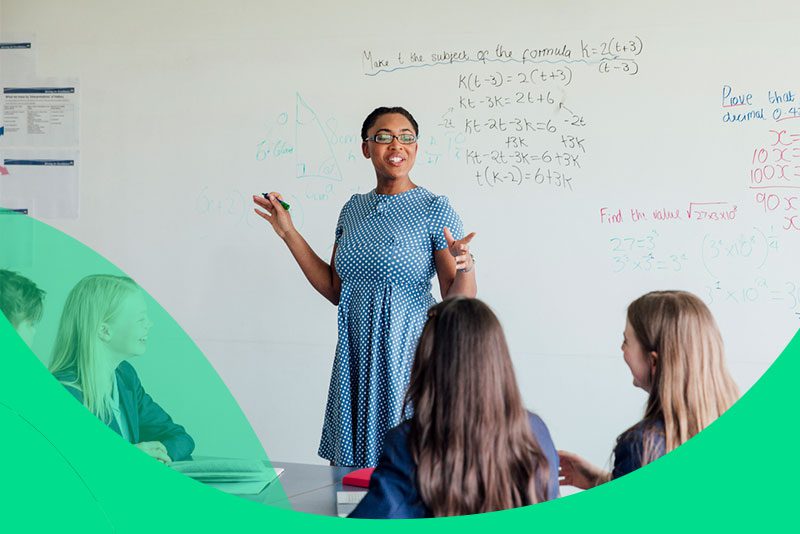 I want to join the Kommunity
The Kommunity is currently available for teachers using Kognity for: IB Diploma Programme TOK and Biology; Cambridge IGCSE™ Biology. More subjects coming soon!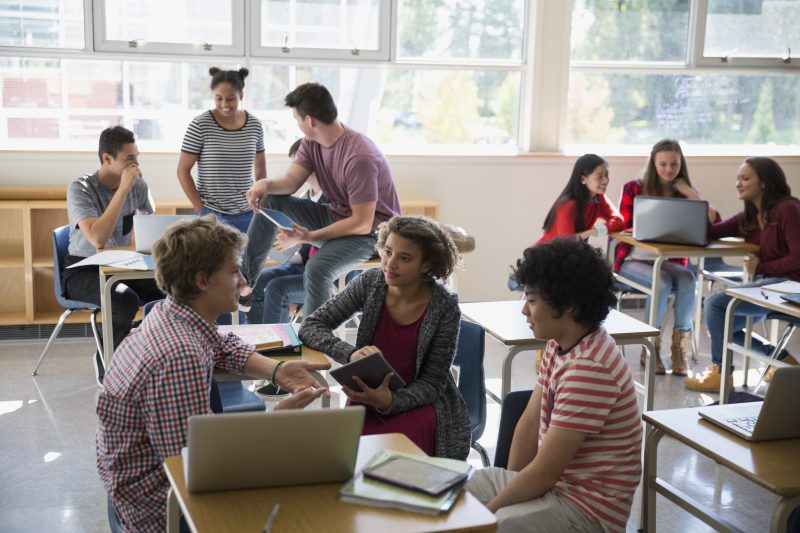 More teacher resources
Download high-quality, curriculum-aligned teaching resources. You'll find lesson plans, classroom activities, assessment guides and more… all available to members for free!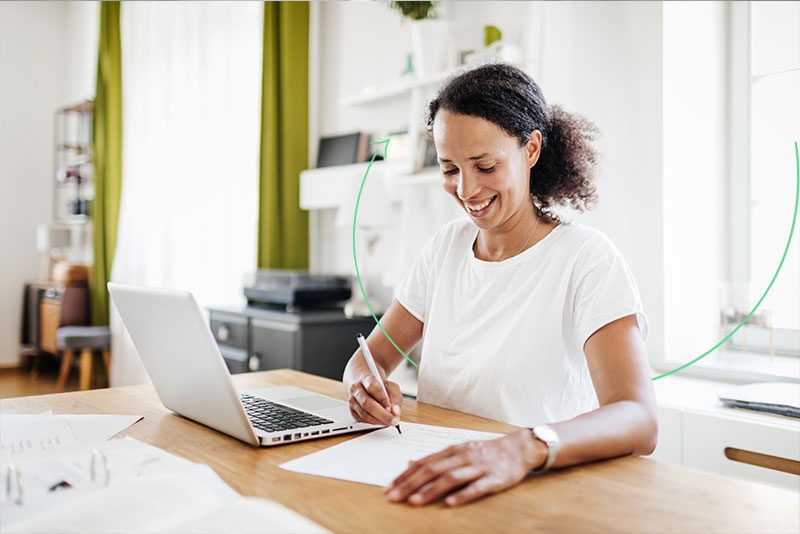 Exchange ideas and best practice
Connect with a global teaching network and join the conversation! Get involved in subject and curriculum- specific discussion and share practical tips, inspiration and support with your fellow educators.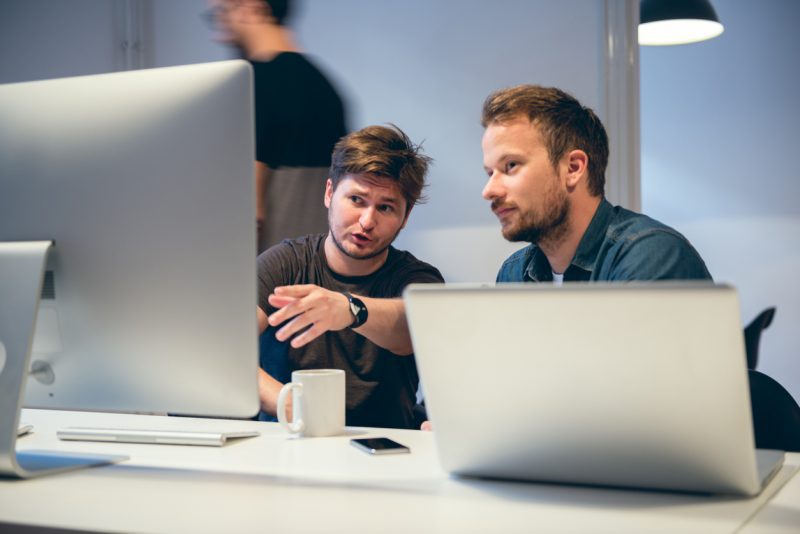 Professional Development
Develop your skills at your own pace. Access on-demand Kognity training and webinars on key challenges in your subject and curriculum.