Free up time for teaching while boosting students' engagement with Kognity's intelligent science resources.
We are proud to announce that Kognity's AQA GCSE intelligent science textbooks have been awarded the ASE Green Tick!
Why does the ASE endorse Kognity?
A range of features to support students, including skills coverage, worked examples, exam tips and checklists.
Comprehensive coverage of the AQA GCSE specifications.
Auto-marked assignments from teachers to students, making teaching more efficient.
Strength tests can help the teacher to identify starting points or help students decide which areas to target during revision.
Exam-style questions with mark schemes.
"What sets the Kognity resource apart from printed textbooks is the interactive content, sprinkled throughout the sections and including animations and videos. These have been well chosen and add real value."
– The Association for Science Education
* The review covers the Kognity intelligent textbooks for AQA GCSE Biology, Chemistry, Physics and Combined Science (Trilogy), now also available for OCR and Edexcel specifications.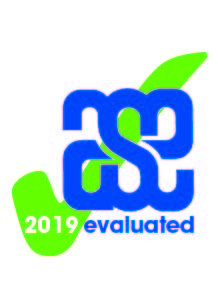 Interesting in trying Kognity out for your GCSE students? Sign up here: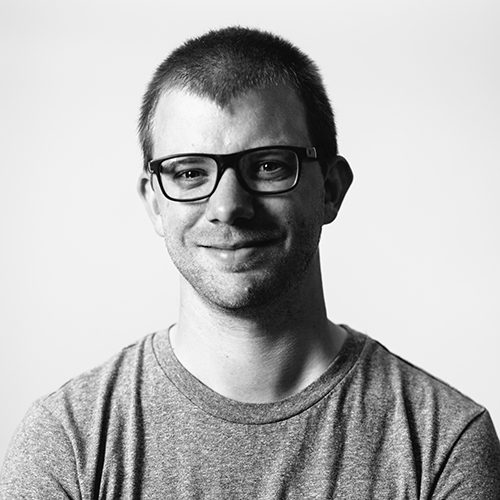 Author: Michael Chilcott, Curriculum Leader GCSE