Kognity

core values

- building a strong culture
Kognity values are paramount to us achieving our dream of better learning for all. They guide us through our days, in meetings, how we plan our day – in everything we do.
"Culture eats strategy for breakfast"
Values and culture are, in many companies, "fluffy" terms. But at Kognity they are real and important principles guiding us in how we act every day.
While it is each Kognite's responsibility to act in accordance with our values, we also manifest our values in company processes such as hiring, onboarding, performance management, promotion, off-boarding, and learning & development.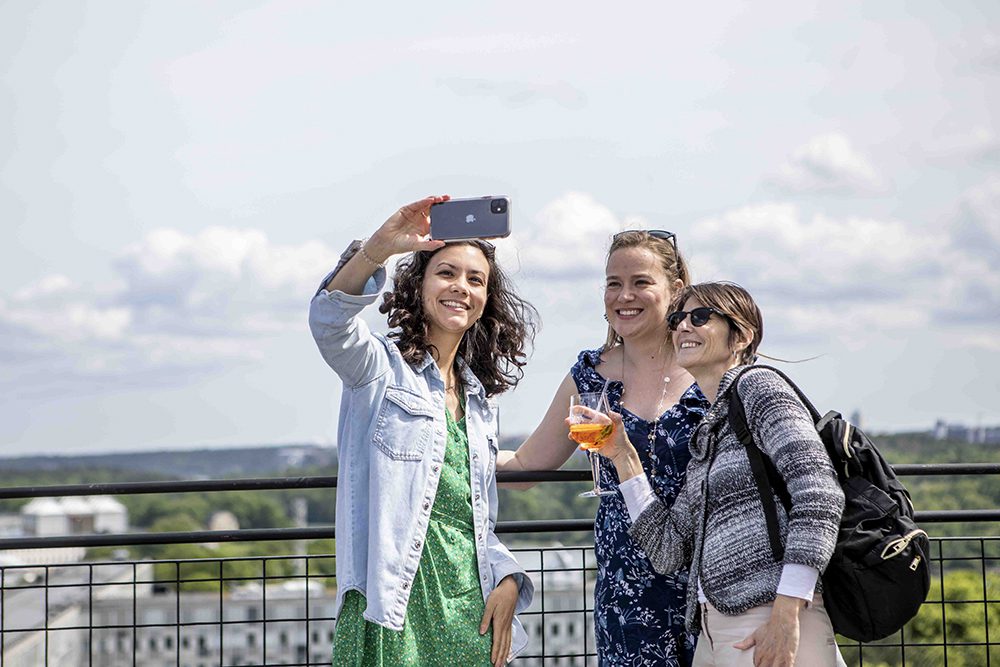 We maximise progress
We think in leaps, not increments. We actively reflect on what will create the biggest outcomes for Kognity and pursue those actions relentlessly. We make tough decisions and uncomfortable calls to keep moving forward.  We meet our goals by focusing hard on the most impactful actions, not by pursuing all tasks and outcomes that would be "good to do".

We take ownership
We own delivering on ambitious goals, and solving problems and external dependencies that stand between us and the outcomes we want. We know that our ownership extends beyond our job description – we believe in the "you see a problem, you own it" paradigm. This makes us able to trust each other.

We drive customer value
We know that the only way to create value for the business, is to create perceived value for our customers. We know we will accomplish nothing unless we have a deep understanding of the desires, problems, worries and hopes of our customers and customer stakeholders.

We are transparent
We are transparent in all things. Transparency in information is the base level, but even more importantly we are transparent with our intentions, our actions, and our thoughts. Hidden agendas, company politics or seeing information as power slow our progress and are not acceptable at Kognity. We always put our genuine thoughts on the table. We see it as our duty to never sit on opinions but to share it directly with the relevant person, however uncomfortable that may be.

We take care of ourselves and each other
We care about and prioritise our own well-being. We also go beyond what people normally expect from colleagues to make sure we are all enjoying the Kognity journey. This care manifests itself in actions – helping each other out, being flexible throughout the good, bad and intense periods of life, and being considerate of other people's feelings.