Kognity is an award-winning digital publisher. We provide curriculum-aligned subjects in our online platform, combining the power of technology with the pedagogy of traditional textbooks.
Our content is written by subject experts and is designed to be interactive and engaging for your child, allowing for automatic feedback on their progress, strengths and weaknesses. Keep them engaged in their learning in whichever way suits them best – reading, watching videos or doing quizzes in the practice centre. 
Through your child's personal account, you will be able to easily identify the subjects and topics where they need the most support and encouragement, helping to take them to the next level in their learning.
Benefits of using Kognity
Curriculum-aligned
We cover everything your child needs to succeed in their exams and we continuously update our platform to ensure your child has the latest curriculum changes at all times.
Fun and engaging!
Engaging videos, quizzes and real-world case studies encourage students to keep learning. 
Expert author team
The content in our platform has been developed exclusively by IB & IGCSE examiners, workshop leaders, teachers, and experts to ensure we have the highest quality materials.
Insights
Kognity enhances parent-teacher conversations with a full overview of your child's progress. Teachers can easily help your child with their individual needs.
Exam preparation
We enable students to go through the course at their own pace and then practice what they've learned. Exam-style questions with mark schemes give them extra practice to succeed. 
Improved grades
When your child can see where they need to focus their study time, they become more successful in their revision efforts.
"Kognity offers so much, and empowers students to become independent learners, evaluating their own progress."
"Kognity gives students the confidence to work at their own pace; watch the videos, the animations, and have that little 'eureka moment' in their own time."
"I can certainly say that Kognity has been my favourite learning platform. Absolutely love their practice questions and past paper. It truly equips the students for the IB exams."
of students would recommend Kognity
of teachers believe Kognity raises student attainment
Do you want your child's school to try Kognity?
Let them know!
4 week free trial for new schools 

Per student annual pricing 

The school only pays for enrolled students 

No hidden set-up fees

Training to get teachers and students up and running

24/7 support from Kognity
Webinars for you as a parent
Join us for a webinar where you'll learn how to support your child through the two year IB Diploma Programme – from a unique perspective! You'll hear from someone who experiences the IB on a daily basis from two different angles – as a parent to IB children and as an IB educator.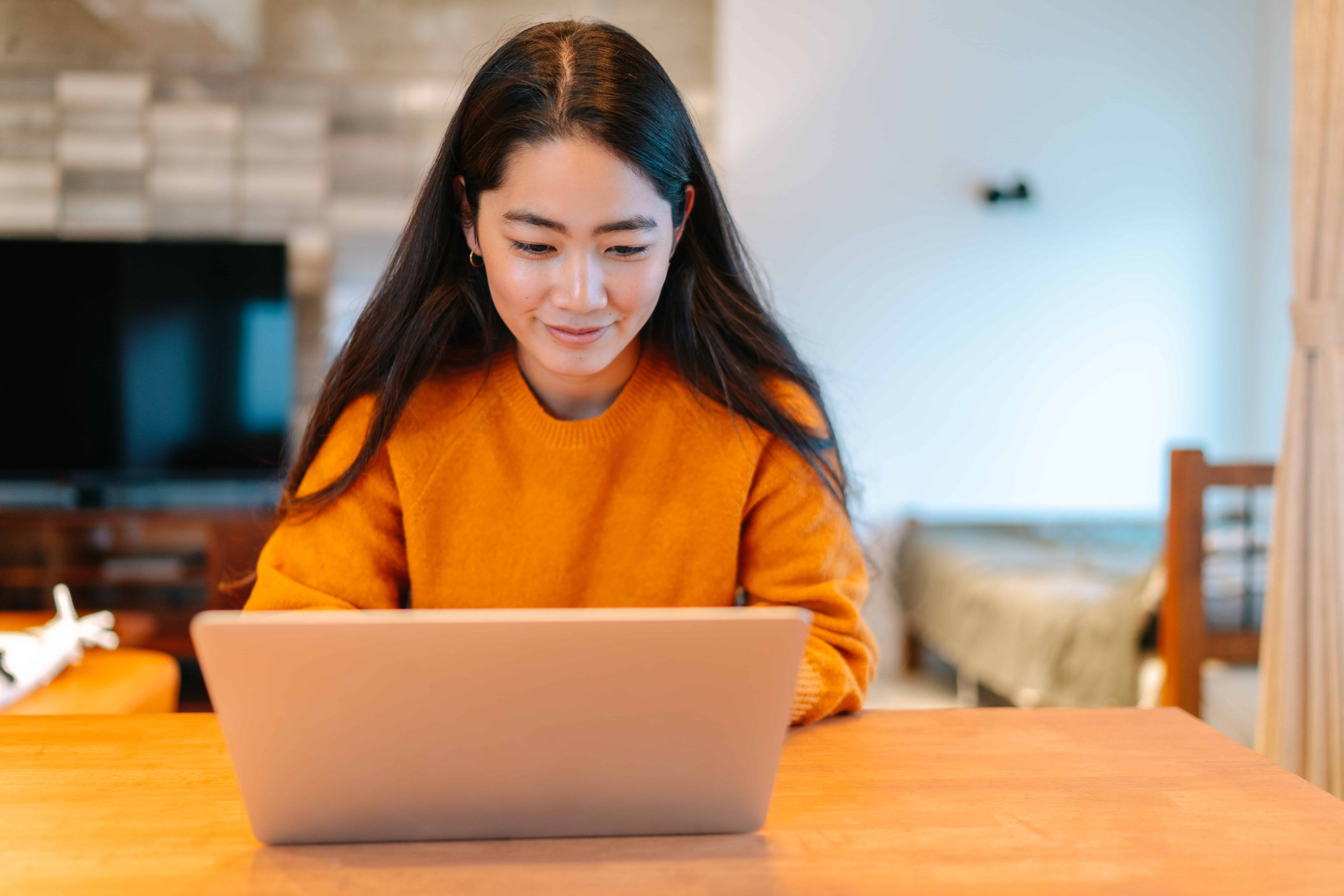 In this webinar, our host focuses on how parents can help support their children through the challenging times in and around final IB exams. Such as how to help your children with their revision, or how to handle stress.
Listen in on our panel discussion about getting started with the IB as a parent. Hear from a variety of people in the IB world and learn how to support your child as they begin this challenging 2 year programme.
How does Kognity work in practice?
Watch our 2-minute product walk through!