3 keys to

authentic leadership

with Tyler Tarver
"You being you is 100 times better than you being a knock-off of someone else." Tyler Tarver knows a thing or two about being a school leader, and in this webinar for Kognity he shares the 3 keys to authentic leadership.
This is the best kind of PD – no-nonsense practical tips (and a few laughs), on-demand and completely free. You also get a downloadable summary of the session, so you don't even need to take notes!
5 power strategies for more effective teaching
Download and keep Tyler Tarver's three  keys to authentic leadership
Download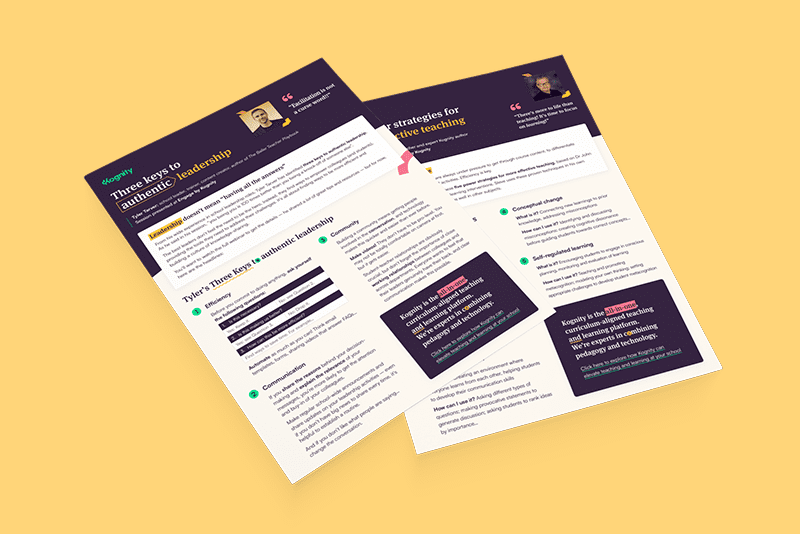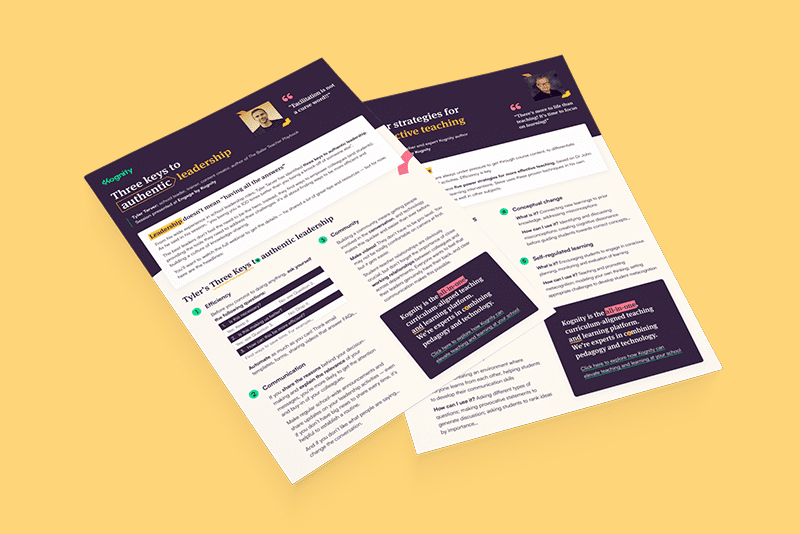 About the host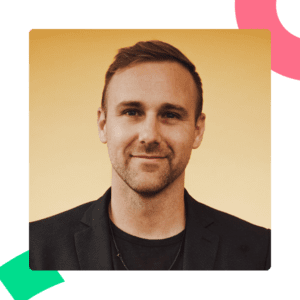 Tyler Tarver is an experienced school leader, certified Google trainer, prolific content creator and author of The Baller Teacher Playbook.