06/08/2022 • 1 min read
Webinar Cambridge IGCSE™ Physics: What has changed in the curriculum?
November 23, 2021
8AM New York UTC-5  –  2PM Stockholm UTC+1  –  6.30PM India UTC+5.30
.
In this webinar, we will explore the changes that have occurred in the new 2023 – 2025 Cambridge IGCSE Physics curriculum. We will explore each unit in detail to illustrate the changes that have occurred and areas where amendments require additional teaching and which sections are no longer covered by the curriculum.
About the host:
Aaron is an experienced Physics teacher at both IGCSE and IB level. Originally from Manchester, UK, he is now based in an International school in Houston Texas. He is an Apple Teacher, Earth Day ambassador, senior examiner and  has just completed his Masters in International Education at King's College London.
Click here or on the image below to watch this webinar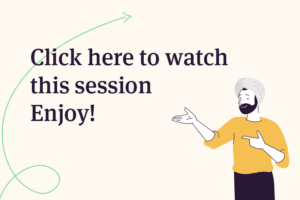 "*" indicates required fields
---