Shruthi Satheesh • 26/07/2022 • 1 min read
Webinar: Cambridge IGCSE™ Computer Science Update: what has changed in the curriculum?
This webinar aims to discuss the curriculum changes and the new additions that have occurred in the Cambridge IGCSE Computer Science curriculum and also aims to address some of the challenging topics in the course. Here you can find the new syllabus (FE2023).
About the Author
Shruthi Satheesh has over 7 years of experience in teaching Computer Science in the IB, A levels and IGCSE across Africa, Asia and the middle east. Currently based out of Bahrain, she also teaches Information Technology in a Global Society (ITGS) and the Theory of Knowledge course in the IB programme. Aside from teaching, she also dabbles in educational technology and academic writing. She is an active contributor on multiple educational platforms.
Originally Streamed November 11, 2021
Sign up to watch this section
"*" indicates required fields
Click here or in the image below to watch this session.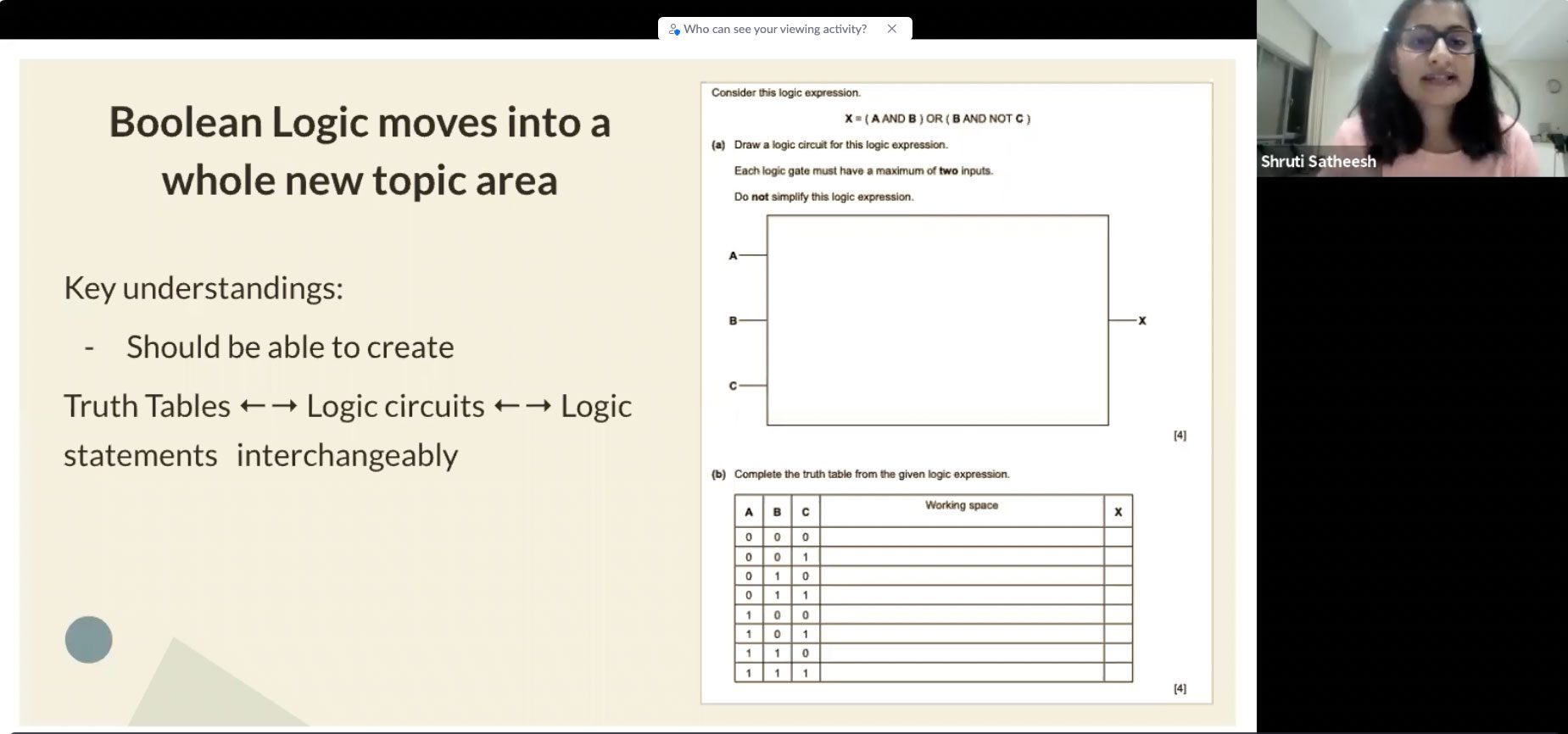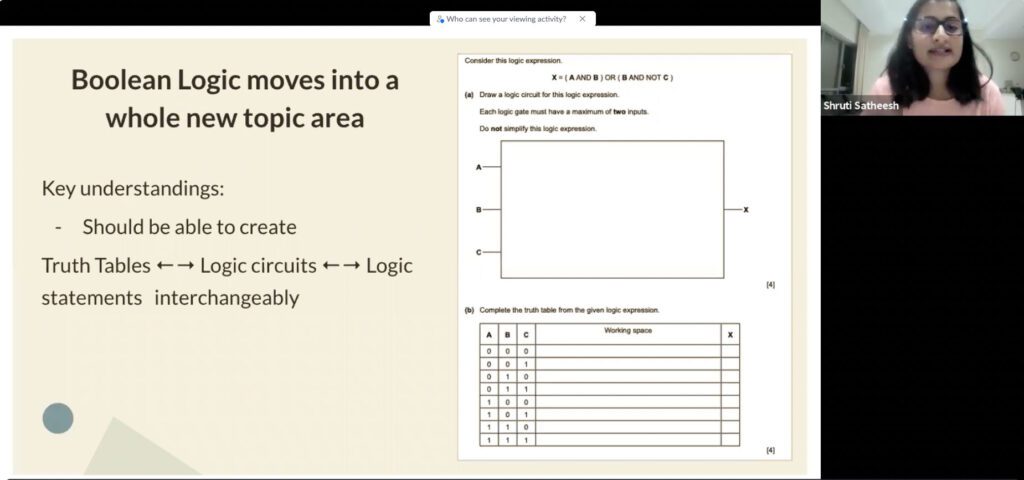 ---