Make technology work for you in the classroom!
– free professional development materials for IGCSE teachers
How can we take the benefits of online learning back into the classroom?
With this professional development package, reflect on how technology could elevate your everyday teaching practices and pick up practical tips to try out in the classroom straight away.
The PD package includes:
3 webinar recordings demonstrating best-practice uses of technology for teaching

An article discussing the golden rules of implementing digital tools in the classroom

An e-book guide to using technology to motivate your students
Explore more of our professional development materials for teachers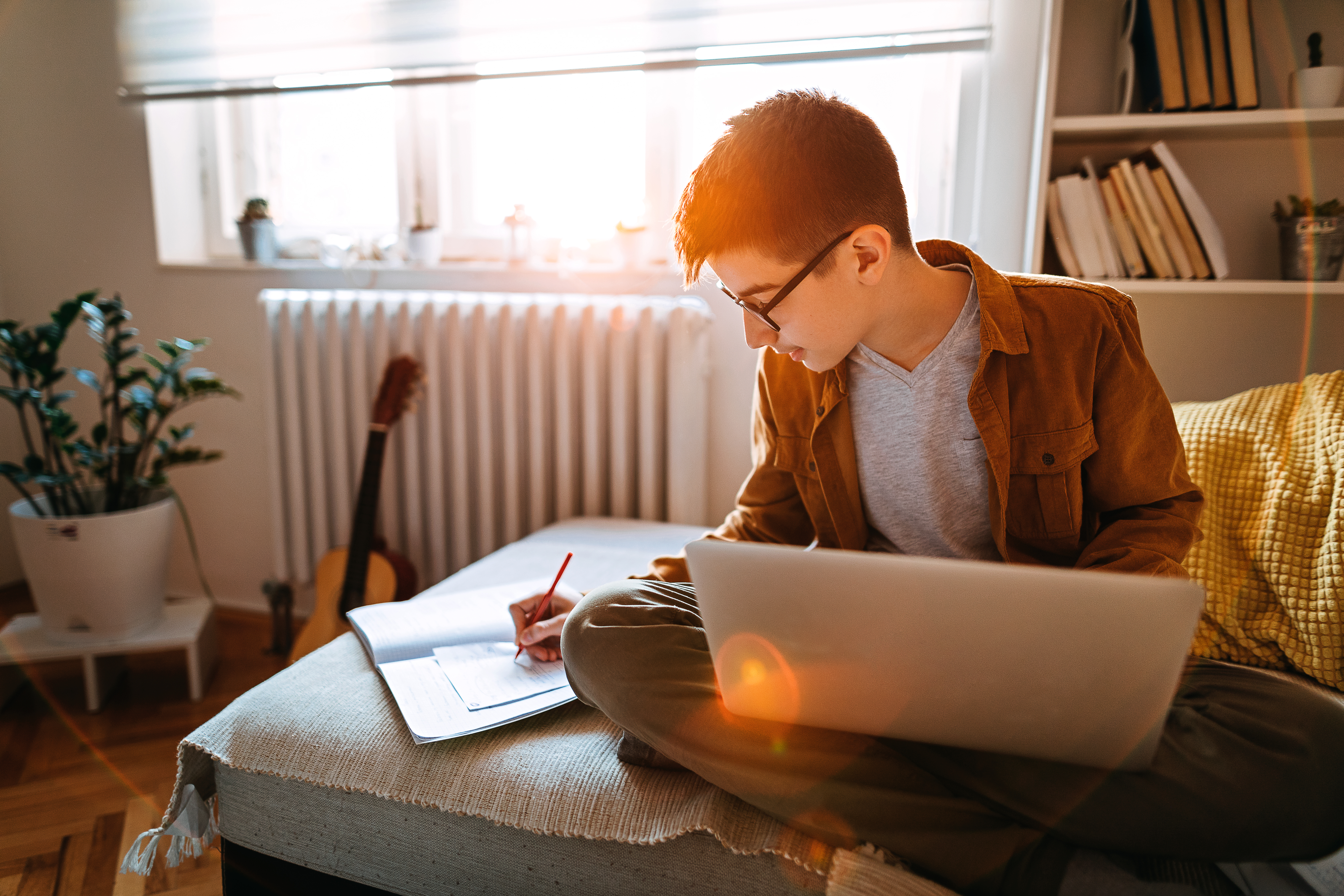 Preparing Students for the Cambridge IGCSE™ FLE Exam
Date: October 28, 2021
9AM New York UTC-5 – 5PM Stockholm UTC+2 – 8.30PM India UTC+5.30
This webinar explores simple strategies to give students a firm grasp of the requirements of the exam, and offers ways to reframe FLE course as a 'reviseable exam'. We will also consider how we can use English resources to support students' wellbeing.
Cambridge IGCSE™ Chemistry: What has changed in the curriculum?
Date: October 28, 2021
9AM New York UTC-5 – 5PM Stockholm UTC+2 – 8.30PM India UTC+5.30
In this webinar, we will explore the changes that have occurred in the new 2023 – 2025 Cambridge IGCSE™ Chemistry Curriculum. We will explore each unit in detail to illustrate the changes that have occurred and areas where amendments require additional teaching and which sections are no longer covered by the curriculum.