Professional Development Materials
– for IGCSE teachers

A selection of our most popular professional development materials, produced
by thought leaders in the fields of education, pedagogy and technology.
Reflect on how technology could elevate your everyday teaching practices, and
pick up practical tips that you can try out in the classroom straight away!
Tools and techniques to implement a flipped learning model
The last 18 months have thrown many unexpected challenges at educators around the world, and one that teachers have mentioned the most to us has been the almost overnight move to teaching remotely.
In this webinar, Edward from Kognity leads a discussion on the key challenges that schools around the world are facing with hybrid learning, presenting some actionable steps you can take to implement a flipped learning model with Kognity.
Presenter: Edward Smith works with schools across Africa, the Middle East, North America and Europe
Level Up: Game-based learning and gamification in the classroom
Students love games, and they often spend their time playing them obsessively. How can we as educators harness this power of student motivation for gaming to our instructional purposes?
In this webinar, we touch on self-determination theory and intrinsic motivation, exploring what factors are involved, how they can be transposed into the online classroom, and their crossover with project and enquiry-based learning. Much of the discussion addresses on concrete situations and examples where game-based learning can be an integral part of the student learning experience.
Presenter: John Riley – Teacher of Cambridge IGCSE Co-ordinated Sciences at IOANID Scoala
Tracking Student Progress: The Possibilities
In this webinar, Edward and Chris explore:
the concept of tracking student progress and why it is crucial for differentiated teaching
the benefits of understanding your students' strengths and weaknesses on a micro and macro level
the different methods and tools that can support you in having a more holistic understanding of your students' learning journeys.
Presenters: Edward Smith and Chris Barras from Kognity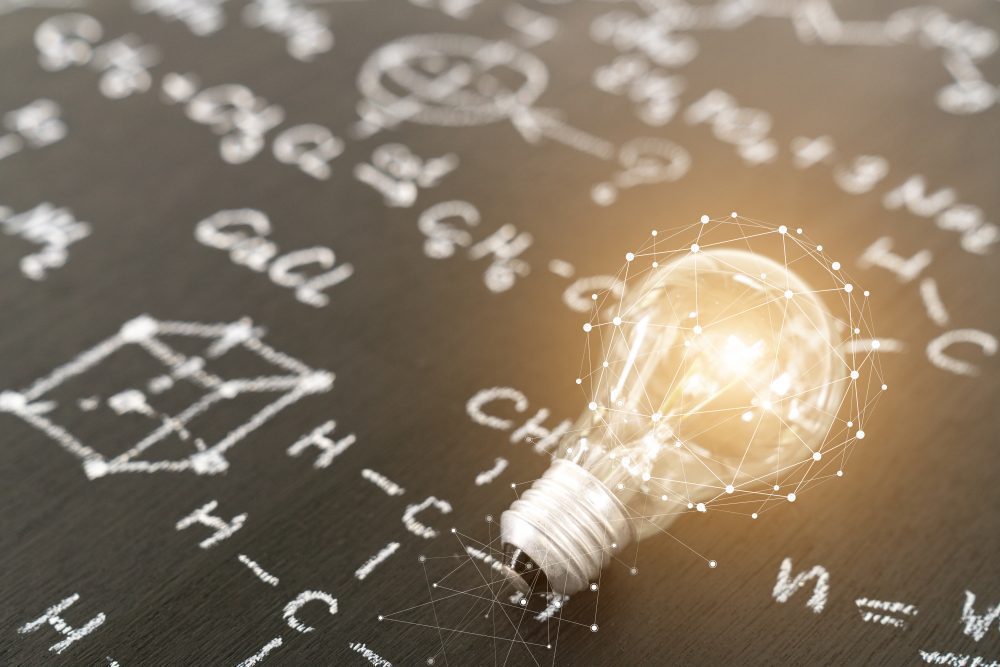 Using Technology in the Classroom:
How can we do it better?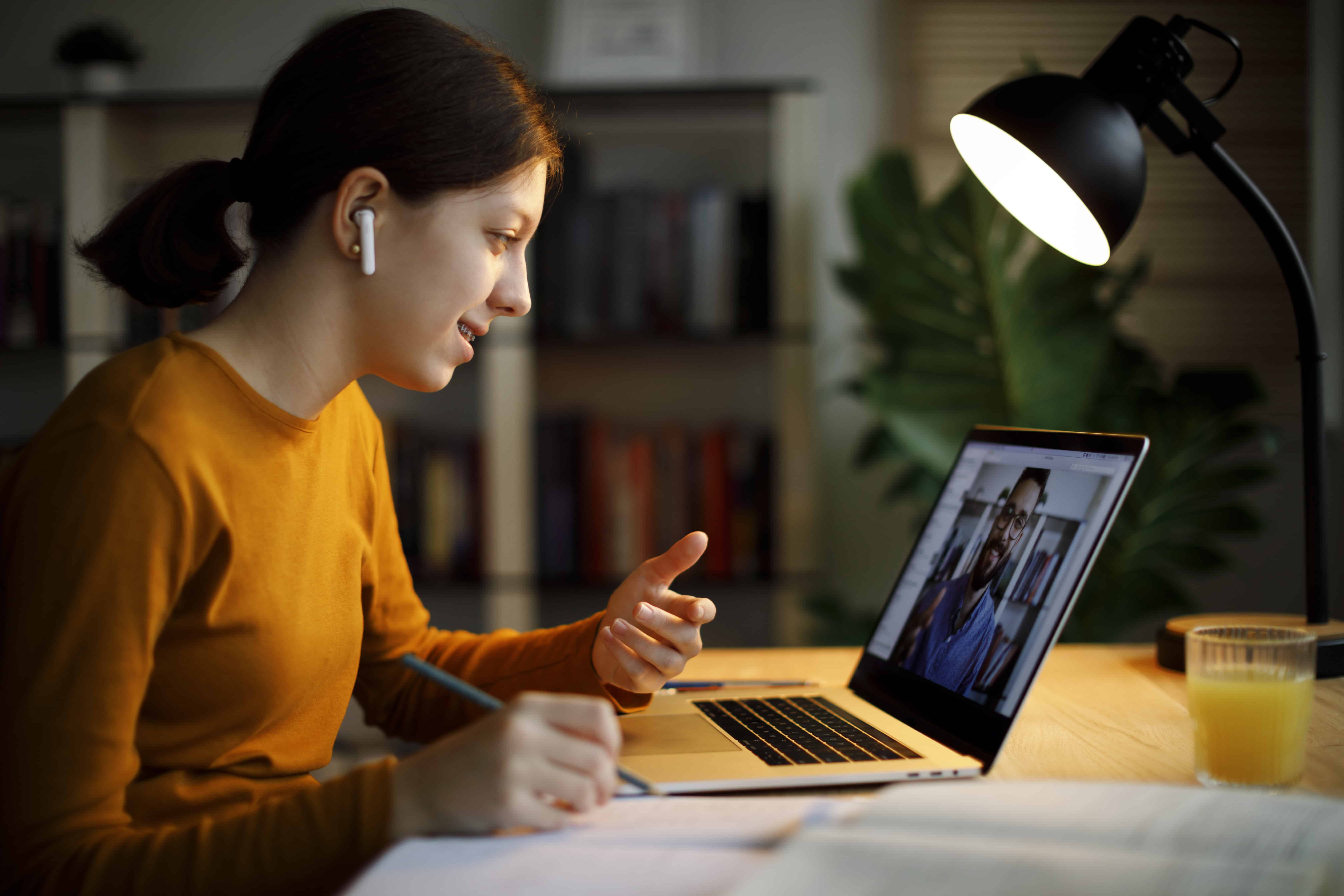 How to Engage Students in 2021
– free guide!
Explore more of our professional development materials for teachers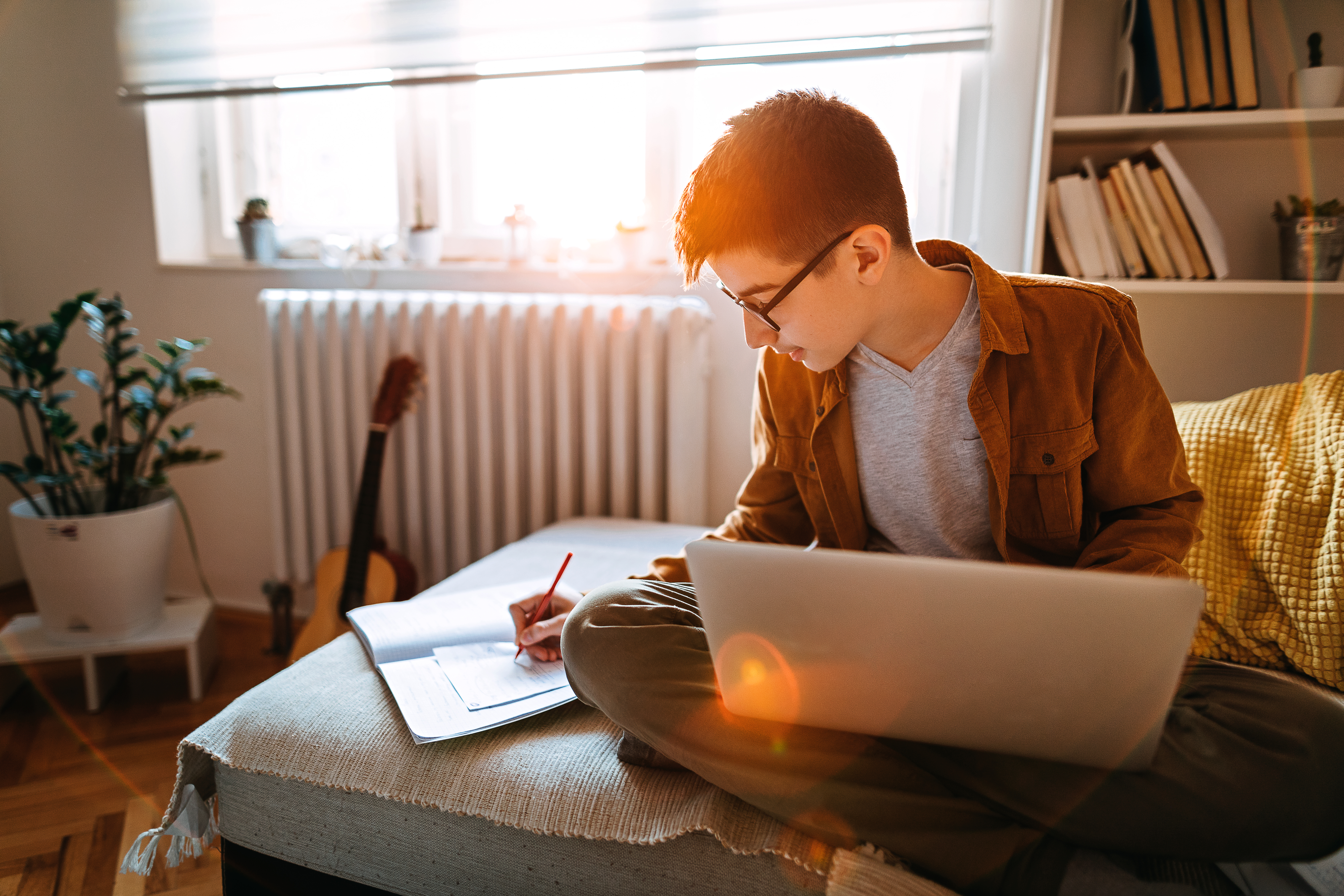 Preparing Students for the Cambridge IGCSE™ FLE Exam
Date: October 28, 2021
9AM New York UTC-5 – 5PM Stockholm UTC+2 – 8.30PM India UTC+5.30
This webinar explores simple strategies to give students a firm grasp of the requirements of the exam, and offers ways to reframe FLE course as a 'reviseable exam'. We will also consider how we can use English resources to support students' wellbeing.
Cambridge IGCSE™ Chemistry: What has changed in the curriculum?
Date: October 28, 2021
9AM New York UTC-5 – 5PM Stockholm UTC+2 – 8.30PM India UTC+5.30
In this webinar, we will explore the changes that have occurred in the new 2023 – 2025 Cambridge IGCSE™ Chemistry Curriculum. We will explore each unit in detail to illustrate the changes that have occurred and areas where amendments require additional teaching and which sections are no longer covered by the curriculum.