11/08/2022 • 1 min read
Crash Course in IBDP Biology Internal Assessment
Join us as host Alex Catallo draws on her experience and expertise as an IBDP Biology teacher, consultant and curriculum designer to present on how to incorporate Kognity into your Internal Assessment prep.
This webinar reviews:
– Strategies for encouraging authentic IA skill development
– Examining how to turn the IA assessment criteria into practical application in the classroom.
– Examples of IAs that show the best practice and challenges of connecting criteria to action.
We will finish the webinar with a Q&A. Don't miss out!
About the presenter: Alex is a Biology teacher. She has enjoyed a diverse 20 year career, which includes teaching in the U.K. State System and International Schools in Japan and Bahrain. She has worked as a freelance curriculum designer in the United States and has a keen interest in building a vision for a sustainable future. She holds a MSc in Sustainable Development and is a LEED Green Associate. Alex is an examiner for the IB in TOK, Extended Essays and IB Biology. Additionally, she is a faculty member at Sustainability Education and operates as their Education Designer and is the co-host of the webinar series 'Case Studies for Change' and 'Shifting Minds'.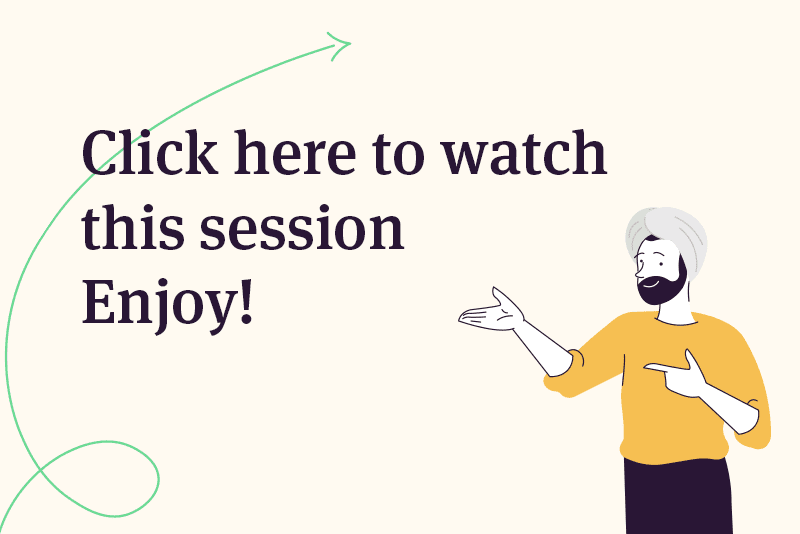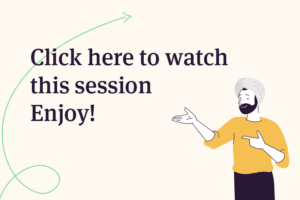 ---