Teaching Resources
Download our helpful guides full of tips & tricks that you can implement in the classroom today!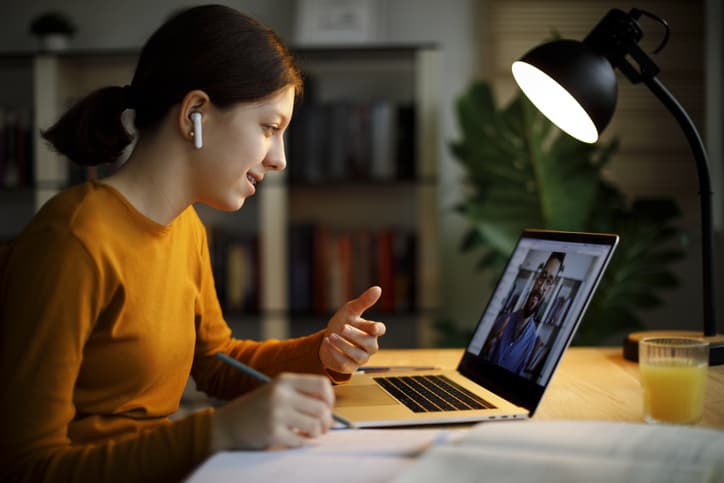 From helping students identify mental bias, to ways you can model positivity and open-mindedness, this free 17-page ebook from Kognity walks you through 13 strategies you can quickly implement into your classes today to keep students engaged. 
Learn about the central features and the structure of TOK 2022, to help you plan your lessons and guide your students through the course.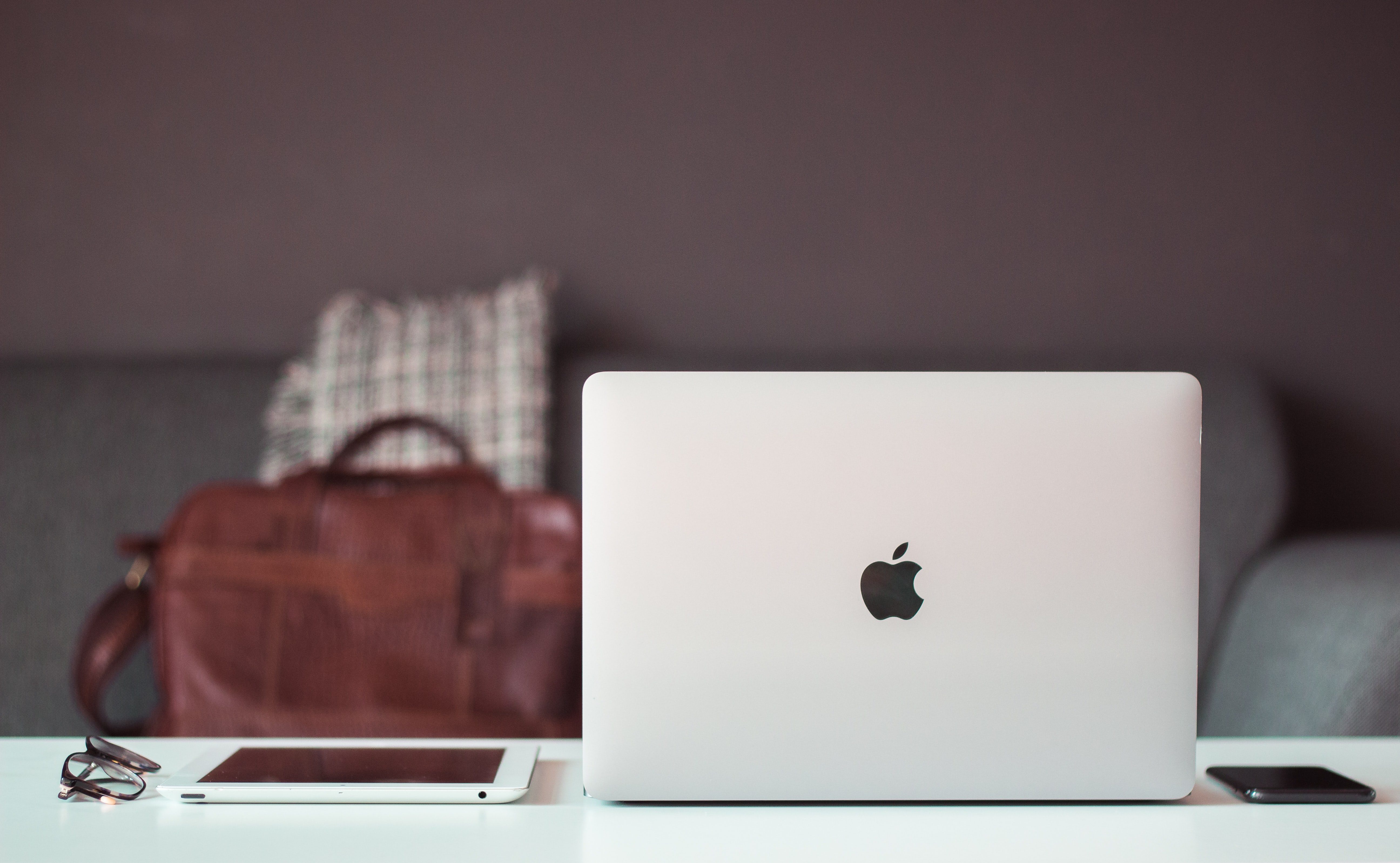 We have created a 54-page guide to equip you with all the knowledge you will need to thrive in your all-important new role. From how to build great parent-teacher relationships, to the key to planning effective assessment and evaluation, we've got you covered.
Guiding your students through the writing process and helping them to succeed.
Our webinar host Tahnja Wilson shared her top tips on engaging your classroom from afar. Check out the full infographic here with links to resources.
In this free step-by-step guide to flipping the classroom
we'll show you how with the engaging medium of video, your students will feel empowered to take control of their own learning ahead of class, allowing you more time to focus on more in-depth topics and discussions in the classroom.