Sasha Levitt taught • 01/08/2022 • 2 min read
Webinar | How to set your IGCSE students up for exam success
IGCSE exams will soon be right around the corner, so join a community of teachers to discuss revision strategies and techniques to help your students succeed on the big day. This webinar will highlight some tips and tricks to get you and your students through the crunch of IGCSE exam prep in a mindful and effective way.
This webinar will cover:
Simple revision techniques that can have a big impact on students' success
Mindfulness practices to relieve stress and improve reflective performance
Preparing for exam day with confidence
Strategies for guiding students as responsible and engaged learners
These strategies and techniques will help all IGCSE students succeed on exam day, no matter what subject you teach. Join us and guide your students to success with study skills that embody the Cambridge Learner Attributes.
About the Host
S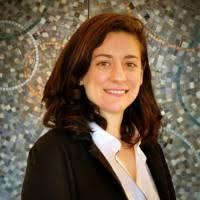 asha Levitt taught IGCSE History and Global Perspectives and IB History at EF International Academy in New York before becoming Director of Experiential Learning and the CAS Coordinator. She now works as a global education consultant, advising students and families on remote learning strategies and study techniques. She also works as an Educator with Kognity, designing and delivering training sessions for teachers on integrating Kognity's platform into their classrooms.
Signup to watch this session
"*" indicates required fields
Originally streamed in October 28, 2021
Click here or in the image bellow to Watch this section. You can download the webinar slides here.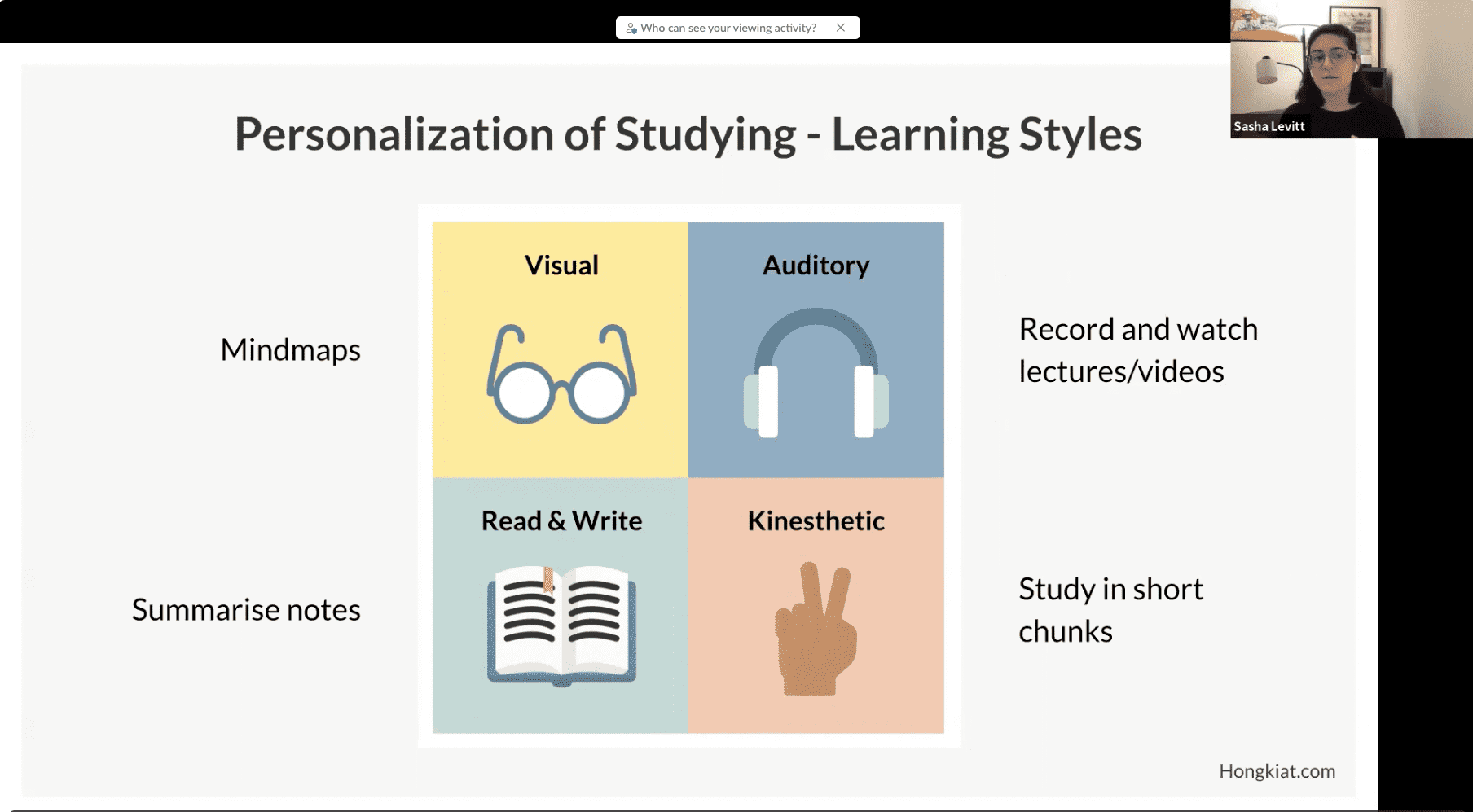 Originally streamed March 25th, 2021 – 7 PM GMT+1
Further reading
---