06/08/2022 • 2 min read
Webinar IBDP: El componente oral de Español B
Originally aired on November 11, 2021
. 
Please note this webinar will be hosted in Spanish.
El webinar se trata del oral individual de Español B, sus características y sobre lo que es necesario que los profesores tengan en cuenta para que sus alumnos tengan éxito en estos componentes de evaluación.
This webinar aims to help teachers prepare their students for the Spanish B individual oral exam, their characteristics and what it is necessary for teachers to bear in mind in order for their students to be successful in the assessment components.
Sobre la anfitriona:

Noelia Zago es profesora especialista en Lengua y Literatura Española, con dos títulos de una de las universidades más prestigiosas del mundo hispanohablante. Es una educadora OBI con experiencia que desempeña los roles de: examinadora sénior, líder del taller, facilitadora en línea, consultora y miembro del equipo de visitas. Ha sido Coordinadora del Diploma del BI en las principales escuelas de dos continentes y ha enseñado a estudiantes de español en todo el mundo y en los cuatro programas que ofrece el BI.
Sign up to watch
"*" indicates required fields
Click here or on the image below to watch this webinar.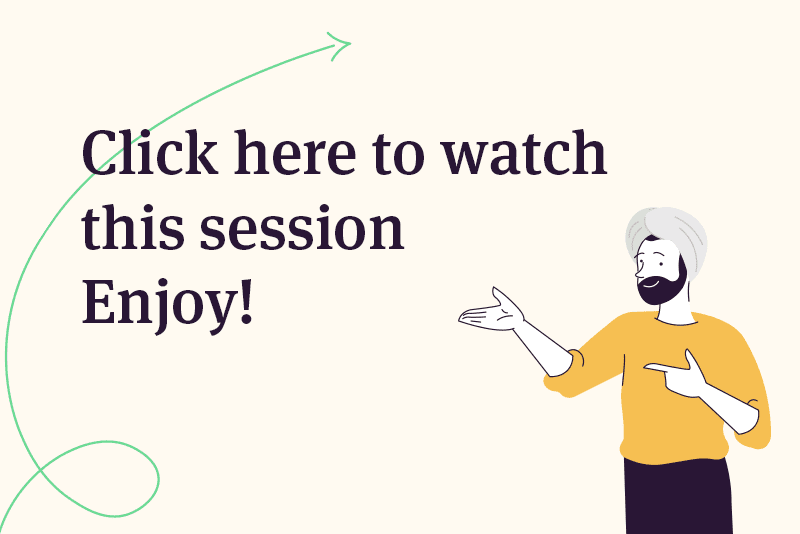 ---