06/08/2022 • 2 min read
Webinar: Integrating ATLs in the IBDP Language Courses
Originally aired on September 15, 2021
.
Why do we need to integrate ATLs in the classroom? How do we do it? And, more importantly, when? If you are an IB teacher, you might have found yourself faced with these dilemmas. Integrating ATLs genuinely in the IBDP Language Courses classroom will help you identify opportunities to incorporate ATLs successfully and in simple, meaningful ways and help your students become lifelong learners.
.About the host: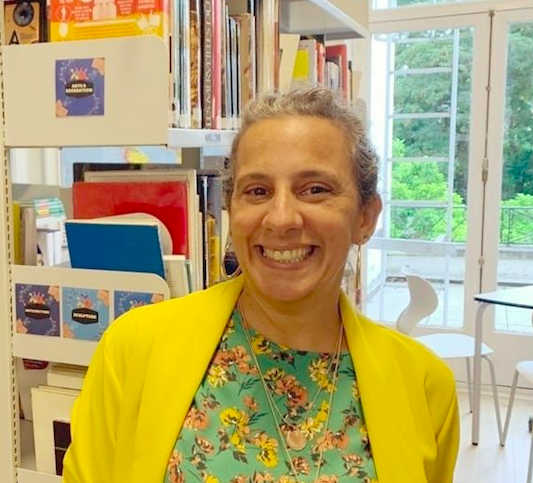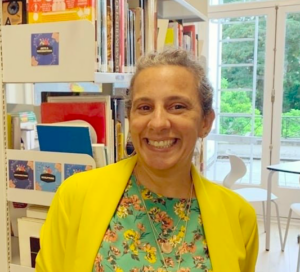 Veronica Santocildes was born and raised in Argentina and started teaching at age 19. Veronica became an IB teacher in 2009 and have been teaching both English A and B since then. She currently works at Ecole Internationale Montgomery, in Brussels, Belgium, where she teaches not only the DP program, but also MYP Language and Literature and coordinates the Personal Project for MYP5. During 2020, Veronica authored several subtopics for Kognity's English B resource.
Sign up to watch
"*" indicates required fields
Click here or on the image below to watch this webinar.
---