03/08/2022 • 1 min read
Webinar: What's next for DP2's?
This webinar is for IB Coordinators, Principals, Counsellors, and other school leaders.
Kognity's Educational Advisory Board answers questions about next steps with DP2 students, how to advise teachers and parents, and how to interpret the IBO's news and marking process.
About the host: Damian Bacchoo & Jon Halligan
Damian Bacchoo is the former IBO Head of Programme for DP and CP, and Jon Halligan is the former IBO Head Of Business Development and Programme Recognition. They have also held senior leadership posts at IB schools. Jon and Damian's current project is the opening a new IBCP school in Switzerland in 2021.
"*" indicates required fields
Click here or on the image below to watch this webinar.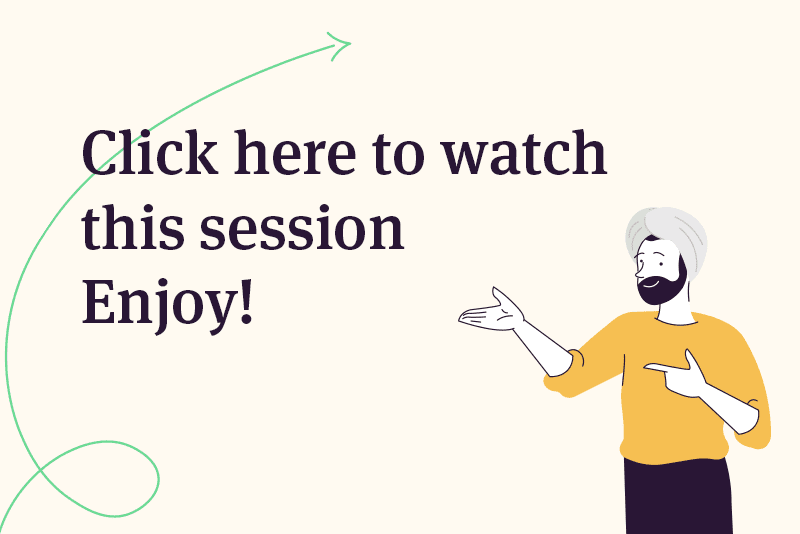 ---