Support and resources for schools affected by the coronavirus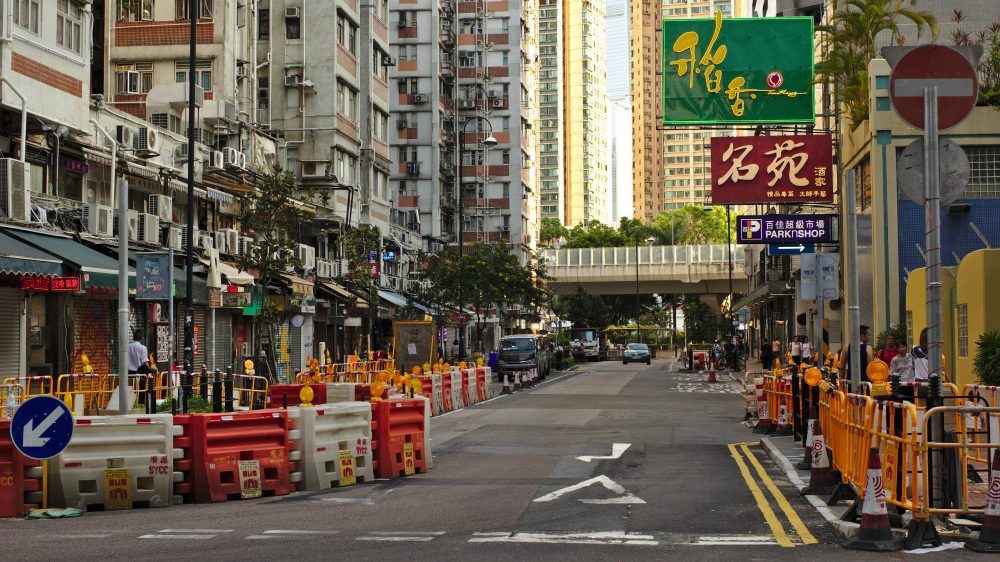 Teaching During The Coronavirus Outbreak
What's it like to be a teacher when your city is on lockdown due to coronavirus? We hear from a teacher who is grounded in Europe whilst trying to teach her students, thousands of miles away, in Nanjing, China. She shares her experience as well as the tools she has been using to ensure her students don't miss out on their learning.
How To Prepare Your School For Closure
As more governments are threatening total lockdown due to coronavirus, what can your school do to prepare for a potential closure? We share 10 steps you can take to ensure you are ready.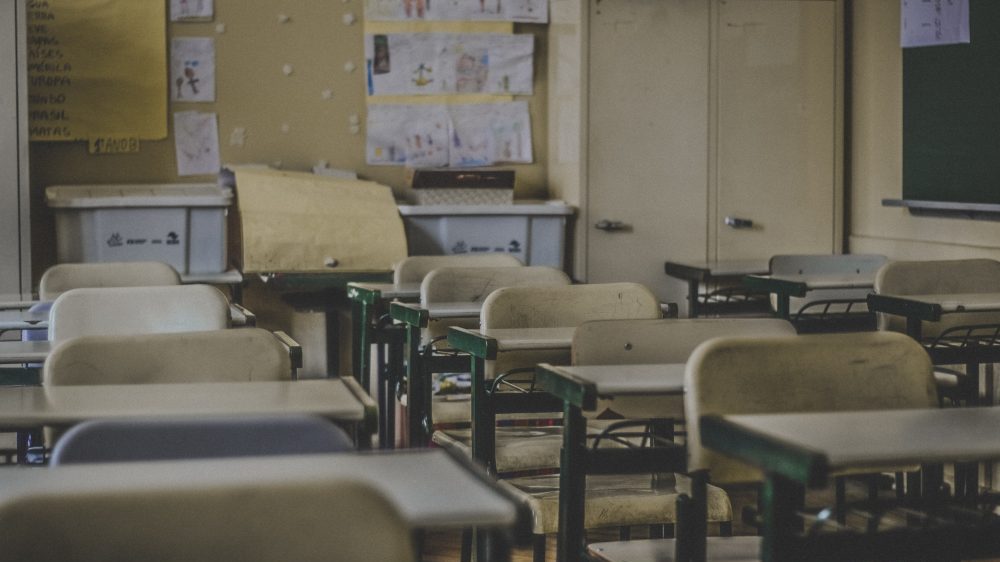 Kognity Webinars
Kognity offers webinars dedicated to helping teachers explore the opportunities of a digital classroom. Our aim is to provide teachers with the necessary support in transitioning to online learning and understanding the challenges that come with it. Our webinars covers a variety of topics such as student engagement online, subject specific 'deep-dives', and more.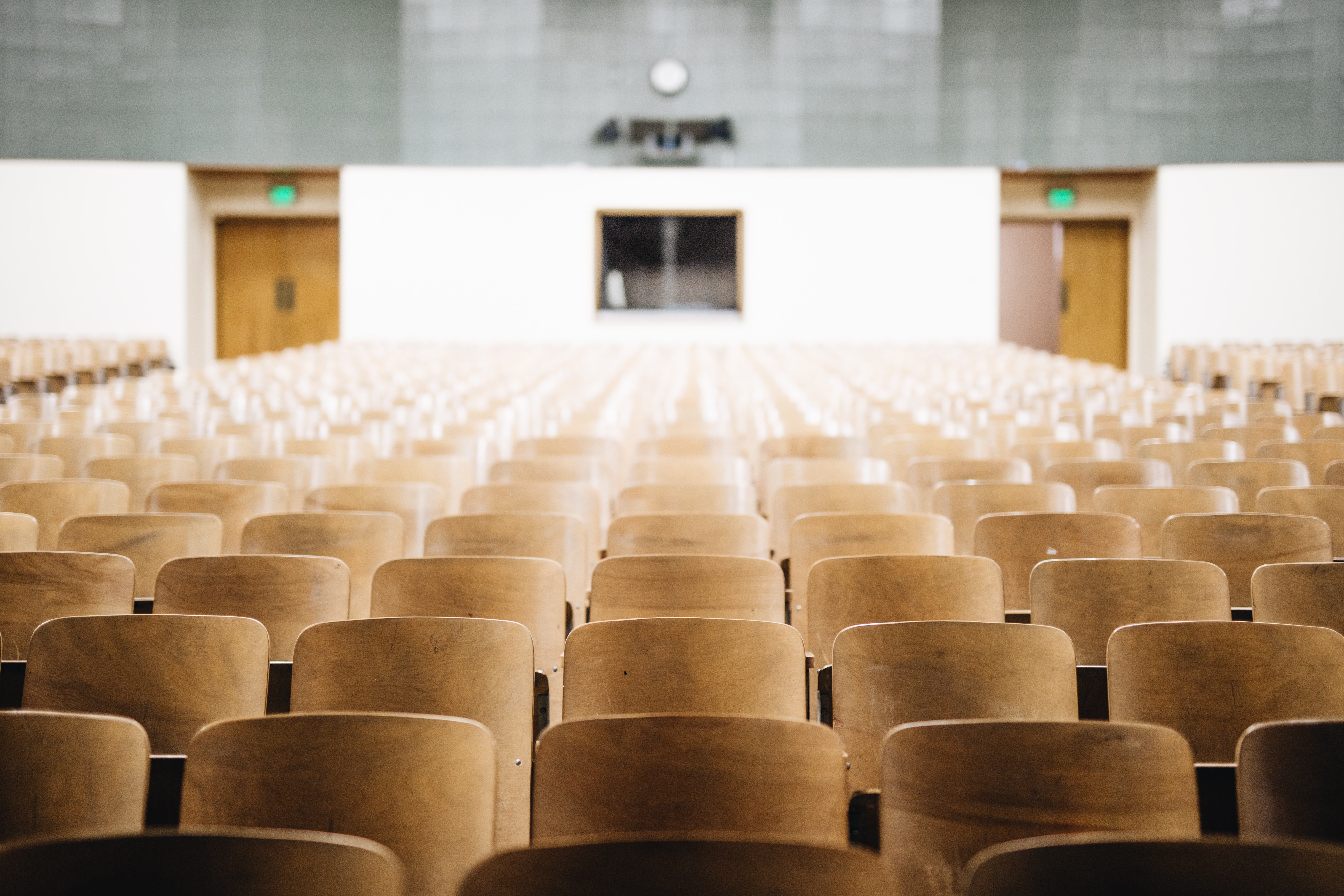 What To Do When Your School Closes
Is your school experiencing a last-minute closure? Check out our tips for online teaching, from teachers in lockdown territories. Learn how to keep your students on track, even at home in our latest blog post.
How can we support your school?
Fill out the form below and a Kognity representative will reach out to you.