25/07/2022 • 3 min read
Get to know Kognity for NGSS Advisory Board
This unique group of education leaders and industry experts provide an informed perspective about how Kognity's curriculum-aligned content and revolutionary digital education platform support teachers and students.
Dr. Julene Reed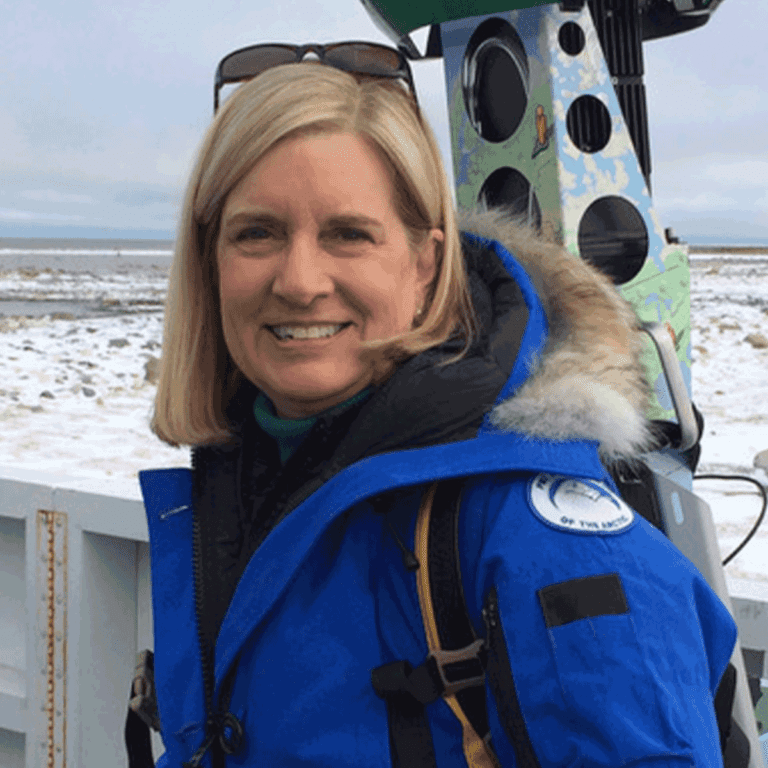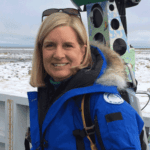 Reed is an international consultant, presenter, researcher, instructional designer, author and educator with more than 25 years of experience in K-12 education. She focused on environmental issues in her work with Jane Goodall and Roots & Shoots in Tanzania and the United States. As director of Polar Bears International's Tundra Connections program, she delivered live broadcasts (with scientists and polar bear experts) on climate change, polar bears, and environmental sustainability to thousands of educators and students globally from a research buggy on the shores of the Hudson Bay in Churchill, Manitoba.
Dr. Erin Lark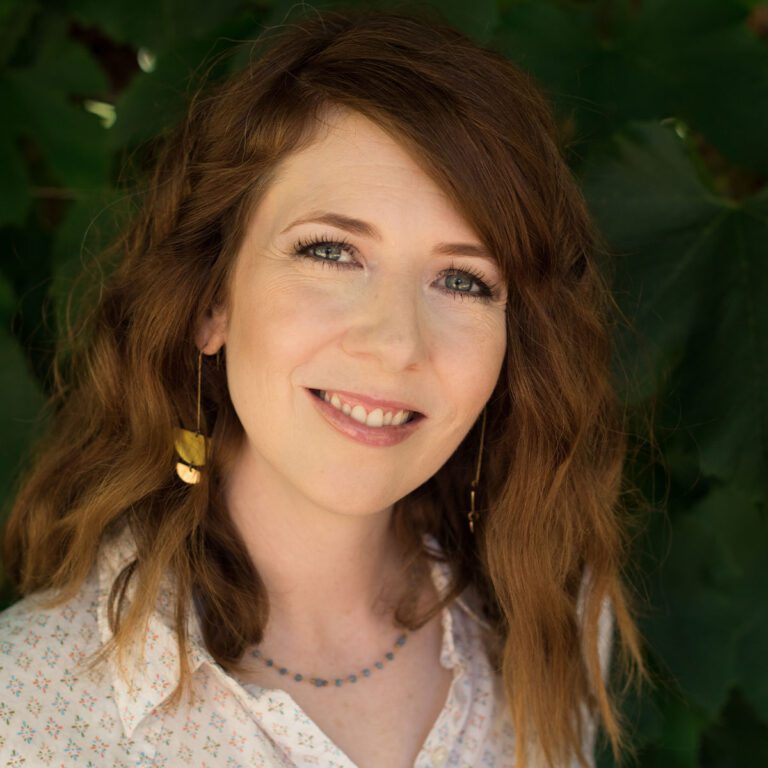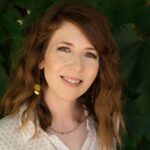 Lark is an award-winning, National Board Certified STEM teacher who coordinates highly capable and differentiation services for Vancouver Public Schools in Washington state. She has taught students in kindergarten through college and is dedicated to identifying and supporting future innovators in the classrooms of today. Lark is an instructor in graduate teacher preparation programs, a professional development coordinator, academic journal editor, interdisciplinary curriculum writer, blogger and podcaster, who specializes in the intersection of STEM disciplines with social-emotional learning and social justice in education.
Dr. Sheryl R. Abshire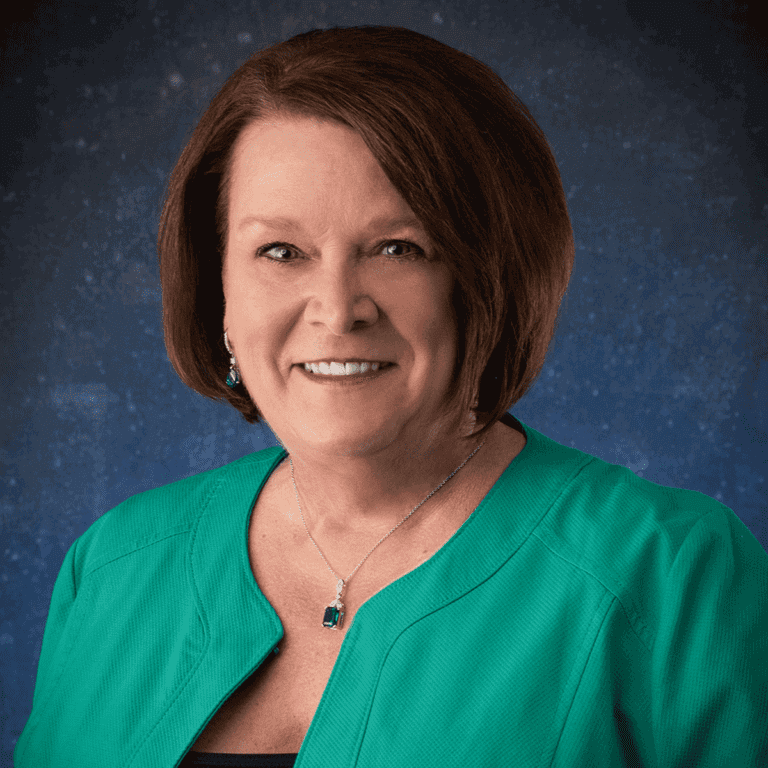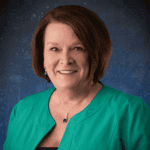 As the recently retired CTO Calcasieu Parish Public Schools Louisiana, Abshire is a longtime transformational technology innovation/integration expert. She's initiated the integration of technology into curriculum areas throughout districts, states, nationally and internationally. As a school principal, teacher, library/media specialist and assistant professor at Lamar University, Beaumont, Texas, she's an accomplished grant writer/trainer and reviewer for the National Science Foundation. A founding member of ISTE NETS/ISTE Standards and Accreditation Committee, she's involved in infusing technology into standards-based instruction.
Dr. Jennifer C. Stimpson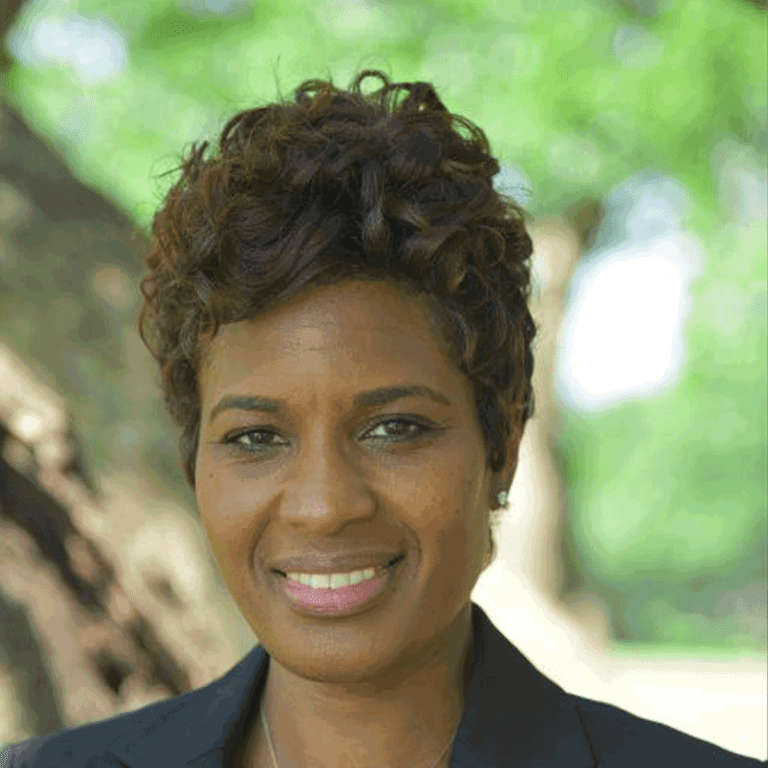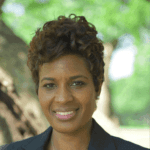 Stimpson is a veteran science teacher, entrepreneur and community leader, serving students through practice and innovative programming. She served as an Albert Einstein Distinguished Educator, is a Black female scientist and an HBCU, Big 12 and Ivy League alumna. Her global vision of promoting science literacy for middle school girls is reflected in her community, civic and public mission and advocacy to promote justice in science education. Stimpson served as a U.S. Congressional Fellow to the U.S. House of Representatives as part of the Albert Einstein Fellowship Program, advancing state and federal STEM education policy.
Mr. Jeff McCoy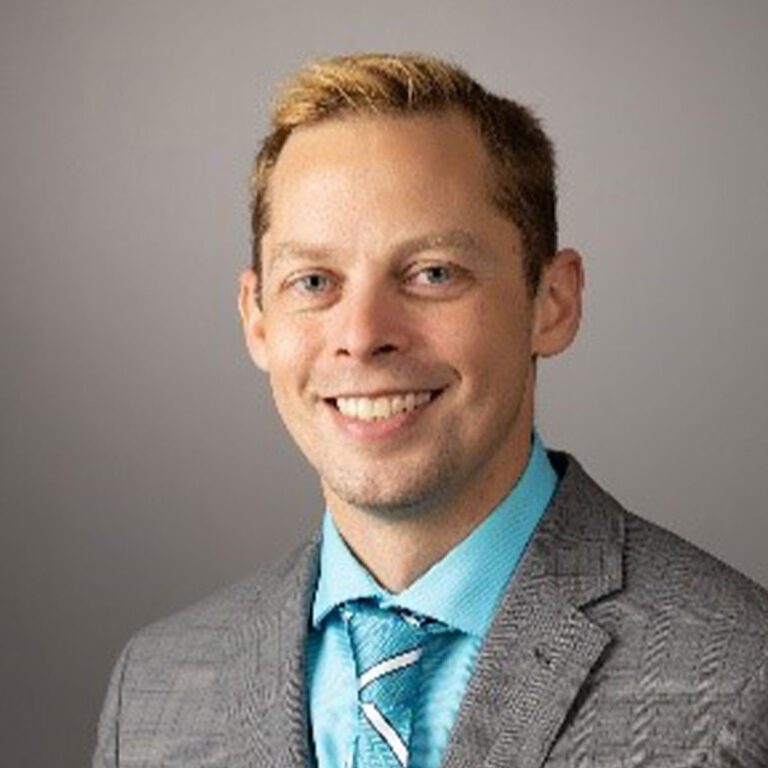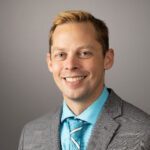 McCoy is associate superintendent of academics for Greenville County Schools, South Carolina, leading the academic division. Prior to assuming the associate superintendent role, McCoy held various district leadership positions and is starting his 21st year with the district. He serves on both state and national boards of groups including the National School Transformation Conference Advisory Board, the National Chief Academic Officers Working Group and the Education Research and Development Institute Advisory Board.
---