06/08/2022 • 2 min read
Webinar: AI and Education
In collaboration with: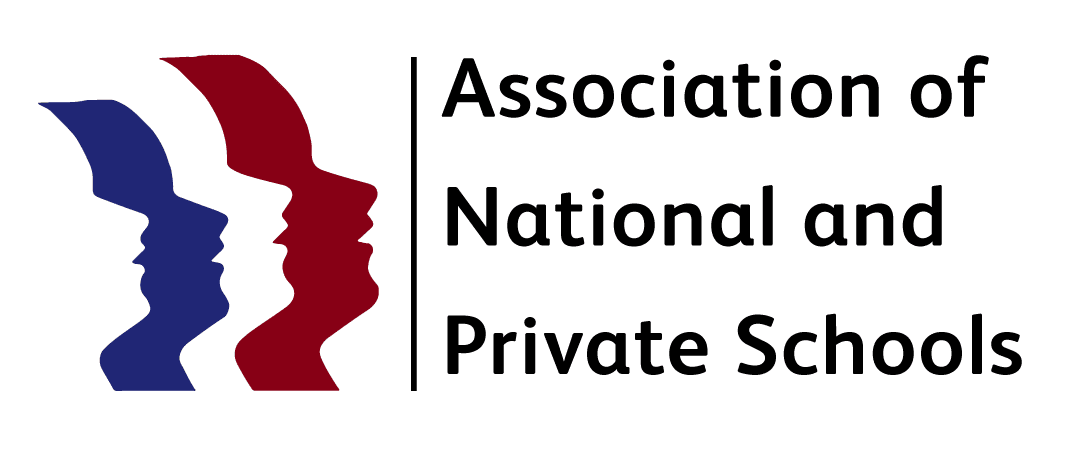 AI is already here. We encounter AI on our youtube autoplay, instagram and even google search.
How can we move students away from blind consumers of AI to producers and creators of future iterations of AI? How can we create an AI mindset for our students in our classrooms to prepare them for an uncertain world?
About the host:
Jen Olmsted was Head of School at the Singapore School in Jakarta, Indonesia. She has a passion for the interaction between technology and pedagogy. Jen has been an IB Workshop Leader for almost 15 years. She has taught in a range of international schools from Hong Kong to Switzerland, and loves the challenge of international education.
Sign up to watch
"*" indicates required fields
Click here or on the image below to watch this webinar. To download the presentation slide, Click here.
Originally streamed September 9, 2021
---