06/03/2020 • 6 min read
Coronavirus – How To Prepare Your School For Closure
With the recent threat of coronavirus, we are hearing about new zones going into complete 'lockdown' seemingly every day. Many teachers around the world are concerned about the impact that this could have on their day-to-day lives, and the potential knock-on-effect it may have on their students' learning if their schools were to close.
A handful of countries have already ordered their schools to close in an attempt to stem the spread of the virus. South Korea, Iran, Japan, and Italy are amongst those who have decided to shut down all schools and universities, and many other countries are warning schools of potential closures in the coming weeks or months. In some places, these closures may only last a few days, but others could face weeks of disruption.
So how can you make sure your school is ready? The good news is that there are many things you can do to prepare in case of a potential lockdown, to minimise the disruption that your students may face. Be sure to follow our list of tips below to help keep you and your fellow colleagues prepared.
Ensure teachers, students and parents know the platforms you will be using

– brief all teachers during staff meetings, and send information home to students and parents in case of a school closure. This will give them time to get familiar with each platform and ask any questions ahead of time. 
Have a virtual learning practice day – have your staff and students run through an entire school day online to test out the different platforms and tools you will use (not sure which tools to use? Check out our last blog post here). This can be carried out on the school site to ensure minimal disruption to parents, whilst also giving students a chance to ask questions in person. It will allow you to iron out any teething issues and familiarise staff and students with how a real remote learning day would work in practice.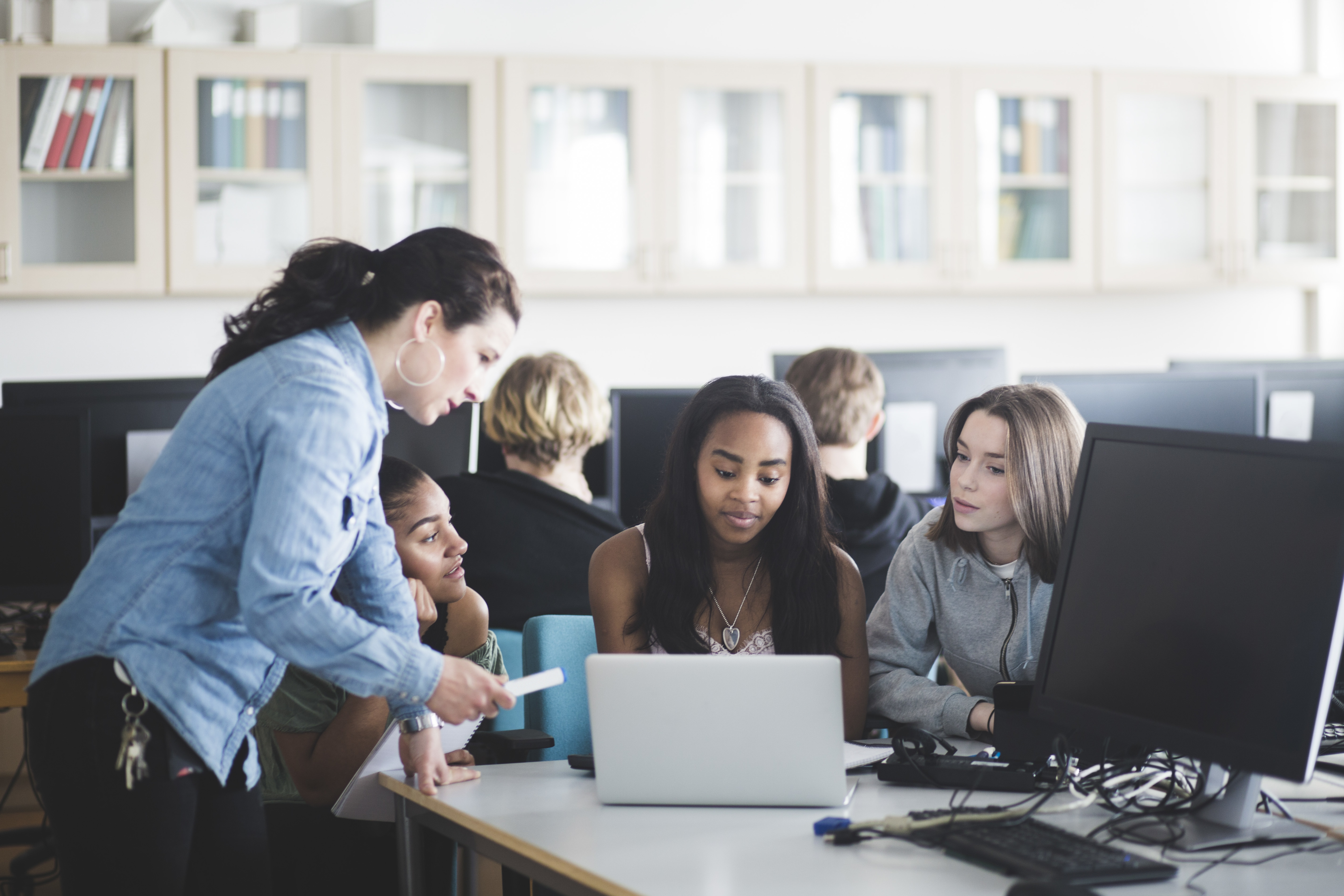 Have your tech team set up screencasts to demonstrate platform accessibility

– this will ensure all students and their parents or caregivers can refer back to the videos at any time if they get stuck. It is also worth checking with the platform providers, as they may already have video run-throughs that you can distribute, along with helpful hints and e-learning tips.
Set up guidelines for online learning

– if your school does not already have specific 'online learning' guidelines, now might be the time to create some. These can help to set clear expectations for students, parents and teachers, and can help to safeguard students online which will be of crucial importance if they are increasing their screen time.
Consider access to resources

– do parents need to be prepared with paper and writing materials for instance? Should they download any particular apps? Will they need access to online libraries? Consider sending a list of potential materials and resources so parents and caregivers can be prepared.
Work out a communication portal

– keeping in communication with students and parents will be key. You could for example have a form for parent questions so that administrators can view these and respond in collation, rather than dealing with hundreds of individual emails. Get creative to find ways to make communication as efficient as possible.
Regular communication with all community members

– consider setting up a weekly newsletter with a roundup of any new information for all staff members and parents. Having a regular and reliable schedule for information will prevent an inundation of parent questions. You could also post more regular updates on social media to keep the community informed as any news comes in.
Have counsellors research and communicate health and wellbeing strategies

– any school closure can be stressful, but the uncertainty around coronavirus and its potential disruption could make students and teachers particularly anxious. Setting strategies in place to take care of your school community's wellbeing will encourage open discussions, allowing everyone to feel more supported throughout what may otherwise be a troubling time.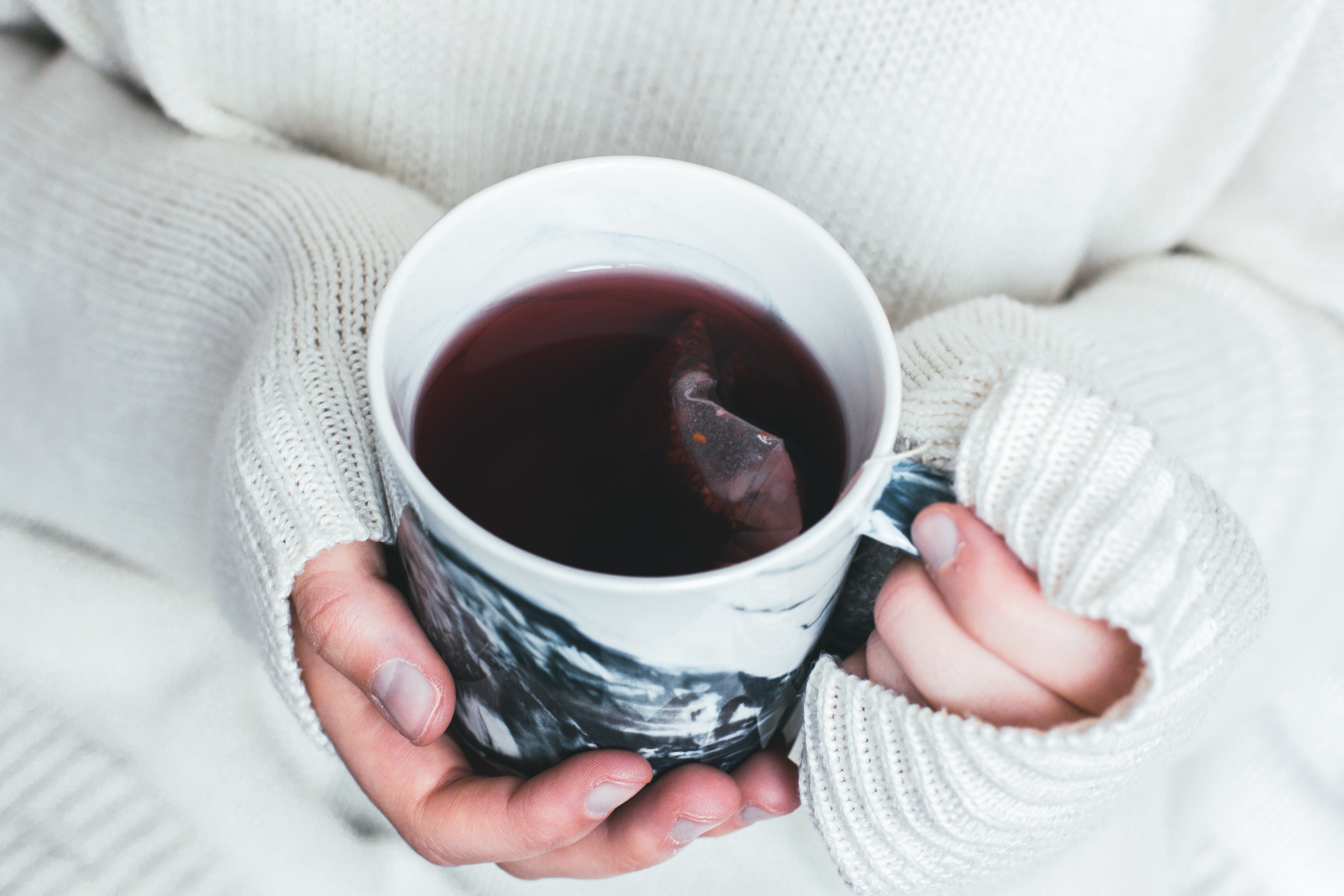 Carry out regular parent surveys to collate information on needs or struggles

– if facing long term closure, getting a feel for how everything is going from the parent perspective can be vital to help catch any issues, and deal with them appropriately. Many teachers in closed schools are now reporting how online student attendance is becoming more of an issue as the days go on. Regular surveys could find out the root cause of these problems so you can fix them before they escalate.
Consider the balance of workload in your teacher community

– who has lighter non-teaching loads but may be able to help with communication, resource collation, and monitoring discussion forums, for example. Which subjects require more online 'face' learning time and interactions. How can those with lighter online loads support others? Having these discussions now, face to face, and equipping all teachers with an action plan will ensure a much smoother transition if your school needs to close at the last minute.
Remember, this is an unfortunate situation that few teachers would have thought to prepare for. If your school has not taken any of these actions, do not panic! You can simply raise them with your line manager as a first step to get started. It is always best to have a plan in place to minimise any potential anxiety around the coronavirus and to rule out any uncertainty. 
We hope you found these tips helpful. Be sure to check back for our next blog post: 'What to do when your school is on lockdown".

Sign up to our newsletter to get our latest articles and information sent to you:
[pardot-form height="200″ id="10513″ title="Newsletter – Sign up – prepare for school closure"]

---