11/08/2022 • 30 sec read
Using Kognity for IBDP Physics Exam Prep
Did you know that Kognity has everything you need to help your students prepare for their IBDP exams? While Kognity caters excellently for Paper 3, due to it being cancelled for May 2021, this webinar focuses primarily on Kognity's value for Paper 1 & 2.
Join us as we dive into:
– Section checklists Exam tip boxes
– Exam style questions
– Performance review statistics
– The all new resource library! Don't miss out!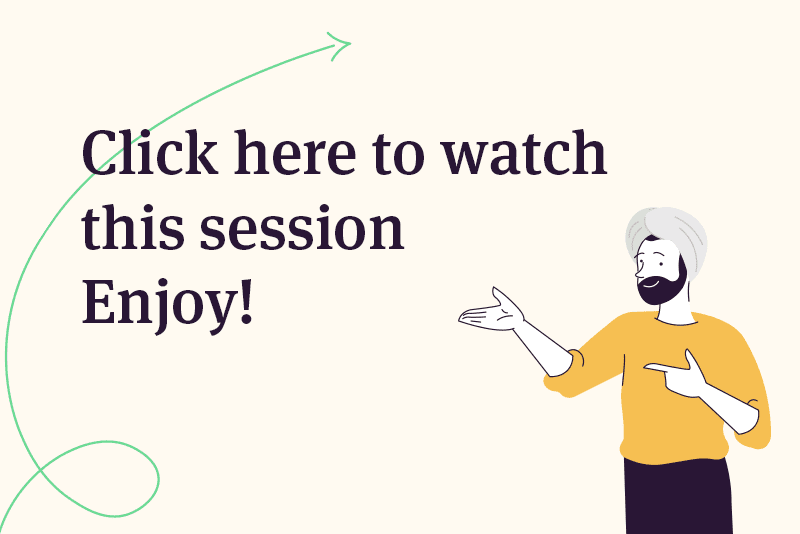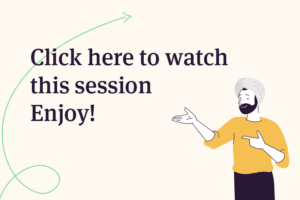 ---