Build confidence & competence in the new DP Science curricula
A free series of PD for Kognity science educators
Successfully navigate the new IB Diploma Programme Biology, Chemistry and Physics guides for first teaching in 2023 with Kognity's professional development series designed to support you in addressing the changes and in building confidence & competence with your new syllabus.
Kognity educators get exclusive access to this PD as a part of your school's subscription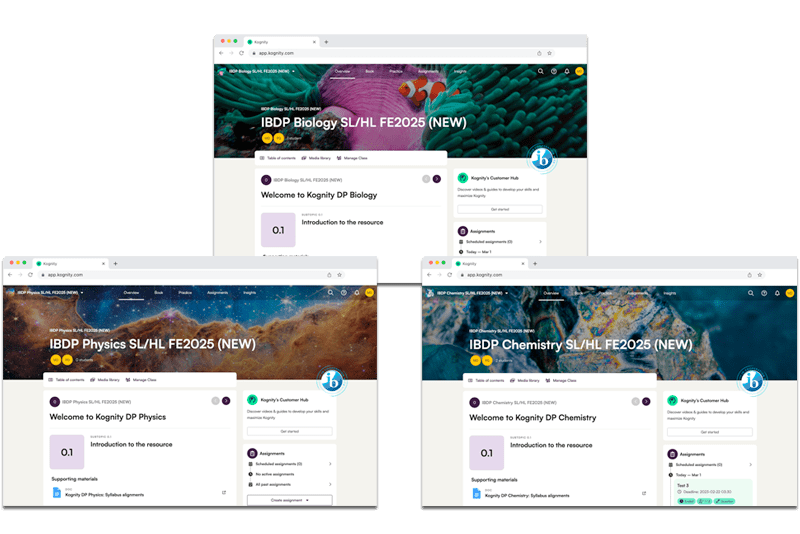 Your webinars
This professional development series unpacks the new syllabi in detail by covering topics such as concept- and inquiry-based learning, as well as providing subject-specific deep dives into your new roadmaps, the changes in assessments and migrating your existing lesson plans to name a few.
Can't attend live? Register anyway to receive the webinar recording directly to your email.
Webinars for all subjects
Co-publishing with the IB
Kognity is proud to be the IB's only digital-first publishing partner.
We are currently developing best-in-class teaching and learning resources in cooperation with the IB for the new DP Biology, Chemistry and Physics courses (for first teaching in 2023).
This follows our first co-publishing collaboration with the IB in 2022, to develop comprehensive resources for the latest DP Business Management syllabus.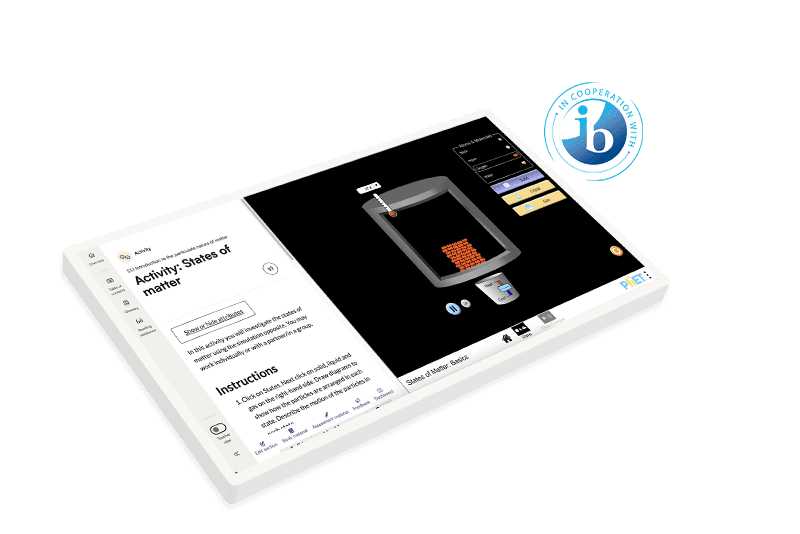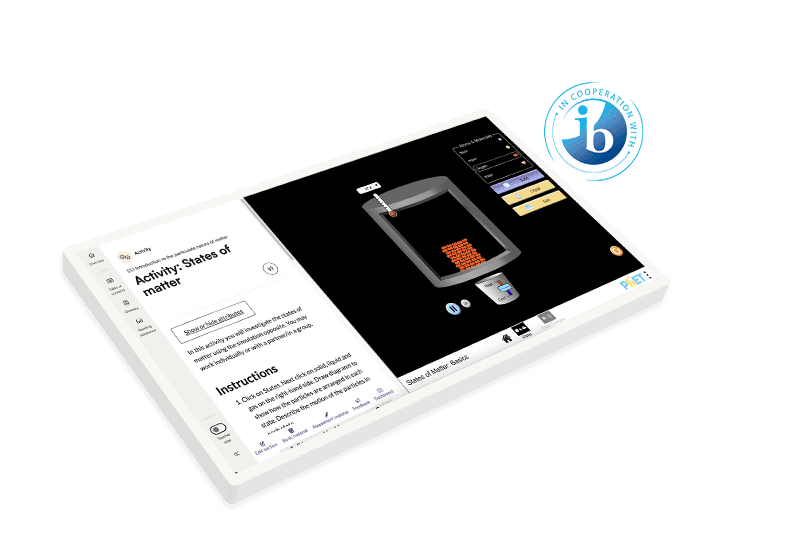 Webinar: Unpacking the new IB DP sciences
This webinar ran on February 7 2023, the official launch day of the new DP science guides.
It gives a sneak peek at Kognity's new science resources and content, which are being developed in cooperation with the IB and  covers how Kognity is addressing the upcoming science curriculum changes.