Download webinar recording
Navigate the changes and adapt to the updated IB Diploma Programme Biology, Chemistry and Physics specifications for first teaching in autumn 2023.
This webinar covers the upcoming science curriculum changes and gives a sneak peek at Kognity's new science resources and content, which is being developed in cooperation with the IB.
Agenda:
Introduction
A new approach to DP Sciences
Interpreting the changes
Optimised learning design
Getting ready for first teaching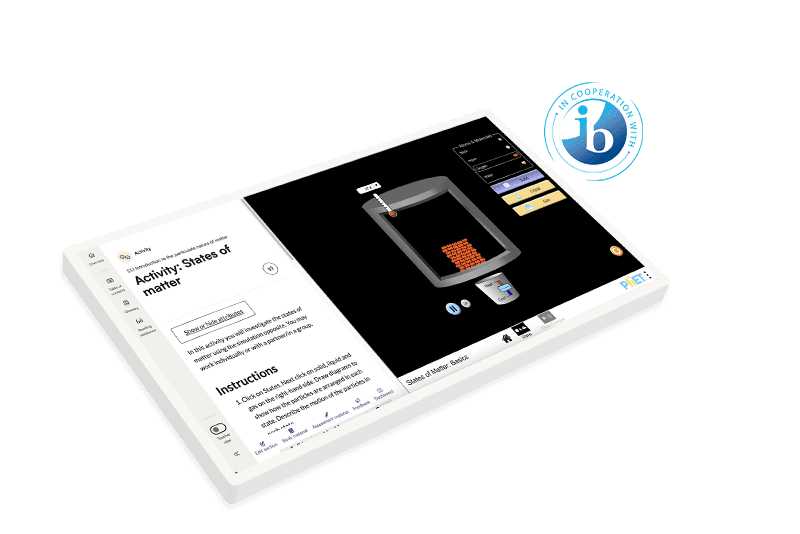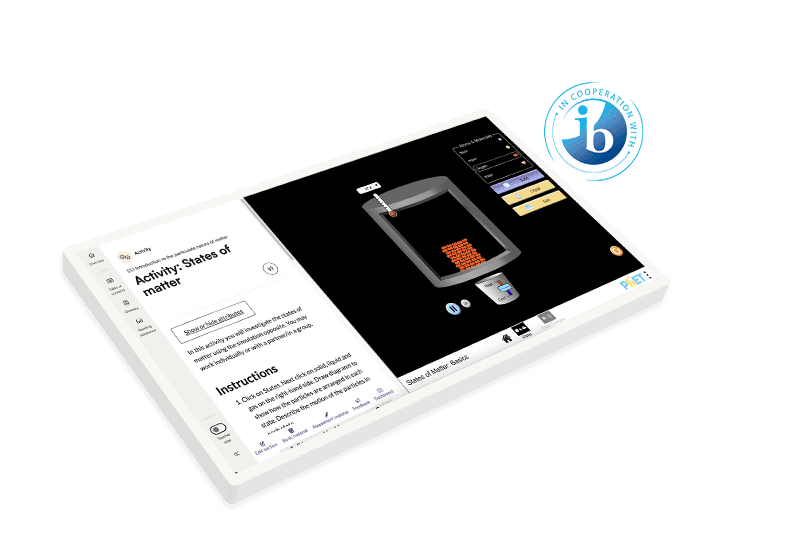 Unpacking the new IB DP sciences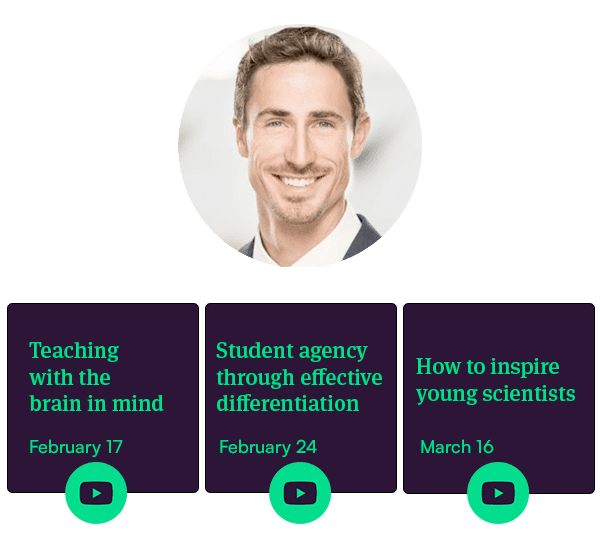 Free PD resources for IB educators
When did you last sharpen up your pedagogical toolkit? It's all too easy to fall back on the same go-to teaching strategies time after time. Take the opportunity to refresh your instruction with an upcoming webinar series led by pedagogy expert John Patton.