Our IBDP English B SL/HL subject
will comprehensively support the DP syllabus
(first examination from 2020).
Content will be released in three batches.
The first batch will be released in February 2021, and the following
two batches in April 2021 and June 2021 accordingly (indicative).
Key features:

Listening & reading support
Writing support
Speaking support
Exam practice
Embedded vocabulary & grammar support
Authentic texts and extracts
HL / SL support for differentiation
Opportunities for inquiry & discussion
Connections to TOK and CAS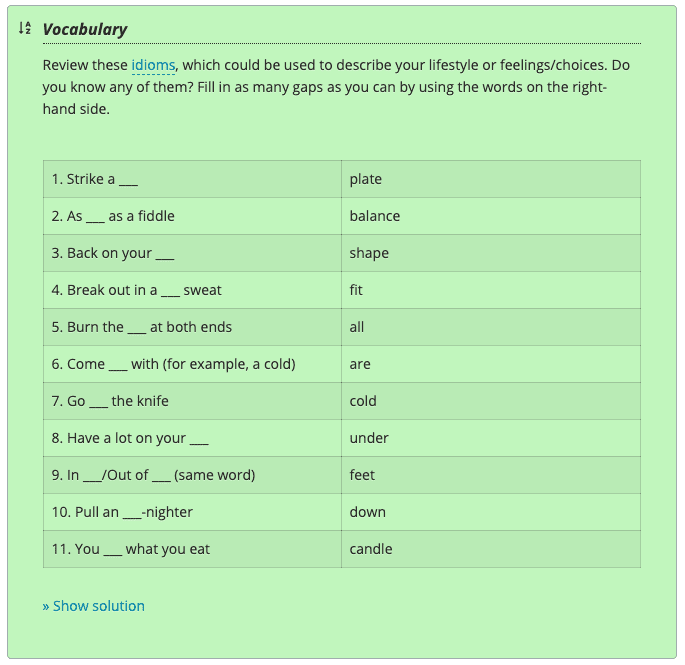 Want to see more of the Kognity platform and explore the IBDP English B book?
Leave your details below and we'll schedule a no-strings-attached demo to show you how your school can benefit from using Kognity.