Your Digital Resource for High School Science
Take students from the classroom to the real world with phenomena-based lessons.
Engage students and improve learning with Kognity's digital curriculum resources for high school science.
Kognity for High School Science provides 3-dimensional learning with a balance of digital and non-digital opportunities to collaborate and explore.
Kognity empowers teachers to:
Meeting Every Student Succeeds Act (ESSA) standards
Kognity for High School Science meets the ESSA Level IV (Demonstrates a Rationale) requirements of evidence standards.
Read more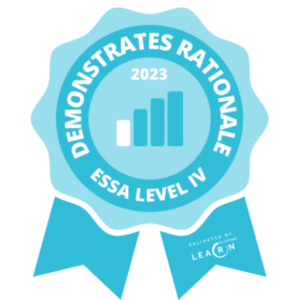 Aligned to the NGSS
Built from the ground up to align with the Next Generation Science Standards (NGSS), Kognity's integrated science model in Biology, Chemistry, and Physics uses local and global anchoring phenomena to help students connect to the world around them.
A wealth of interactive materials, highlighting different perspectives, help to foster student engagement and provide multiple entry points for learners. 
Take a look inside
Take a digital guided tour and explore Kognity for High School Science further with 30 days of free access.
Kognity is much more relatable than your traditional science textbook and is more accessible to different kinds of students.

Marcos

Cabreros

Chemistry Teacher, Huntington Beach Union High School District, California

I love the ability that students have to practice questions and take charge of their own learning.

Sara

Griffin

Biology Teacher, Ask Academy, Rio Rancho Public Schools, NM

Kognity helps me a lot with tracking and understanding how the students are learning, and it takes off a lot of work on my side because I don't need to prepare anything – it's all there.

Andrea

Sau

Biology Teacher, Mott Hall Bronx High School, New York

Kognity is a wonderful resource for NGSS science implementation in the classroom.

Sara

Griffin

Biology Teacher, Ask Academy, Rio Rancho Public Schools, NM

Kognity supports my teaching of the NGSS. The storyline format and inclusion of species that are native to our area make it easy to pull in local connections to which my students can relate.

Cheryl

Johnson

Biology Teacher, Casey-Westfield High School, Illinois

Kognity is making the classroom more interactive, especially in a real-world scenario.

Serenity

Smith

Biology & Chemistry Teacher, Stanly Early College High School, NC

Kognity is laid out in such a way that you can adapt it to whatever fits your classroom and gives you that starting point to feel more confident.

April

Pence

Chemistry Teacher, Huntington Beach Union High School District, California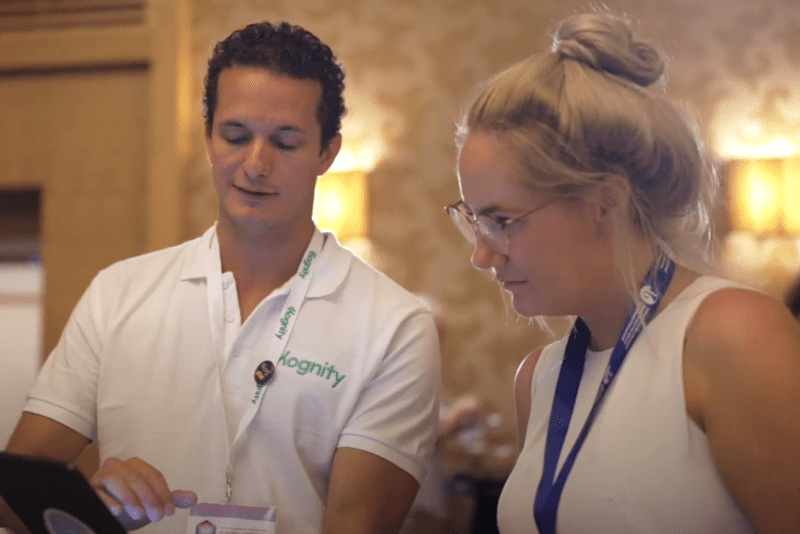 Free teacher PD, live and on-demand
We don't believe leveraging a new resource in the classroom should be a burden, and that's why your Kognity subscription always includes:
– Personalized implementation PD for teachers
– On-demand teacher training materials and resources
– Student-focused training materials
– Usage statistics
– Live, in-app chat support
Professional development resources
Grow your skills with Kognity's professional development resources. Learn from subject experts about fostering student agency, adopting the NGSS in the best possible way, driving performance outcomes and much more.
Partners and Integrations
We strive to make your experience of using Kognity as easy as possible. This is why Kognity integrates smoothly with leading platforms such as Google and Clever.